Hi! I'm IamBox the lead Dev of SCP:S2, here is a little introduction to my project.


For those who don't know much about SCP:S2 (SCP: Source 2), SCP:S2 is a Source (soon Source 2) port of SCP Containment Breach and a continuation of my old SCP Unity remake SCP Blackout. The game is set in RDAC Site-45 and follows the same concept of SCP Unity, of course the game is not to be confused as a SCP Unity remake as UserPlace is in charge of the SCP Unity remake called SCP United (Discord Link-> Discord.gg) and the other SCP Unity remake by TheBlackMauro called SCP Upsilon Project (YouTube Link-> Youtube.com).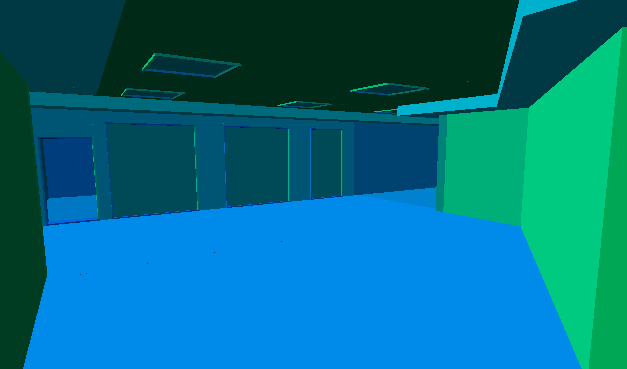 The main focus of SCP:S2 is to make a SCP CB game that isn't randomly generated, and follows a storyline (like the Half-Life series) but still has the randomness and mysterious effect that Containment Breach has. The reason for using the Source Engine is because not many people know about it or think its for moding. Although true, Source Engine has made a few great mods that are now there own game. One of which is Cry of Fear (Game has no players and is pretty much unplayable now) which can be found on Steam.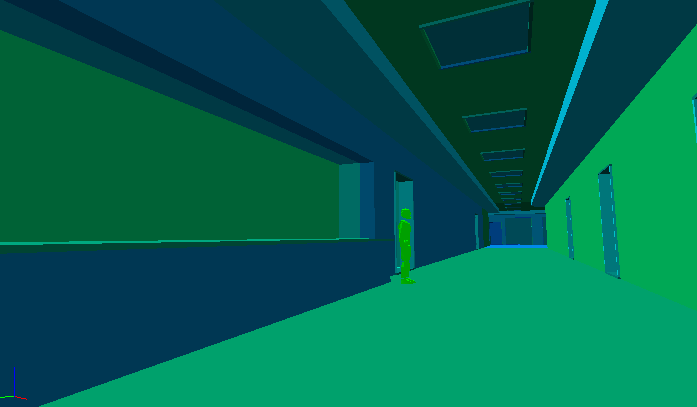 We do plan to release a Alpha Test version of the game for you to play and see what we have done so far, but it won't be for awhile as there is a lot of codding needed to make a mod into its own Standalone Game. We also want to remove as many bugs as we can and refine the game as well before we release a Alpha Test build. To fill in for the Alpha Test build, we will release game play of In-Dev builds as much as we can if we have time to spare.

Until then if you have any questions you can ask us on the Team[BLACKOUT] Discord page (Link-> Discord.gg).