Scorch has just been released on Steam
Hello everybody! I'm happy to announce that Scorch is finally moving from Early Access to a full release on Steam! The full release is featuring a 3 Act long campaign game mode, and explore the scorched wasteland. Each campaign level will uncover a little bit of story and secrets hidden beneath the scorched earth.
Please feel welcomed to visit our Steam page.
About Scorch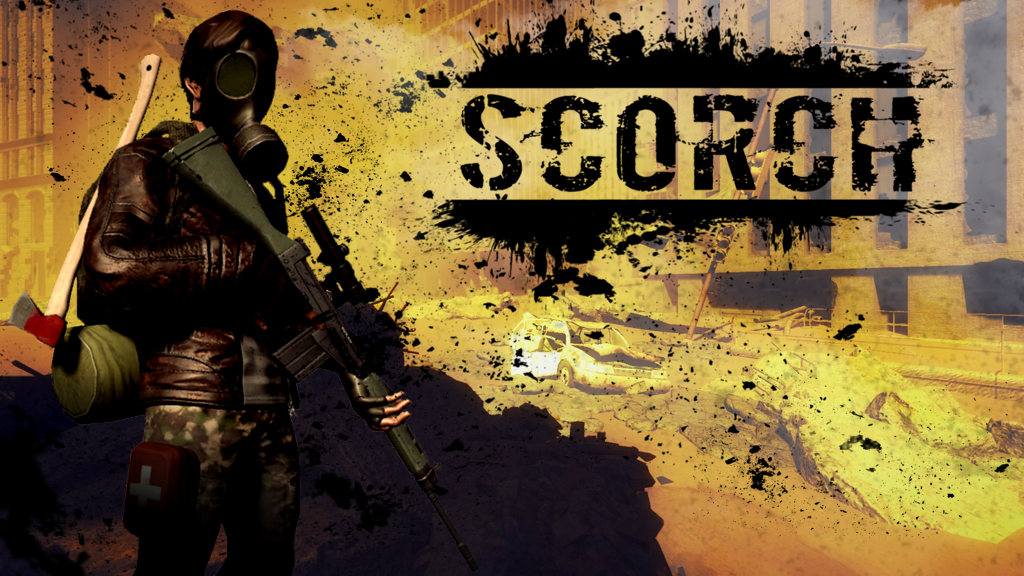 Overview
Human age of industry caused a steady depletion of the ozone layer, that could not be stopped. Multiple holes in ozone opened up around the world, exposing Earth to the direct solar radiation. This affected plant growth and produced radicals in seawater that killed most marine organisms, and wildlife. Scorching the face of the Earth, turning it into a barren wasteland.
Gameplay
Scorch is a fast paced action shoot em up platformer, set in a post-apocalyptic modern world. A Story Driven gameplay will put players in control of the main character and unravel the story through a series of campaign levels, each taking players through the scorched ruins of our world.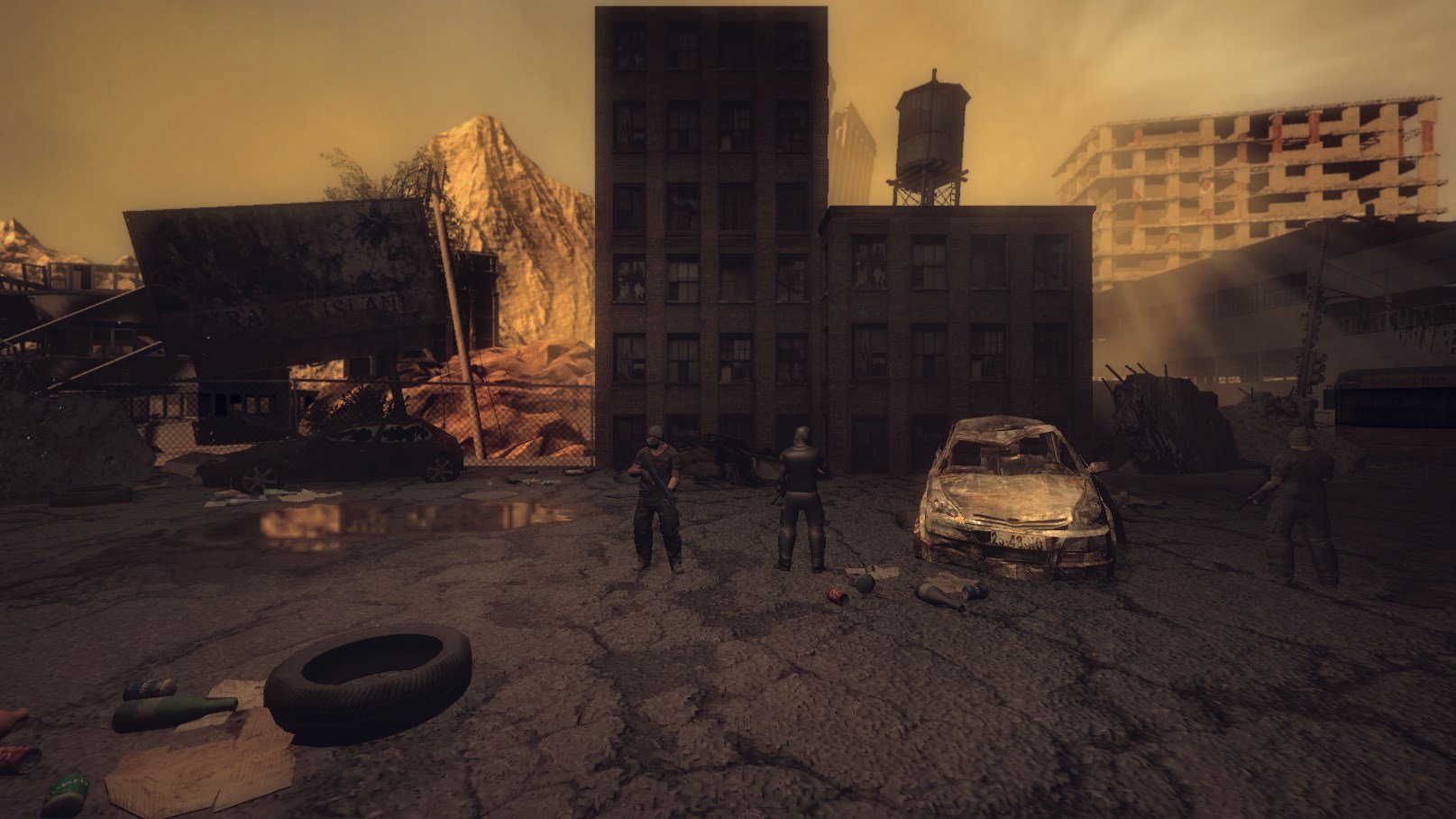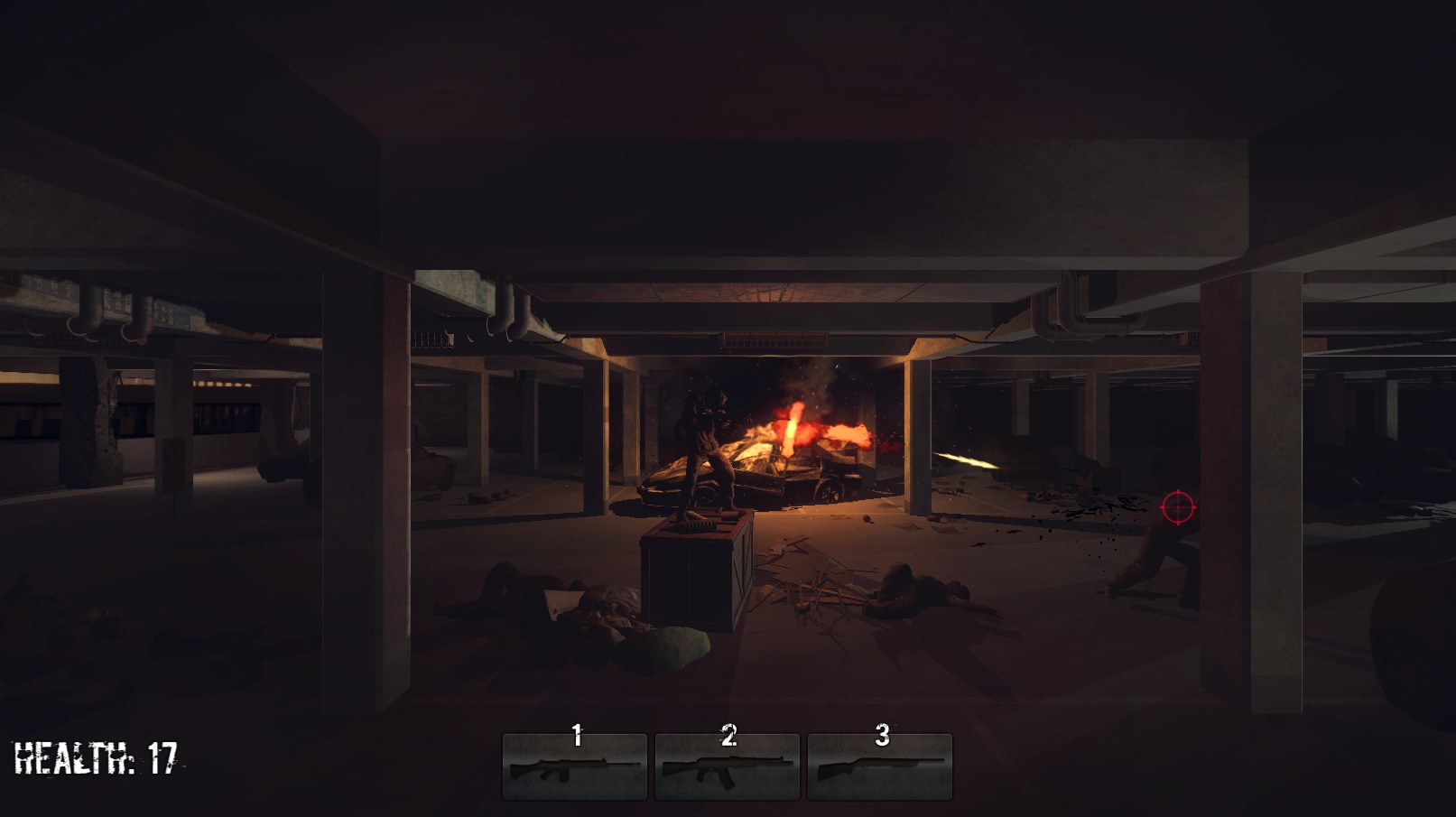 Game Design
An immersive visually stunning world of Scorch will challenge your survival instincts, hostile environment will put your wits and reflexes to the test, as you will be facing different enemies, fighting, jumping and climbing your way through every level filled with astonishing detail, to submerge players and deliver the most out of the gameplay experience.
Weapons and Gear
Multiple weapons to choose from long range marksman rifle and assault rifle, to close quarters shotgun. Blow your enemies up with hand grenades, or use the environment to shift the course of battle.