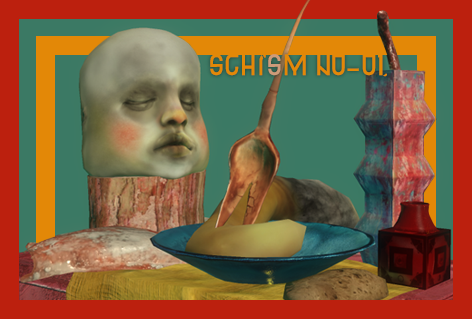 Time allows everything to become violet-coloured or hidden.
But why is it so necessary to be proportionate to another form?
I think I'm creating a certain procession of a compulsory diary.
In this diary, between significant replenishments, I want to disclose certain practical instruments.
And I would not like them to be just stale silhouettes.
That is why I'm interested in applying such experience as "Marmoset Toolbag 2" in order to kill the static nature and allow everybody to individually learn separate parts of the accumulated world.
Frequently, our exotic experience starts here:
Marmoset Toolbag
GIF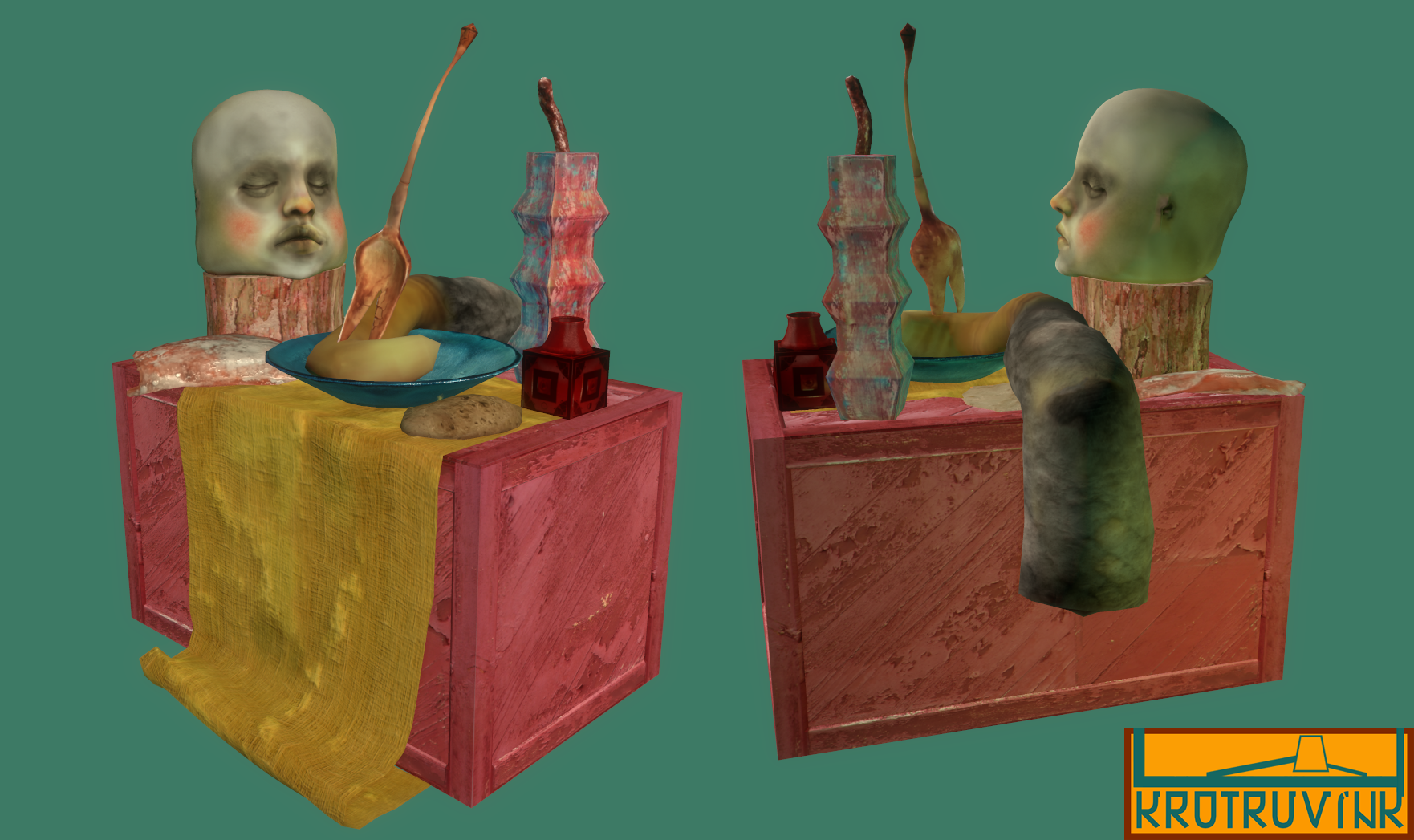 If everything comes out well, I'm planning to replenish this section with new game models and make it more prominent in time.
Krotruvink/hud:appetite:
960x540 GIF(36,4mb)
384x216 GIF(6,94mb)