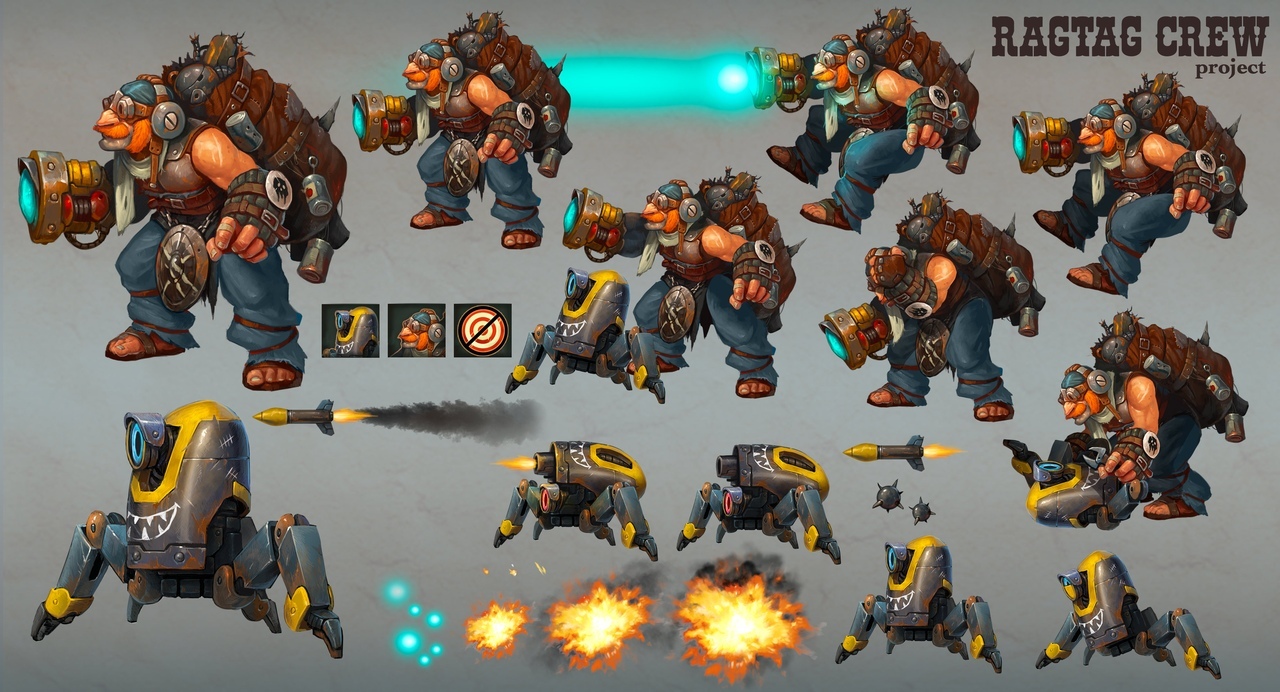 Scavengers aren't looking for trouble, but cross their way and you'll be in the world of pain. A technician is no exception: he has a fine gun, though his strongest ability is repurposing ancient robots.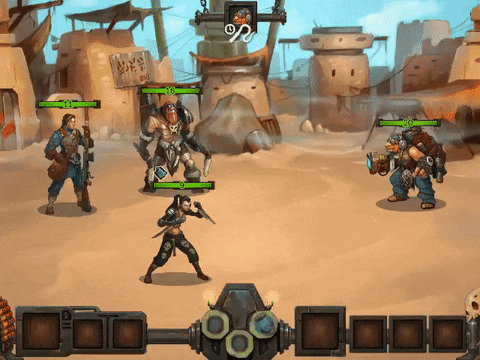 Like some other powerful moves, robot activation takes several turns. You can recognize that by a small clock icon near the planned action.


If scavenger isn't killed or interrupted during the preparation turn, his little toy is released.