Facing the existential threat of the impending completion of the imperial Death Star, the Rebel Alliance desperately launches an assault on the imperial facility on Scarif in search of the technical readouts of the battle station. On this beautiful, tropical paradise, the rebel alliance must either succeed in their mission, or perish, leaving the Empire uncontested in its galactic reign.
---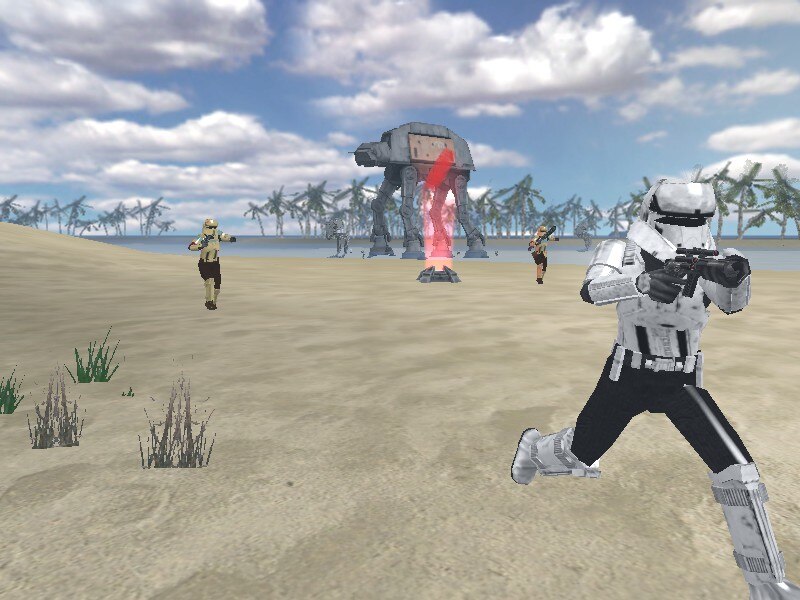 Finally, scarif is done! Contains custom units, characters, and vehicles, including Jyn, Cassian, K2, Bodhi, Chirrut, Krennic, At-ACT, U wing, shoretroopers, deathroopers, and more. Check out in the screenshots below, or download here: Scarif: Birth of a Rebellion file - Trench War mod for Star Wars Battlefront II - Mod DB
Not sure what my next project will be, but it may be a while. I have a lot less time on my hands for modding these days. Since release, I have noticed a few floating objects and other small errors, which I plan to fix shortly. Keep in mind this is a huge file, and may pose a strain on older devices.
Hope you enjoy, and feel free to leave comments/feedback below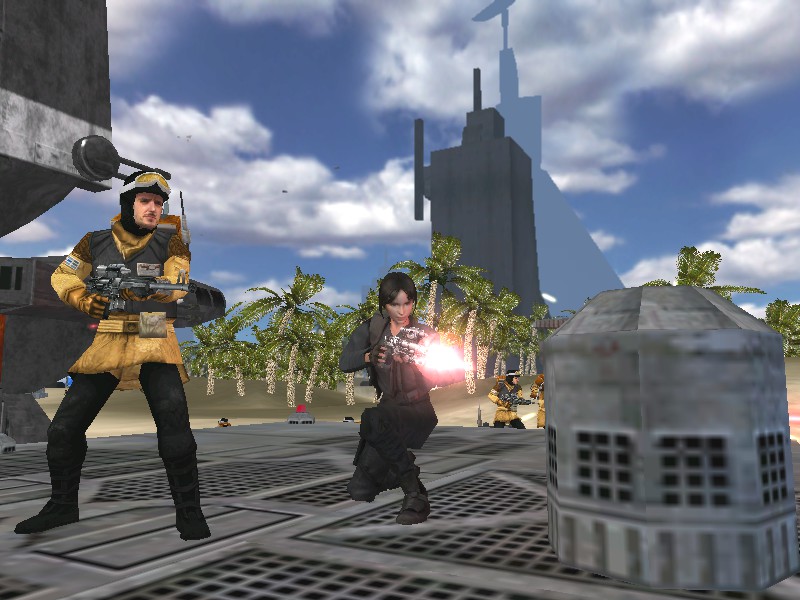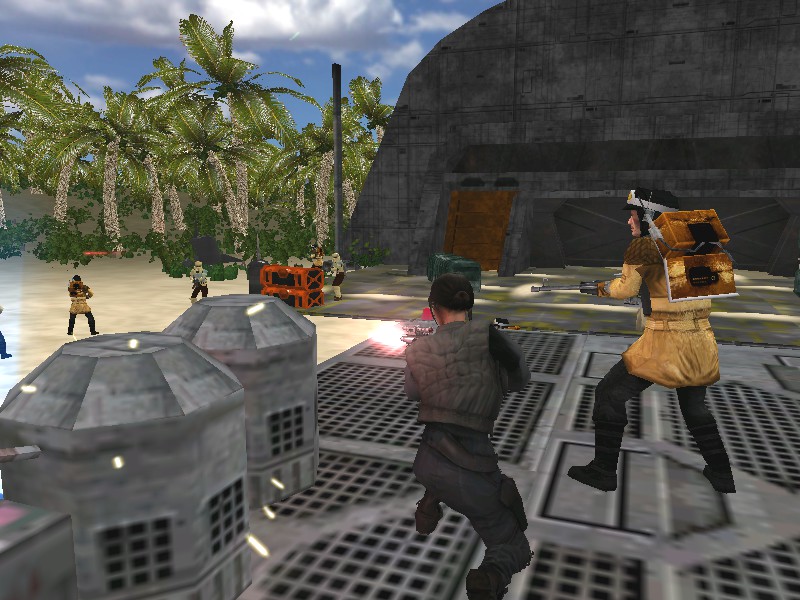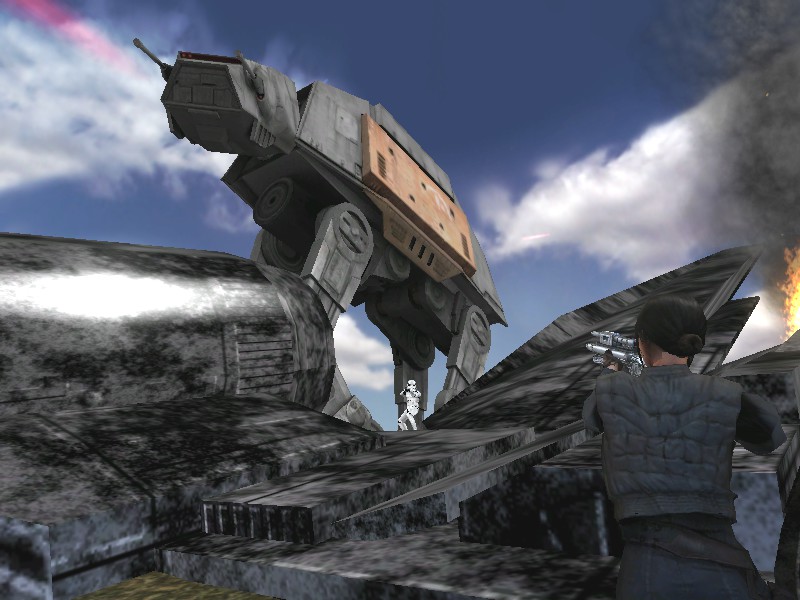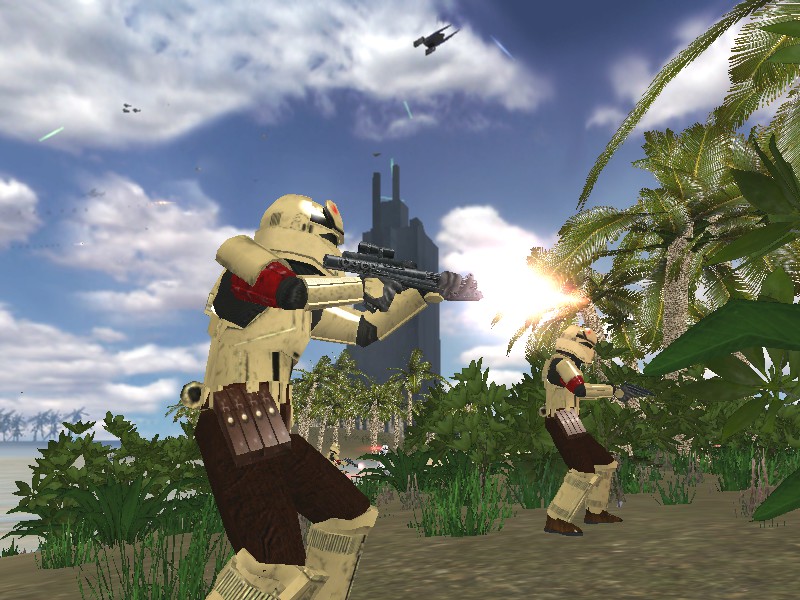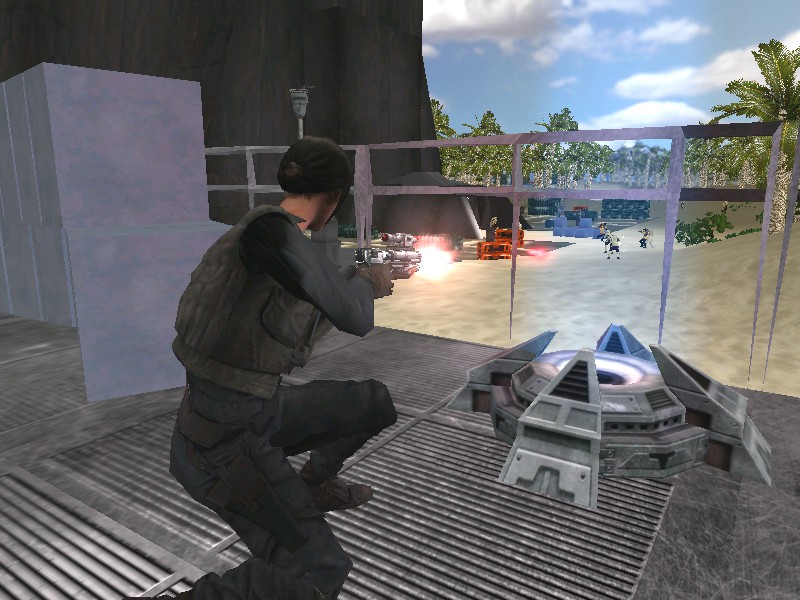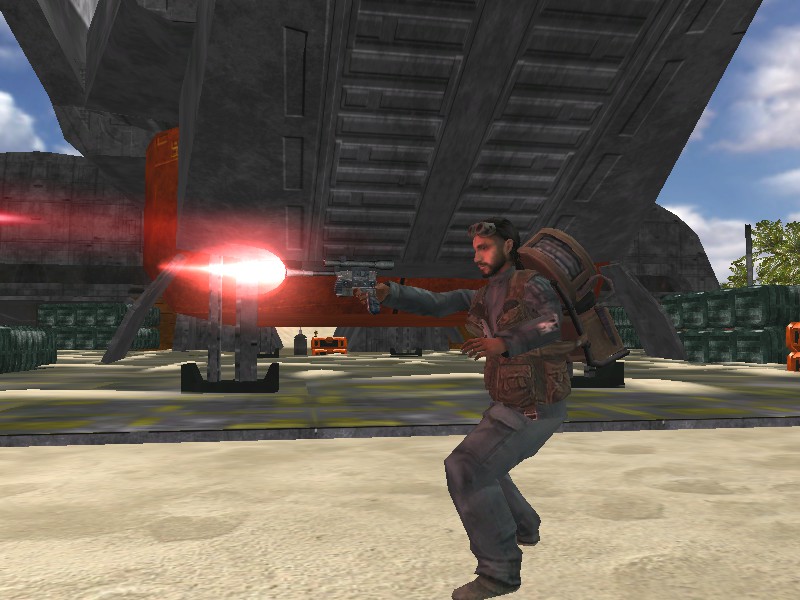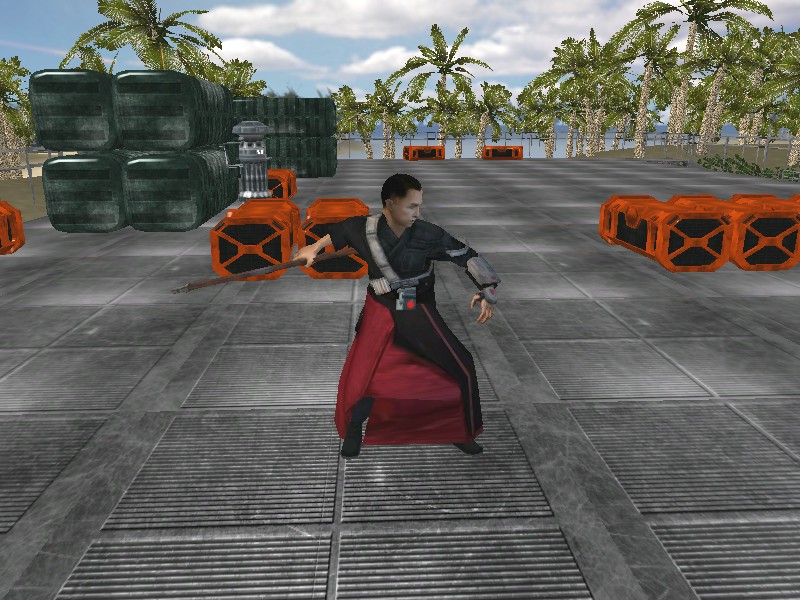 To install, just unzip and place SC6 folder in your addon folder
CREDITS
Gogie, Giftheck - the vast majority of the scarif assets
Giftheck - atact
Force Arena/Disney - Chirrut Imwe, Chirrut's staff, K2SO, and Bodhi Rook, converted to swbf2 by me
kiprobin, Giftheck - Lightbow
Teancum, Force Arena/Disney - Krennic, Dt-29
Force Arena/Disney - Jyn and Cassian. Not quite sure who converted it, pls message me if you know so I can update the credits. Came in a zip folder titled "jynandcassian"
Teancum, Lucasarts/Lucasfilm/Disney, Petroglyph Games - T4-B tank conversion
Squeddies: Bunker assets, misc.
Caleb1117, Iryni Forge: lockers, misc. assets
Teancum, Disney, Star Wars Rivals: Rebel special forces and rebel sniper conversion
Gogie - Deathtrooper
Giftheck, Pandemic, LucasArts, Free Radical - Rogue One weapons pack (a180 variants, a280 variants, e11d, dlt19, etc.)
WhiskeyTangoFoxX, Pandemic: Imperial Officer model and skins
Giftheck, Zen Studios: U-wing
Commander awesome: scarif soldier skin
NoctisSpector, Gistech: e22 rifle
NoctisSpector, Ashura, S1thK3nny: DC17S Pistol
Giftheck, Sereja, LucasArts:ee-4 rifle
Giftheck, Pandemic: RK-3 Pistol
Giftheck, Free Radical, LucasArts, Sony Online Entertainment: RG4D pistol
Gistech, Pandemic, Anakin: Tie Striker
Teancum: Tie Reaper conversion, rebel soldier conversions
Wideboy: box, misc. assets
JabbaLovesLava, Delta_57_Slash: Disruptor Rifle
Conversion Pack Team: bwing, Hovernaut
Psych0fred – various imperial assets, including atst dock, speederbike platform, and others
Jendo7, ARC_Commander, archer01, monsoontide, Saitek009, ]V[, AQT, Pinguin/Aman, Maveritchell, and Rends: Tatooine Outpost assets (boxes, misc.)
[GT]-Gogie, KeivanMereel, Harrisonfog, Eric Matyas, Triforce919, Mikethebeast, BattlefrontJDGamer, The photographers at burningwell.org, Jared @ SWgameoutpost.com, Youtube, Gametoast community – scarif starter kit assets (boxes, misc.). Link to scarif starterkit: Moddb.com

Please lmk if I forgot anyone so I can fix it
Big thanks to you guys
Have fun!