Grom Hellscream
Grommash "Grom" Hellscream is the chieftain of the Warsong clan, and best friend and chief advisor to Warchief Thrall. He was the first orc who drank the blood of Mannoroth the Destructor, thus binding the Horde to the Burning Legion .Grom leads Warsong Gorehowl - warriors, that he handpicked himself to bring glory and victory to his clan!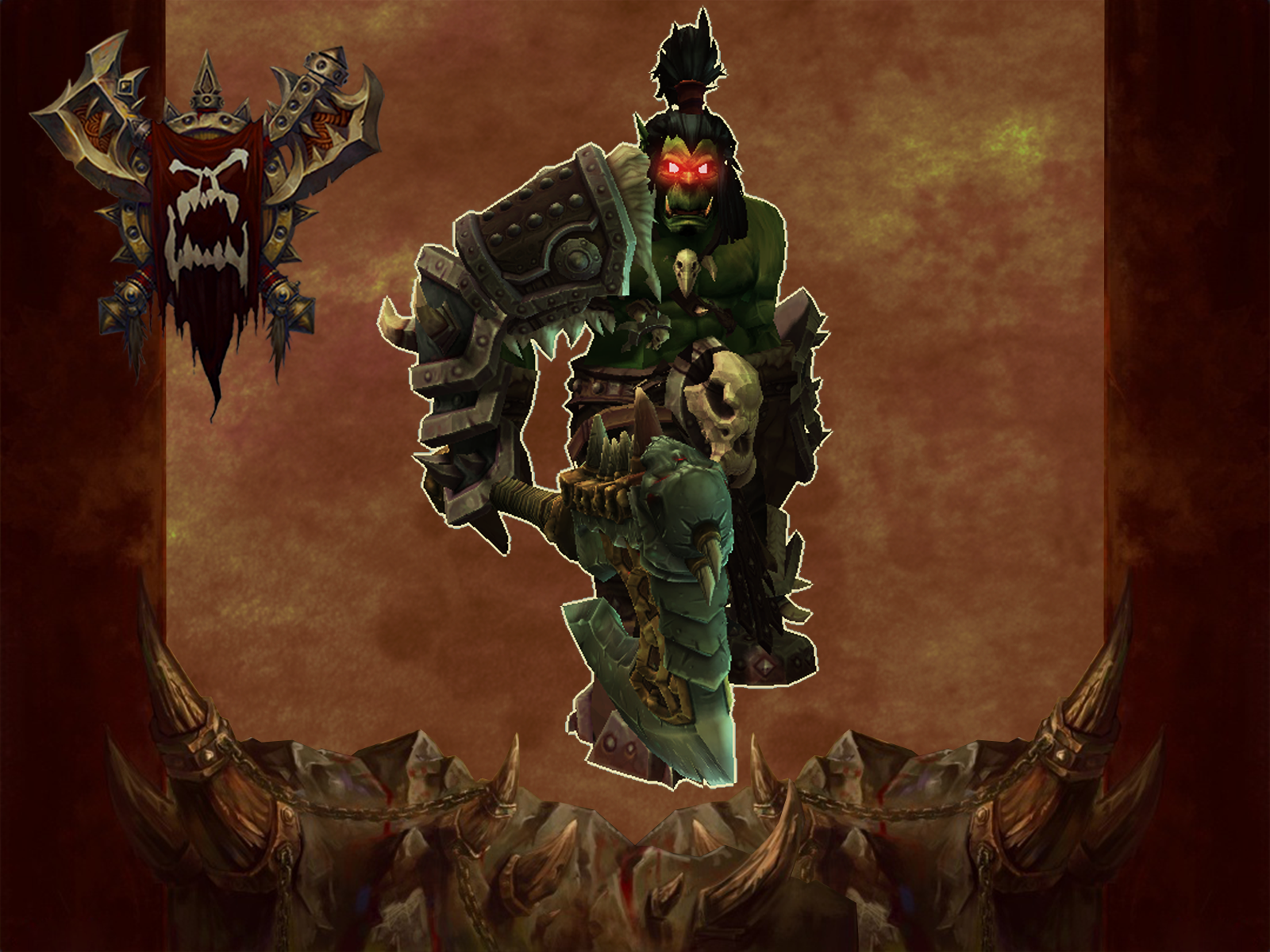 Like all "Warsong Clan" Commanders, Grom has access to the core Warsong units. Additionally, he has access to unique units such as:

Gorehowl Battleguard - medium melee unit with defensive abilities.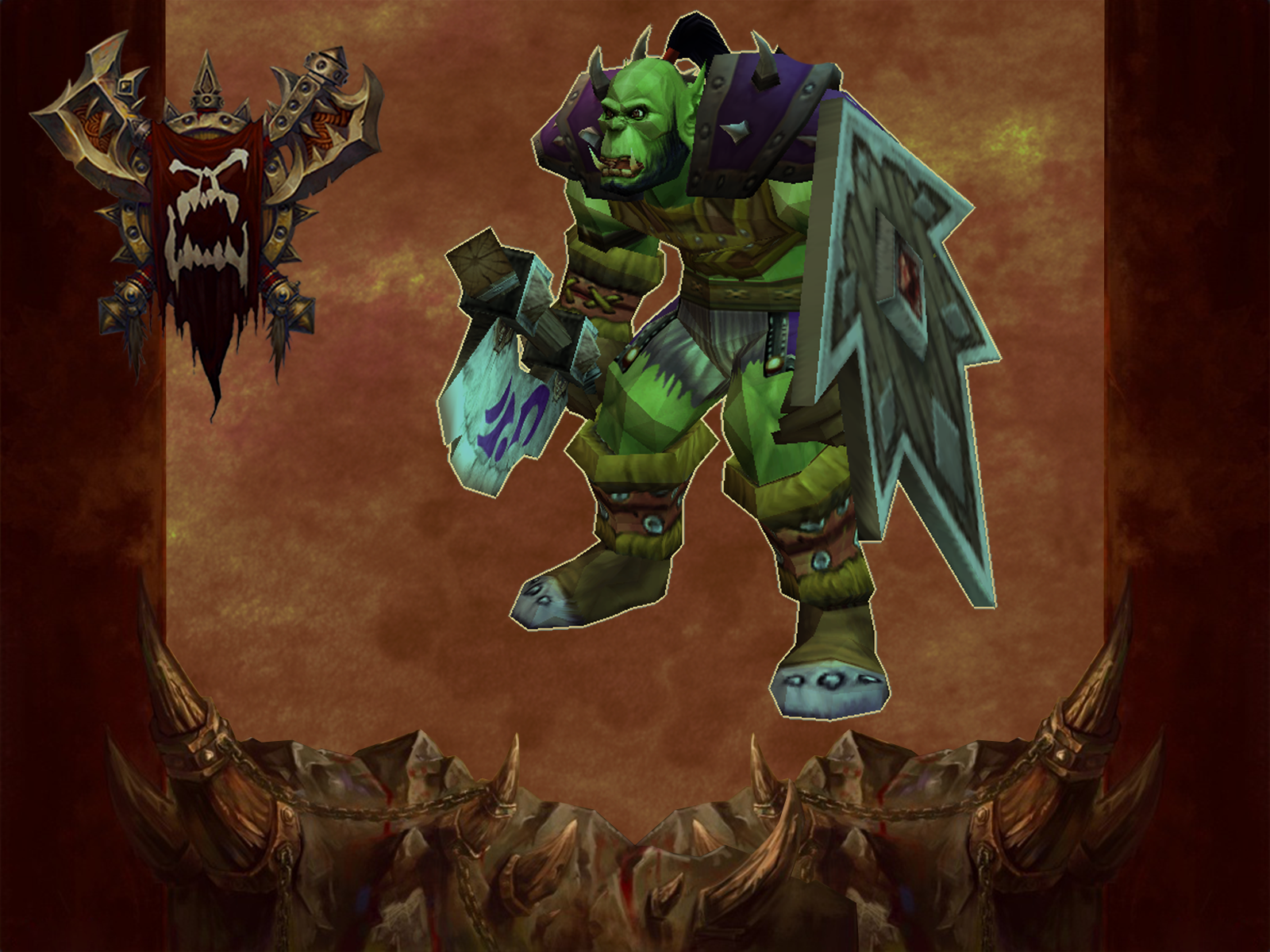 Gorehowl Warcaller - melee support unit.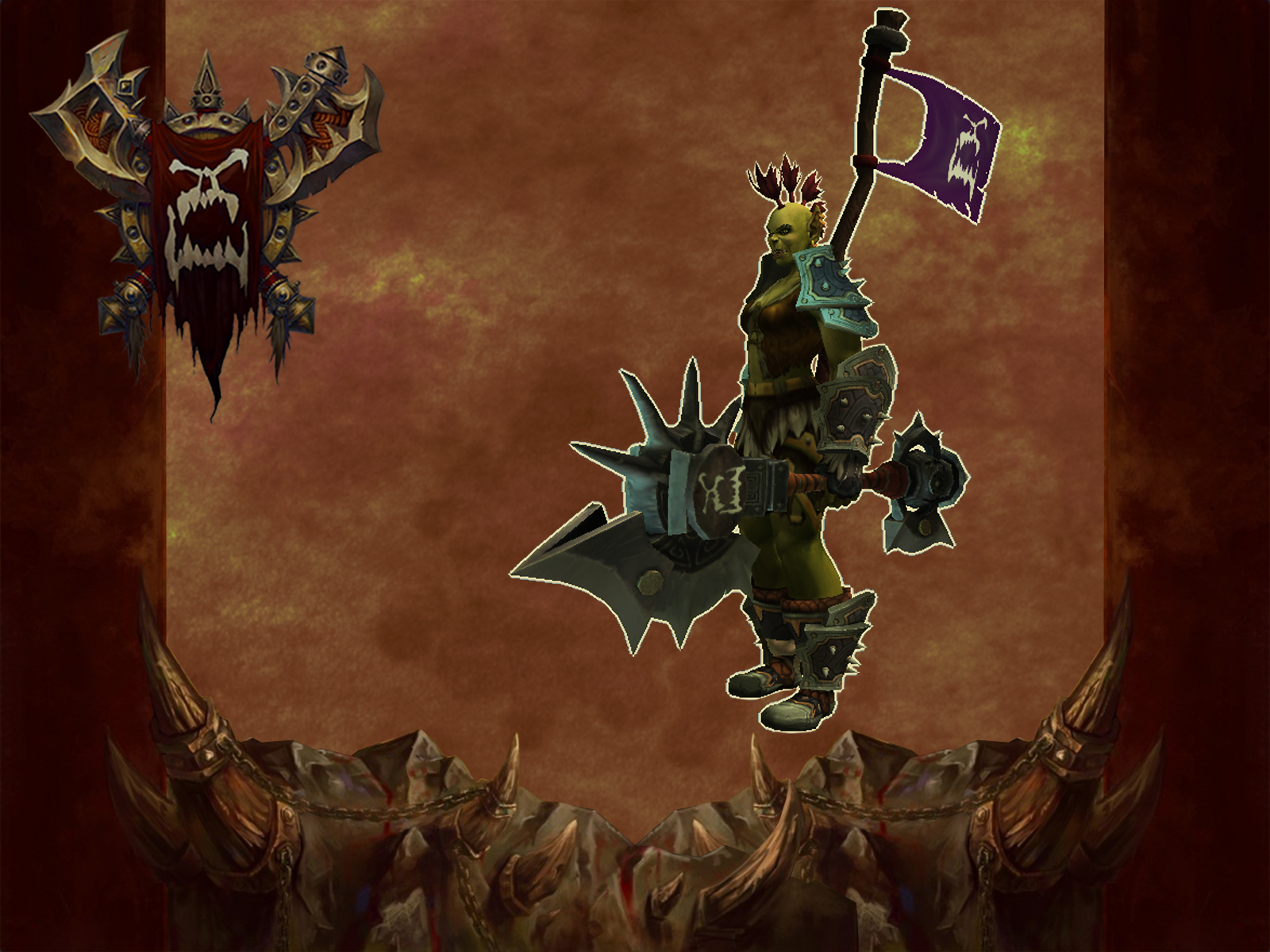 Gorehowl Axe Singer - elite melee unit with decimating offensive capabilities.