Today we are going to tell you about Moon Pigs, inhabitants of the Outer Space with a tough fate and bad temper.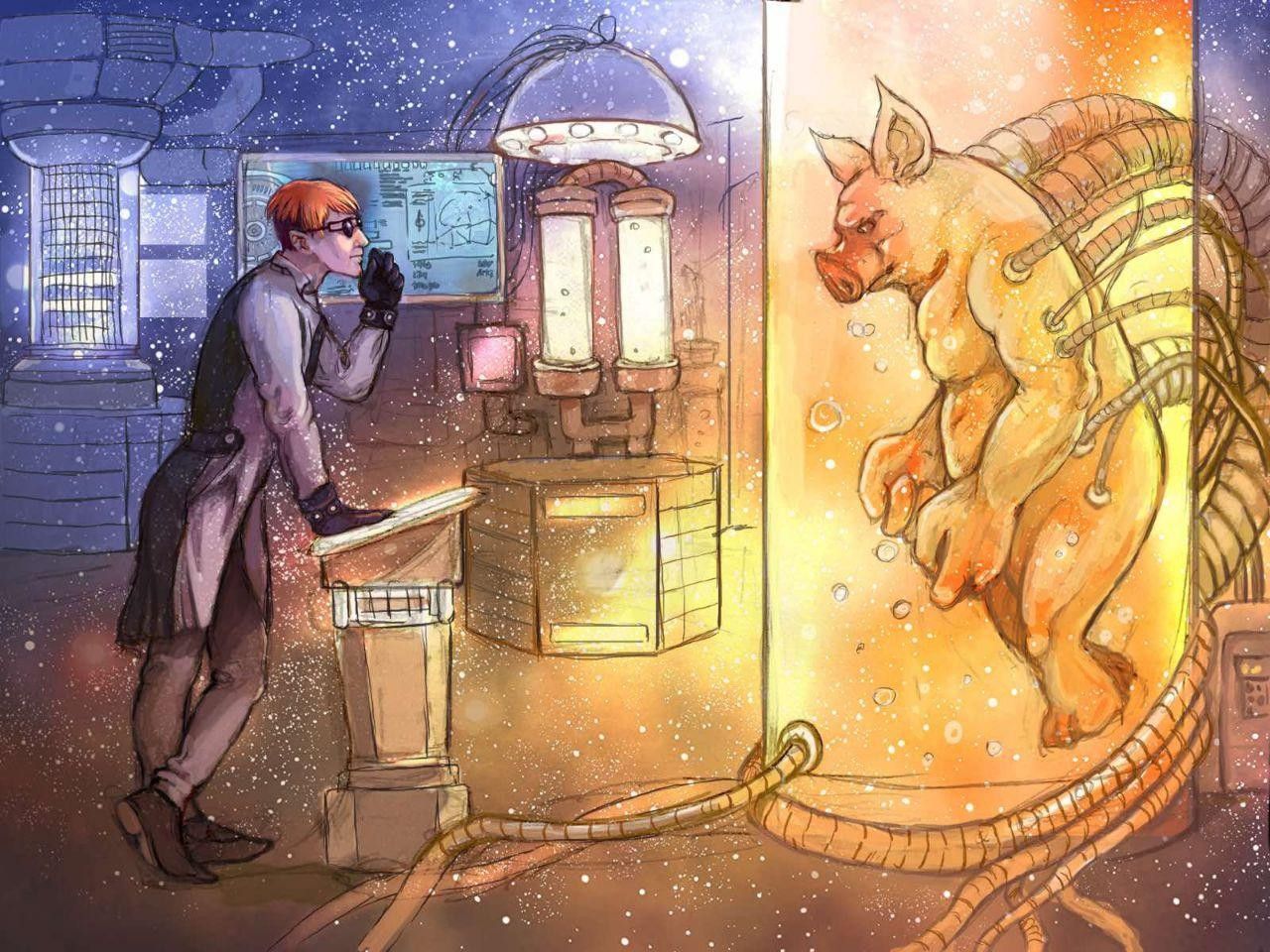 The year 538 from the moment of Exodus (the Beginning of a large expansion from the Earth), Dr. Richter Stern, the luminary of the scientific world and the recognized genius of our time, brought forth a new biological species. What was previously considered impossible was born thanks to his genius.

The first batches of Moon Pigs had high stamina, as well as immunity to any disease. By force they exceeded man by at least 5 times. But there was problem in their cognitive abilities. The best indicators that scientists achieved at that time were the level of intelligence of a twelve-year-old child. Moreover, after demonstration of the first results of the project, the Federation Parliament demanded that the Pigs be deprived of their reproductive function.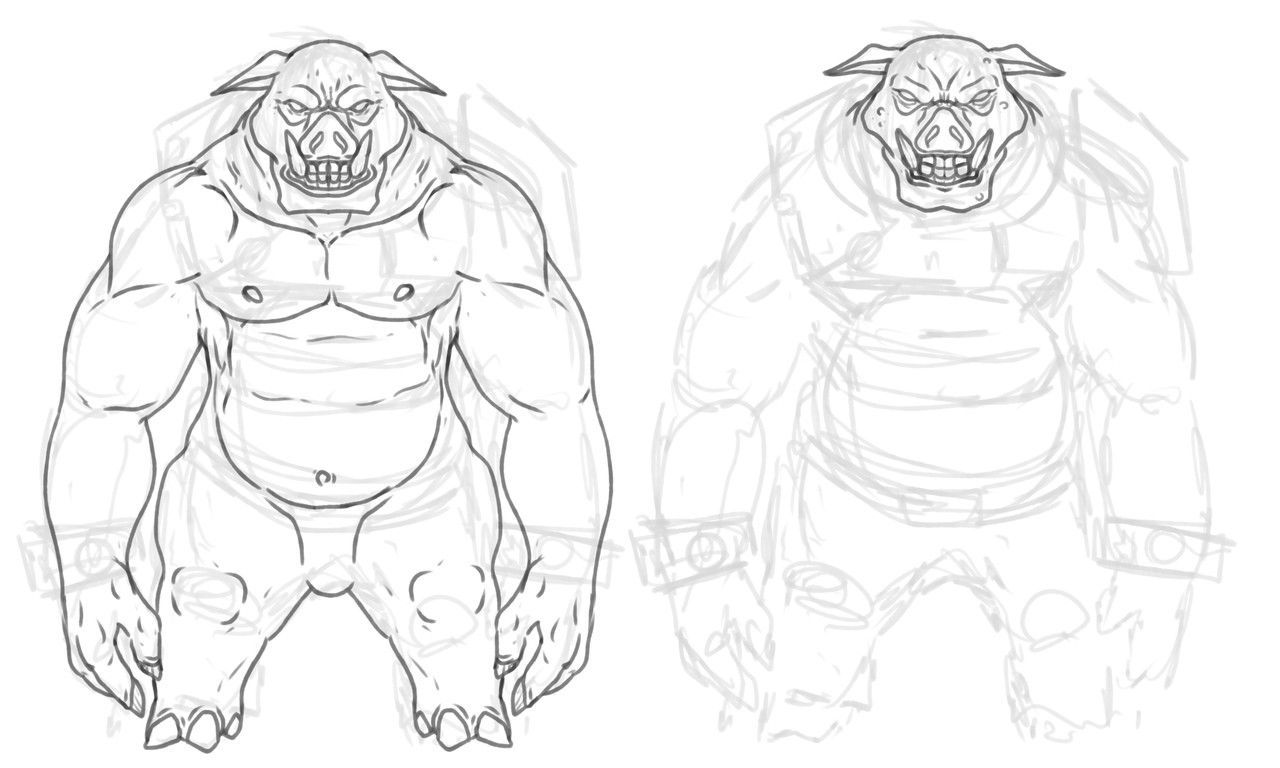 Thus began the era of fairly cheap labor.
Pigs were sent to work on extraction of resources on unstable asteroids, to prepare planets for terraformation and to the farthest parts of the explored space. Of course, they needed constant supervision, but still it was more profitable than hiring people.

Ten years later (in 548), Dr. Stern secretly from the Federation Parliament released several special individuals with a working reproductive system. As soon as the Federation's intelligence learned about this, the entire production and research complex and the scientist himself were destroyed in one day.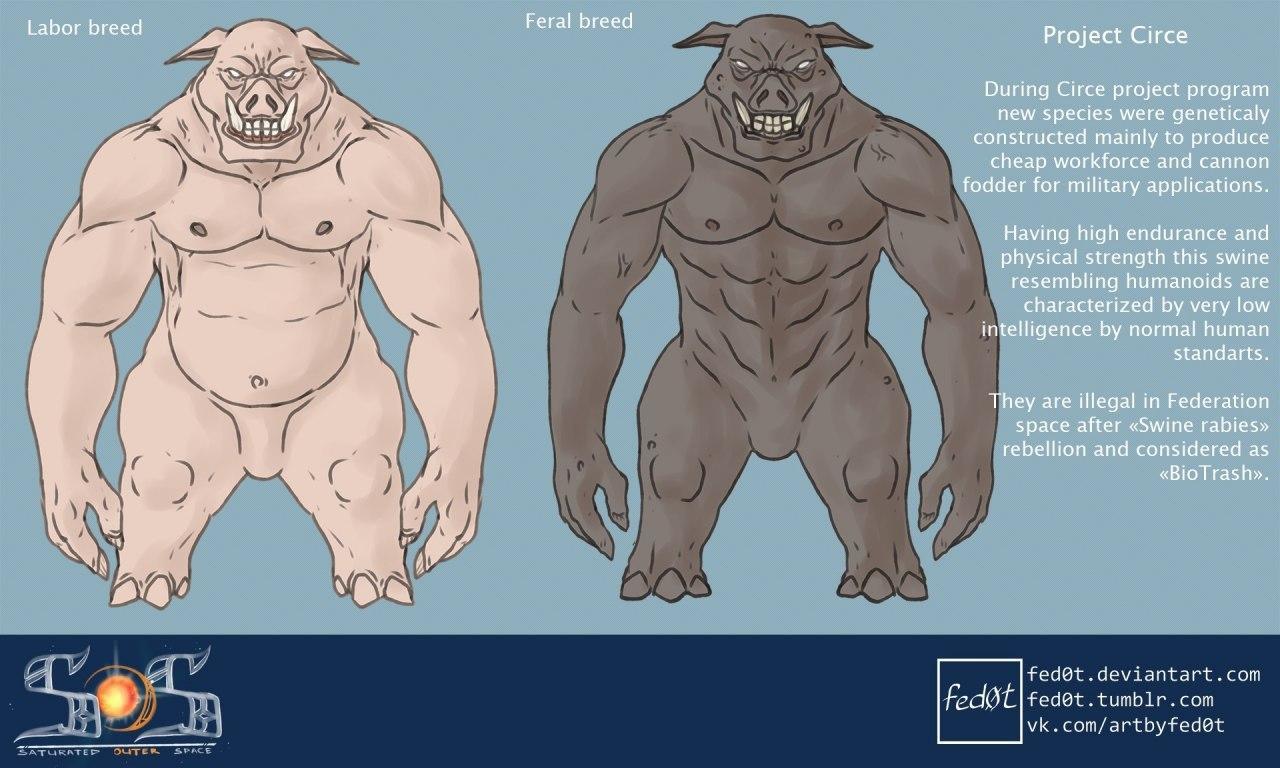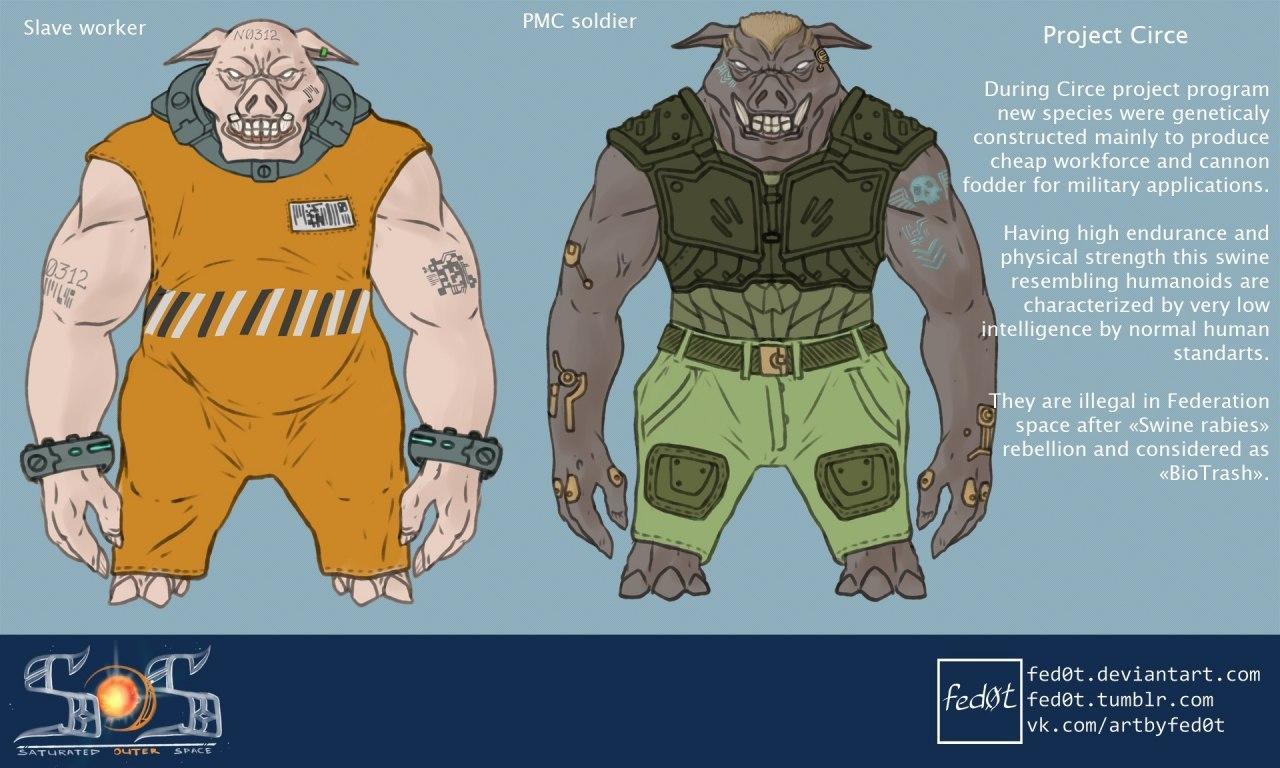 "It is important to remember that the Moon Pigs have no moral values: they tend to cannibalism and other animal manifestations. When the weak or poor ones appear, they are eaten by their own brothers and sisters. "

Elena, SOS Squad's Ship AI

In 558 there the first open encounter between the forces of the Federation and the rioting Pigs took place, it was called "Porcine Rabies". From that moment on, all Moon Pigs were banned in the Federation and it is allowed to open fire on them. In some sectors, good rewards are paid for the killed Pigs.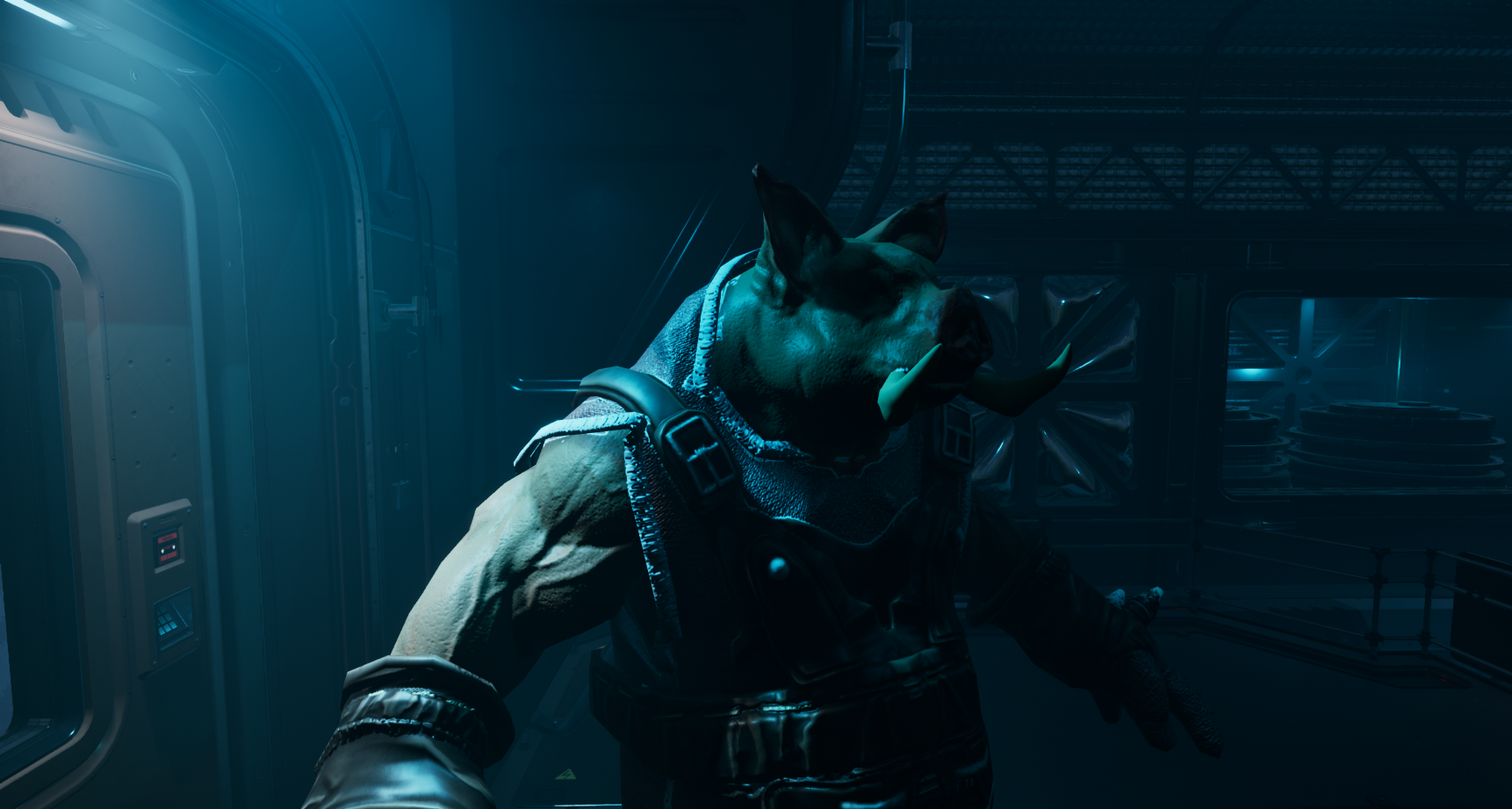 It is true that in the far parts of the inhabited universe, outside the territories of the Federation, Pigs live peacefully with people. They are quite common in the sectors such as Hecate, in which we will be operating.

Captain, during the rescue operations, you will meet these creatures more than once. Be extremely careful!
---