SÆLIG
Saving & Loading
After a lot of work, I have finally added in saving and loading, which brings us one step closer to having a game that people might like to play.
Player Actions
Previously there were a bunch of actions in the game that only AI characters could do, but I have now opened these up to the player. The player can now do the following;
Market – Busk, Pickpocket, Beg
Tavern – Busk, Pickpocket, Beg, Eat
Home – Sleep, Relax
Gathering Spots – Relax
There are still a few more actions to extend to the player, and these will be added in over time (fishing, foraging, etc.)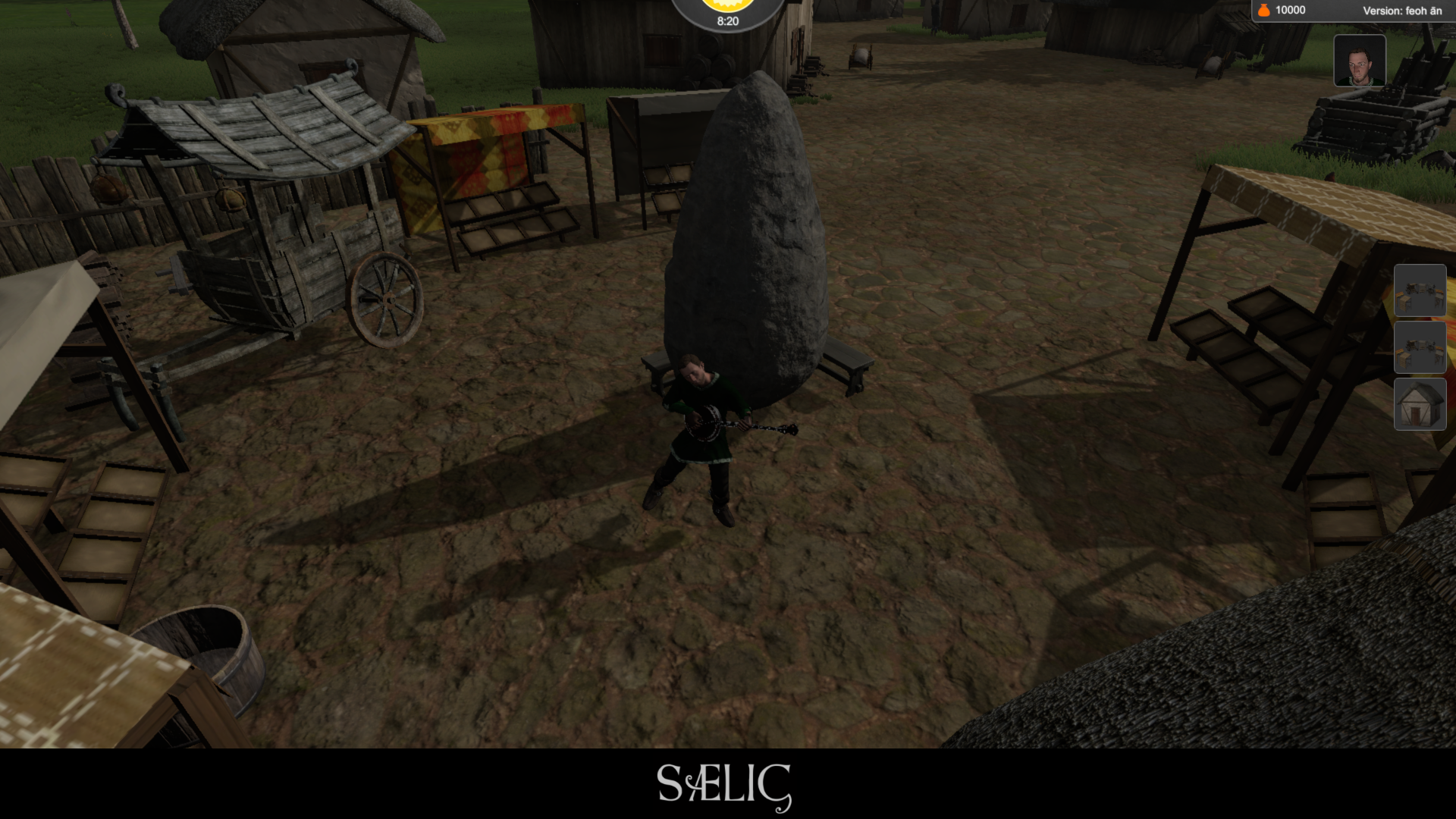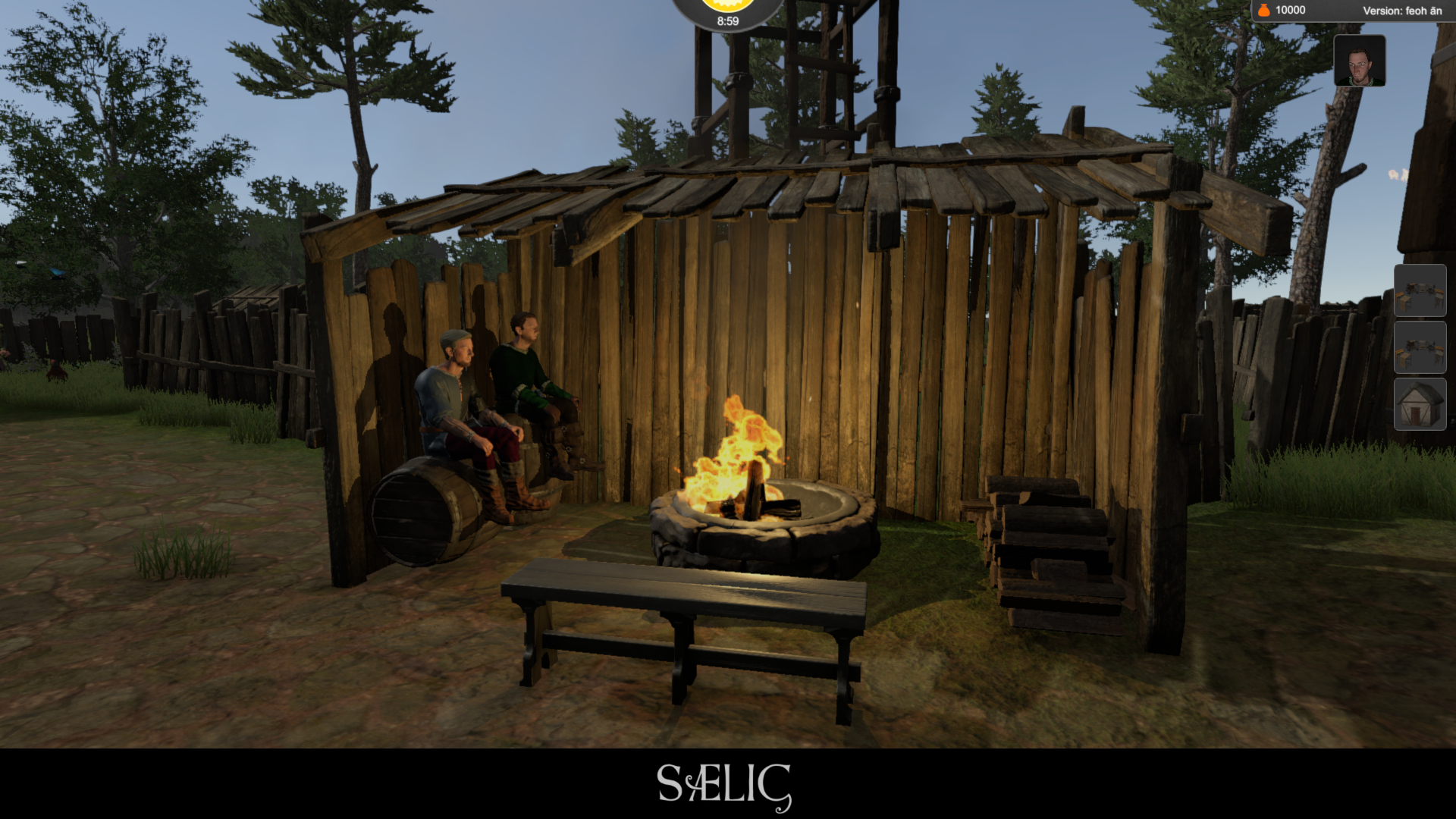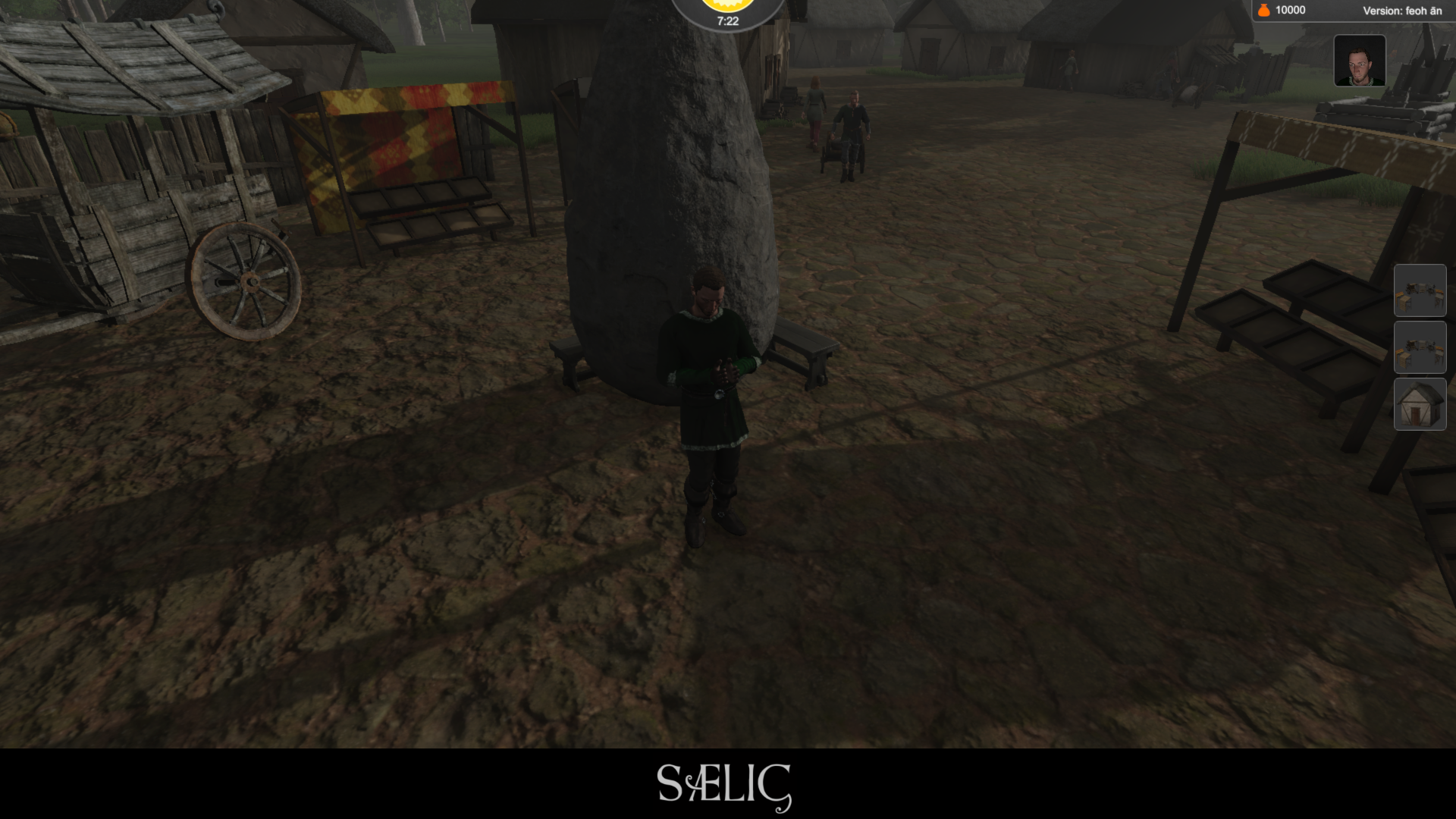 Storms
Strong winds, heavy rain, hail, & thick snow; these are the things you can look forward to when a storm comes a-knocking. You may even notice that people tend to stay inside and certain productions take longer when it's stormy out.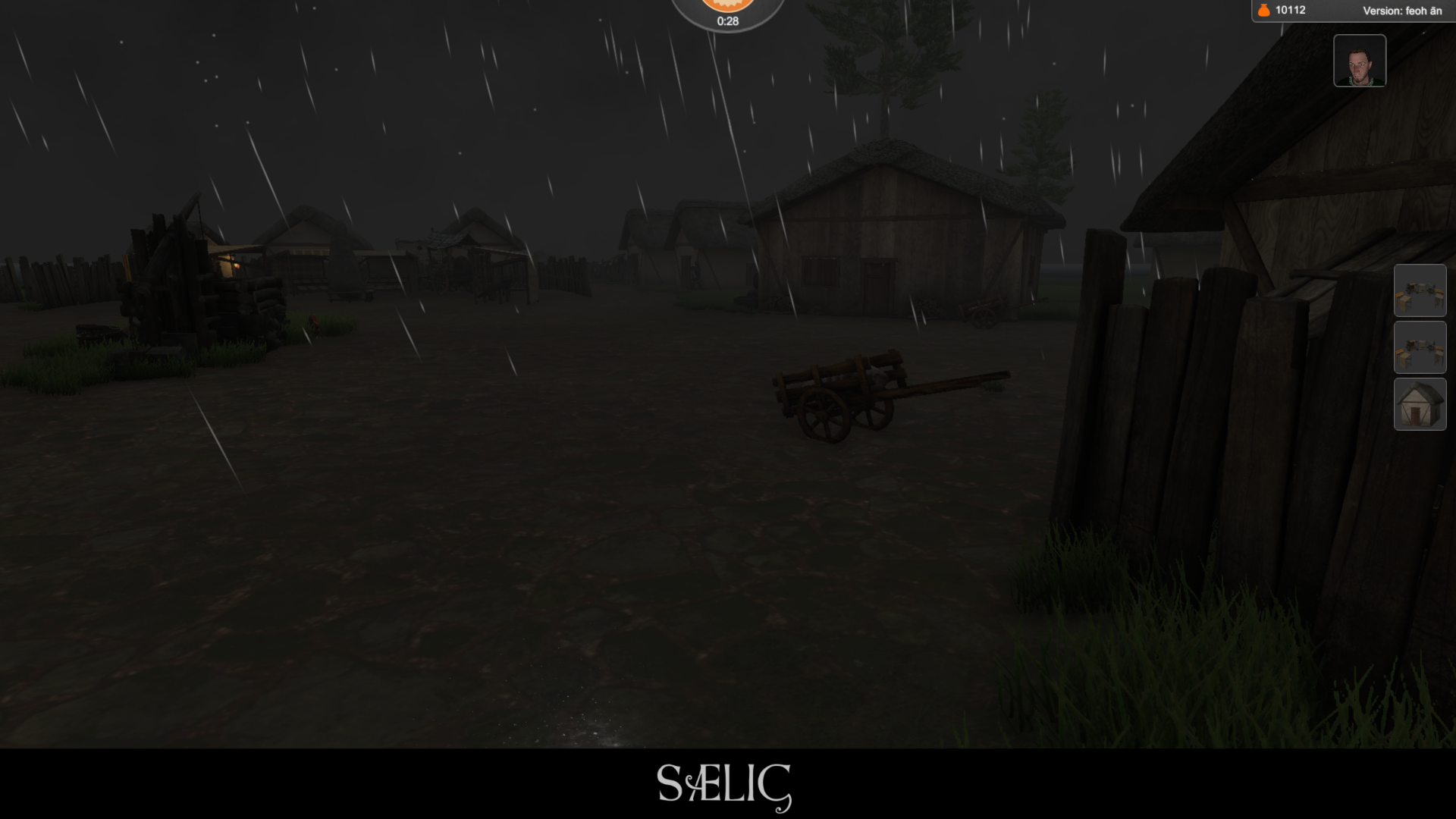 Video
I made a video! This is the first in a series of videos that will cover some of the buildings currently available in the game. If you haven't already seen it, you can watch it below. :)
Thanks for reading, hope you enjoyed. As always, please do let me know your thoughts and I'm always open to new suggestions.