SAVE YOUR NUTS IS HEADING SKY-HIGH!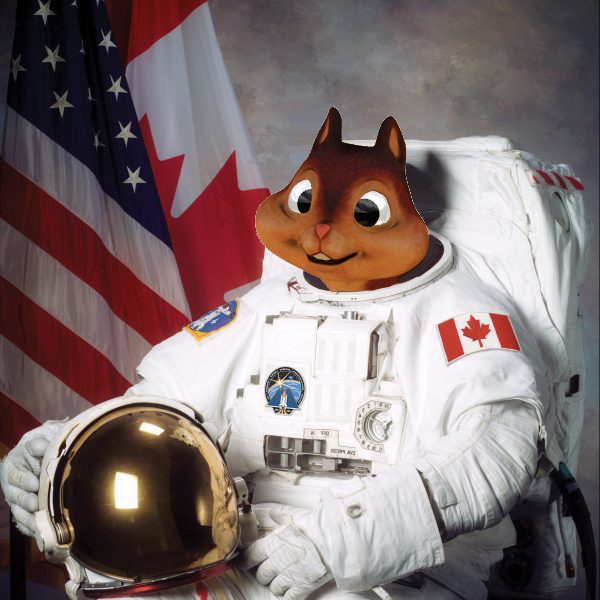 Happy New Year, everyone! Triple Scale Games started 2018 with the right foot: two new maps, new followers, an awesome interview and inspiring events to display our game to the world! Check it out:
New map: Space Station
You asked, we deliver it. Our development team is taking Save Your Nuts to the next level for a new challenge: do you think you can press the right buttons to lift the elevator, move the goals and score? How about activating the spaceship to make your opponents eat a lot of smoke?
That's what happens when squirrels and dogs set their base on the moon! Check our new map (work in progress, btw) and follow our Brightlocker Page to know more about this saga!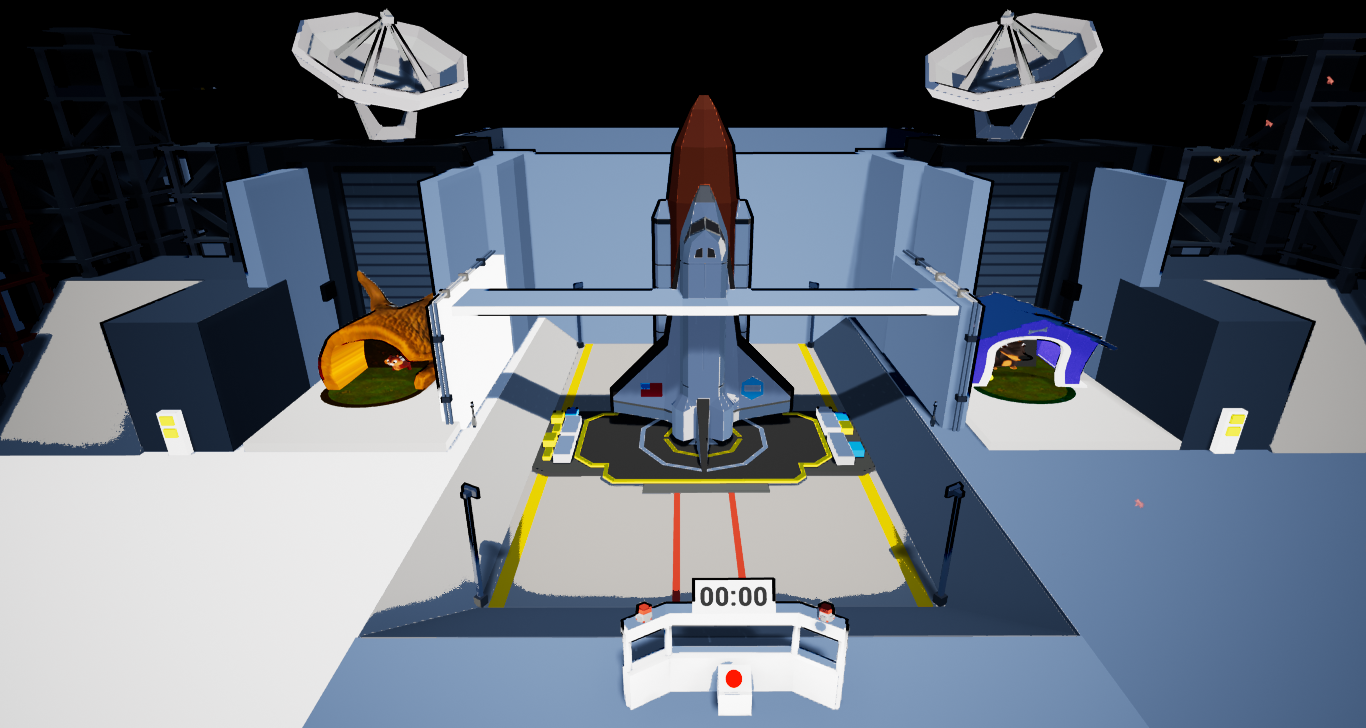 Playtest
Are you in Montreal and want to Playtest our game on January 25th? Join us here

Demo Night Event
Are you curious to see our pitch at the super-master-blaster Montreal Demo Night on January 30th? Then come to: Gameplayspace.com