Scott on Greenlight
Straight to the point: Scott in Space is on Steam Greenlight.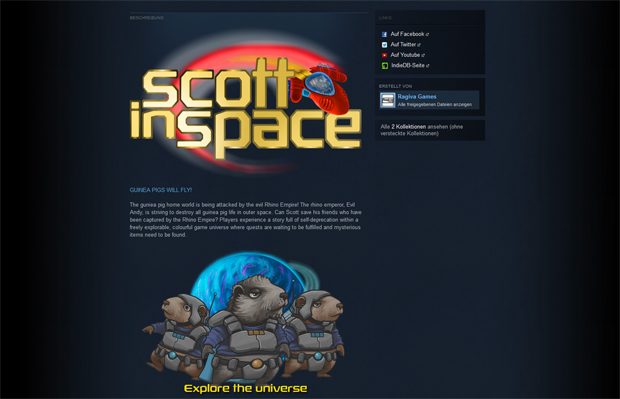 Check the greenlight page and - if it makes sense for you - vote YES for Scott in Space to help saving guinea pigs on Steam!
If you have any experience to share about the Greenlight process or tips for me, let me know in the comments or hit me up via pm, as you like. Any support is highly appreciated.
15% off for ALL Pre-Orders
Scott in Space will be available for 15% off until the release on June 25 for all pre-orders instead just the first week. So if you want to grab your copy right upfront, here you go:
The reason is the management issues they are having over there, including that they are probably bankrupt and tell the developers of their games differently.
If you want to pre-order the game for 15% off, spend your money wisely on Indie Game Stand or itch.io, please.
Twitter Demo Campaign
Want to try the pre-release demo fo Scott in Space today? Keep an eye out on the @RagivaGames on Twitter, you might get hands on the demo and be among the first to play!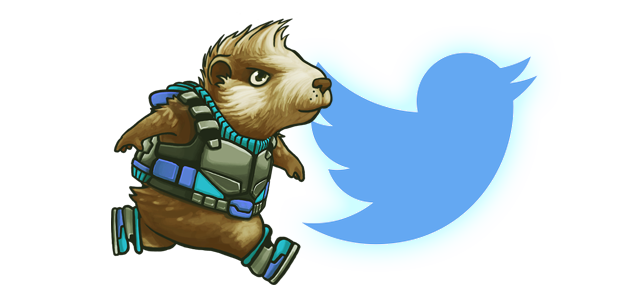 Website Upgrade
On occasion of the Greenlight process, the game website got an official upgrade to an html5 video web design to present the game as good as possible: Scott-in-space.com