How does one who is insane maintain their sanity?


Medication of course! Your pills are your most precious resource. Take your pills, complete your tasks. Run out of pills? The darkness will creep in and the hallucinations will seep into your heart...
These are some of the hallucinations you will encounter on your journey of enlightenment...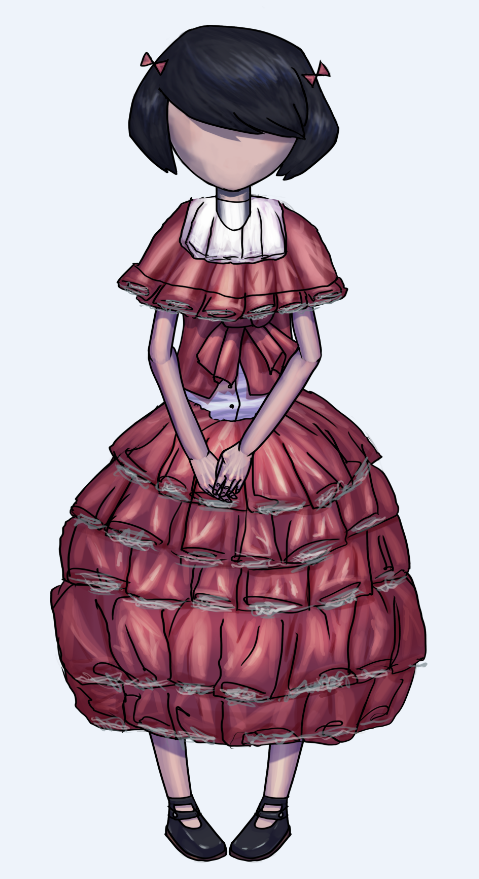 GRACE.

Grace. Simple, beautiful Grace. Of all the hallucinations you encounter, she is the purest. Who is Grace? Why does she care for you? Why will she help you? She is your destiny, and the fate of who you are to become may be the key to unraveling her mystery...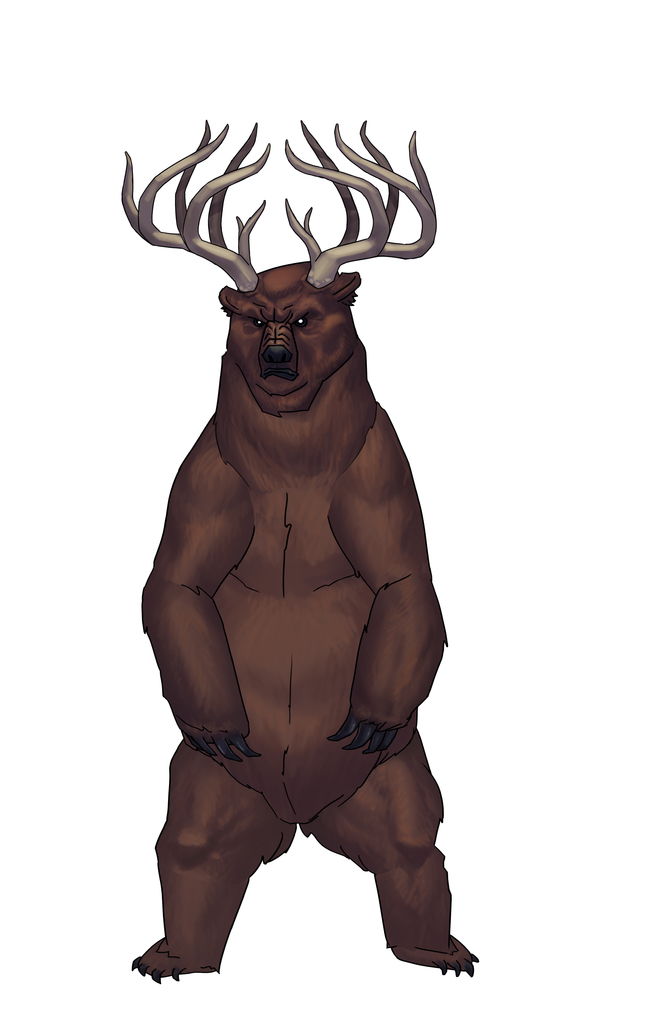 THE GUARDIAN.
This particular character is a hallucination that can appear whether or not you've actually gone insane. Unlike say-- the Boogeyman. The Guardian is not (overtly) aggressive towards you. He exists as sort of a "collector" of sorts. When you've been given a task, The Guardian may require things of you before he will allow you to proceed. Tokens of your sincerity to complete the work that has been given you. The Guardian is a living gate. One that you can only proceed past on his terms...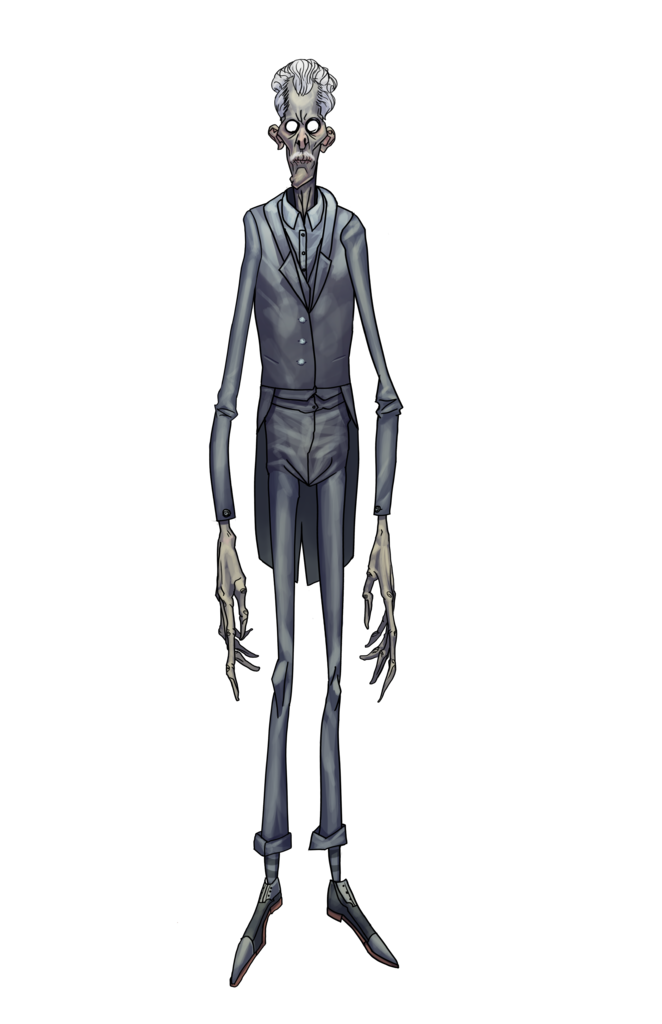 THE BOOGEYMAN.
I think at some level, we were all afraid of the shadows as child. The shadow under the bed, in the closet… That pile of clothes on your dresser that now suspiciously remind of you of a tyrannical monster. A kidnapper. A murderer. A child-snatcher. A Boogeyman.
We all had different monsters. Your Boogeyman was not like mine. But then again, no one's was like mine. "How?" you may ask? Because mine was the original. The first. The inspiration. The name-sake. THE Boogeyman.
It's hard to describe to you how he looks. He is tall. An older gentleman. Thin. Very thin, actually. His complexion is pale, almost gray in nature. I can still hear him mumbling. I don't know what he is saying, but I know it's about me..