Hi everyone,
We are very glad to finally release Sandstorm version 0.5, our first proper release, and the first full-team release. If you've been following this mod, you likely know about 0.5, but for those who don't: it is the first release of our North African Campaign-themed mod called Sandstorm. While currently battle-only, a campaign is in progress, which will be released as version 1.0, and be the culmination of our efforts thus far. This version has three of the factions we will eventually include: the British 8th Army, the German Afrikakorps, and the Italian 10th Army, along with their naval equivalents.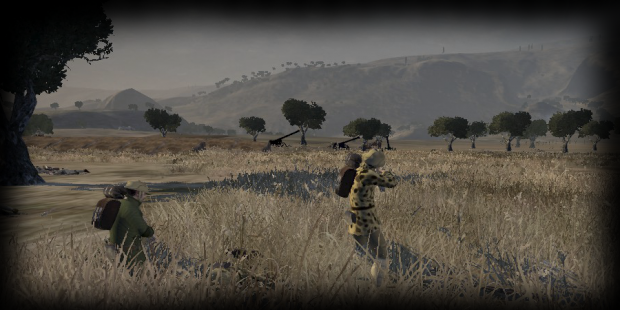 The TGW mod team has kindly agreed to allow us to make a standalone submod. In reality, most of the work is custom, but we still use a few parts of 4.5. Fortunately, this mod works with both TGW and without TGW installed, thanks to the launcher included. It will, furthermore, not interfere with your TGW installation.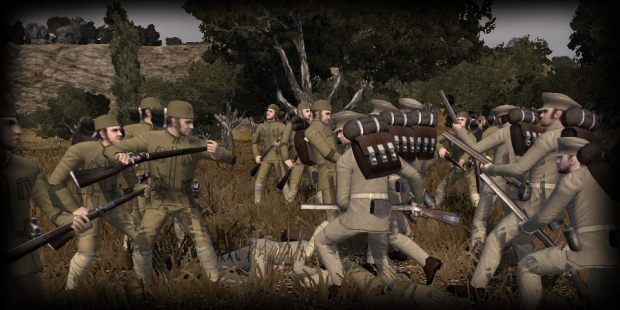 As a final note, big thanks to Punitor Maximus and Greek Firethrower from the War to End all Wars mod, for allowing us to use their excellent naval textures, and their slouch hat model (not yet implemented).

So, without further ado, enjoy 0.5, and the first real release of a World War II Total War mod!
~The World War 2 Dev Team

**Join our Steam Group for updates and multiplayer**
**We are recruiting! We could use modellers, composers, db editors, or various other skills, but we especially need another texture artist. If you are interested, please contact us via pm.**