Building a Watch Tower
Specify the basic tower shape & material, then watch the dwarves go to work!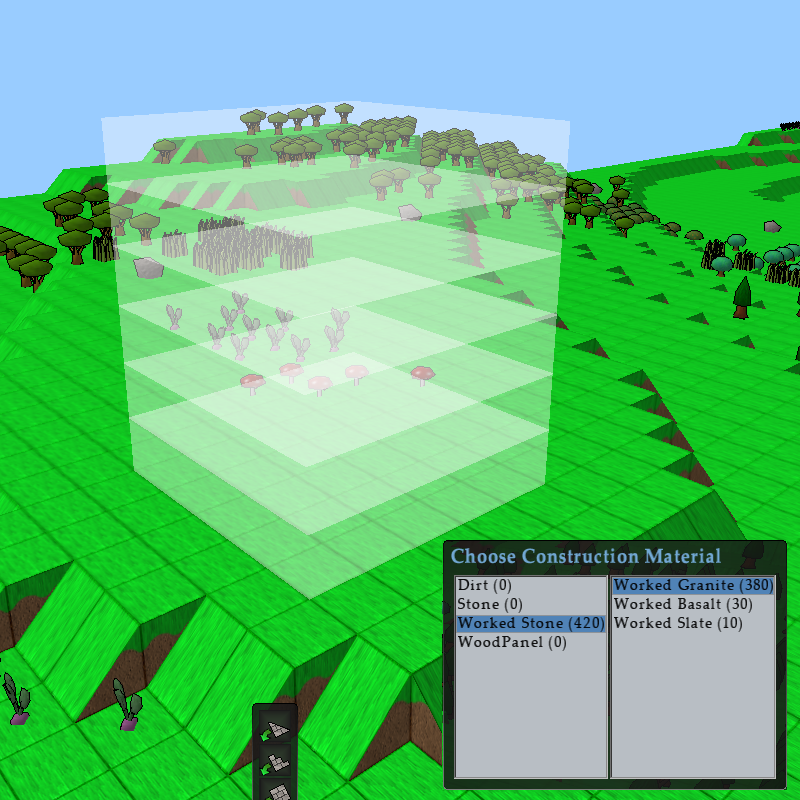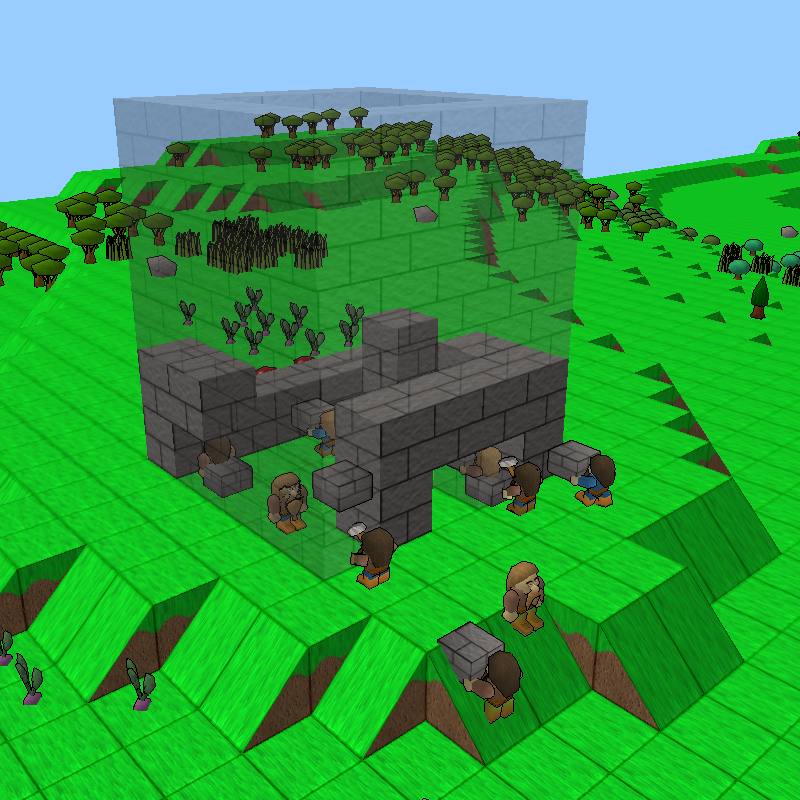 The dwarves can use scaffolding and ladders to help build large structures.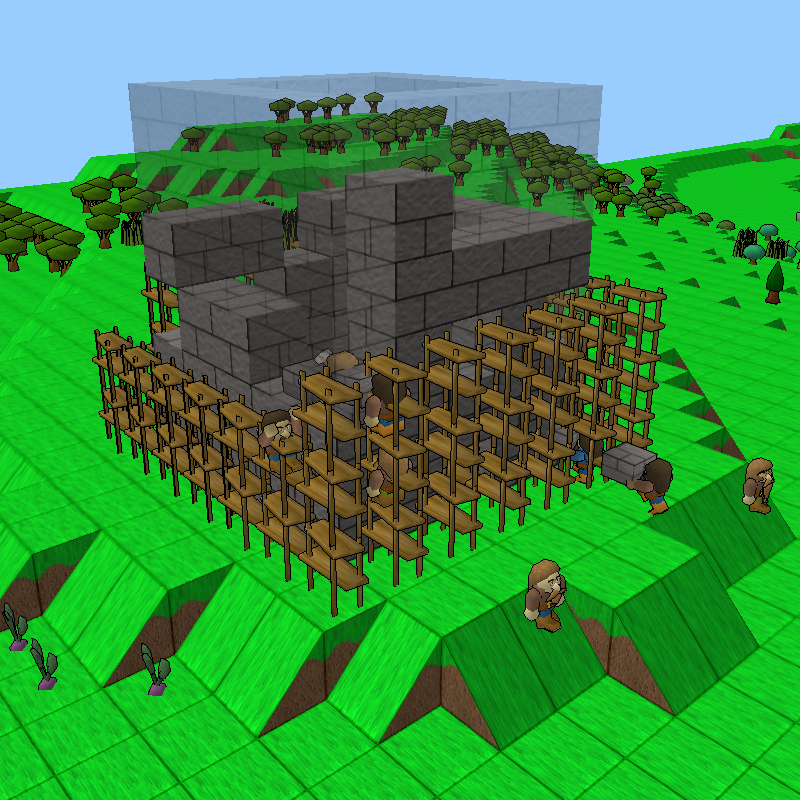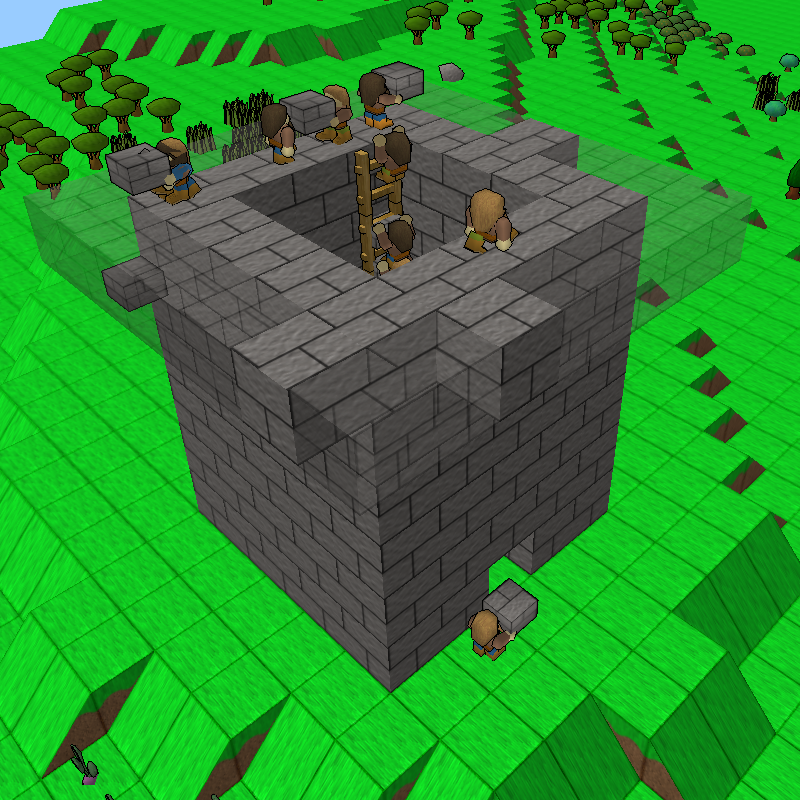 Add the ramparts and we have a finished watch tower!
Man the walls with soldiers and archers or mine more stone to build ever bigger castles!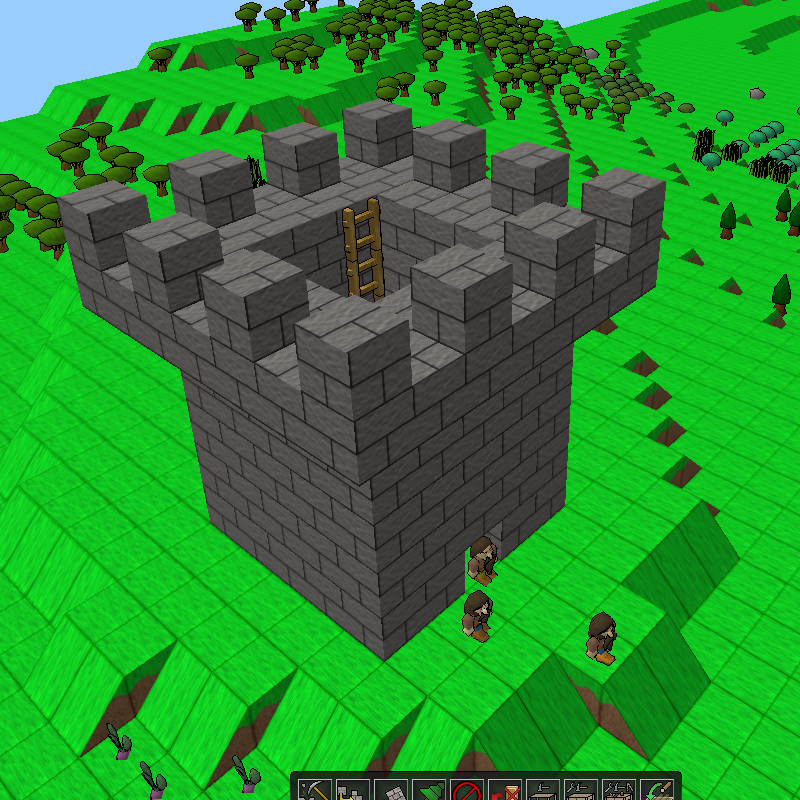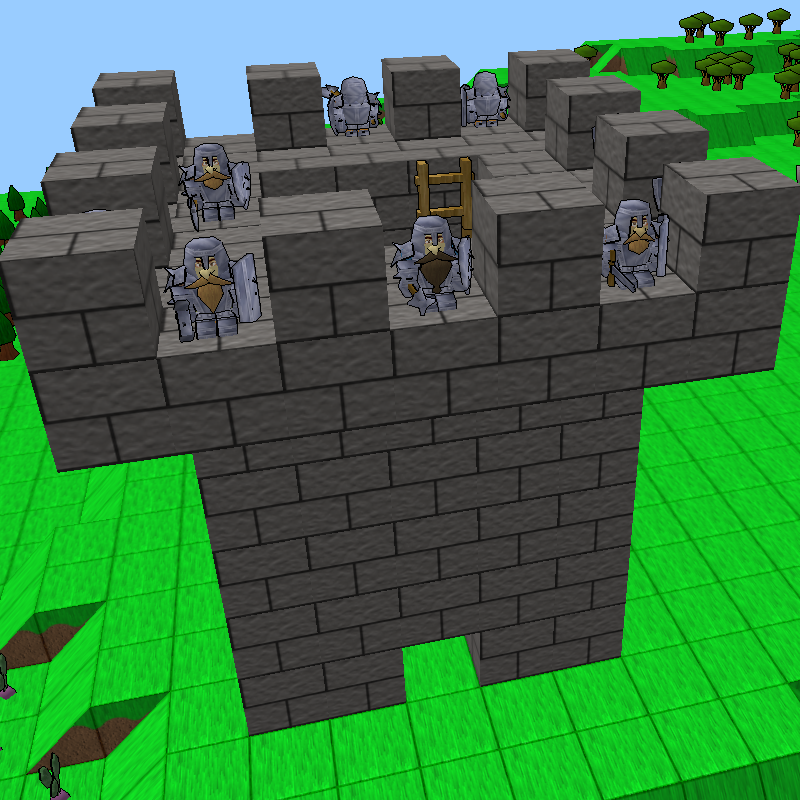 Find out more about Lord of Dwarves at my website www.lordofdwarves.com..