Hi Ninjas,
As you may know, Early Access tests have been going on for about a week now. Thanks to the dedication our testers have put in to find and report the bugs in the game, the programming team has been able to make good progress in making the game as stable as possible for our Final Open Alpha test.

Furthermore, I've been able to spend a lot of time creating new content with my army conscription coming to an end in less than 2 months!

We've added new gear and made good progress on the Sand Village.
---
New Gear
I've created two new styles of Forehead Protectors, mainly for Leaf ninjas, as well as two new weapons.

Yamato Forehead Protector & Twin Fangs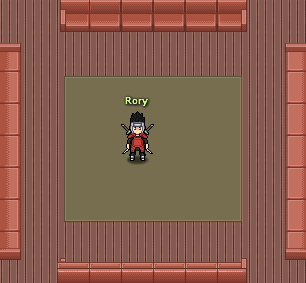 Tobirama Forehead Protector & Shirokata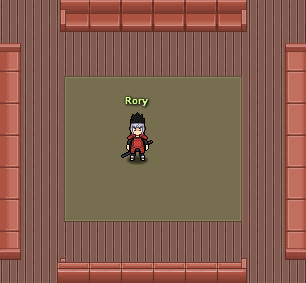 Medical Ninja Outfit
Leaf Medical Ninjas can now access the Leaf Village Hospital supplies to buy their outfits. They come in 3 pieces, a coat, a skin tight mask and a hat. If you have the Medical Mastery and have learned Mystical Palm Technique, you meet the prerequisites to access the shop through Tasuke in the Leaf Village Hospital.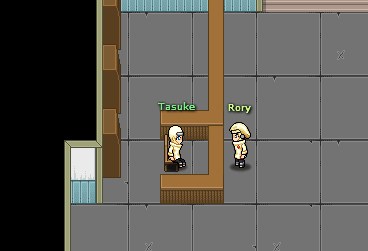 Credits to Raphael.
---
The Sand Village
Fernando and I have been working on creating the Sand Village for awhile now. With the final Open Alpha approaching, the dawn of the first Beta will include two villages and an epic war arc between the two. We're working hard on creating a beautiful village for all the Suna fans out there!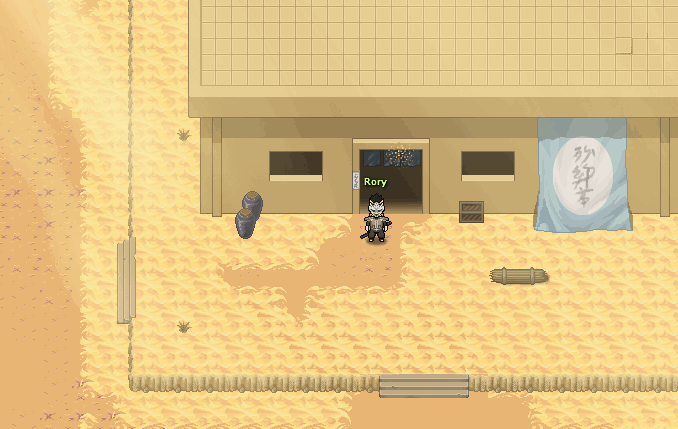 While progress is good, we are still far away from creating another village to match the Leaf Village in size.
If you've been around since the beginning, you should know the Leaf Village took a month for me alone!
---
I hope you like what you see so far with the Sand Village, see you all in the final Open Alpha tests!
Regards,
Rory