Hello everyone!
Coffee Stain Studios is currently working hard with the production of Sanctum 2, and we've just started revealing stuff about the game. It's been quiet here on IndieDB for a while and it's because we do most of our updates on our Facebook page, and our Blog nowadays. Check them out if you want to read more about Sanctum 2 and stay updated. We will also update this page with minor updates from time to time.
Below are the two first Environment screenshots we've revealed from the coming game:
We've also revealed some information about the main character Skye from Sanctum, and you can read about it in the Development Update on our blog.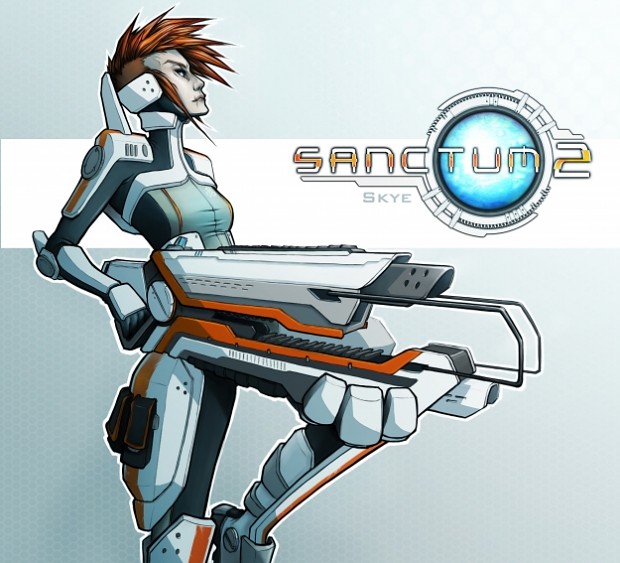 Sanctum 2 will be way more action oriented compared to the first game, and enemies will like to bash your head in. Our designer Armin has written a Development update where you can read more about Enemies in the game: Development Update #4: Weapons and Enemies
Stay around our channels for more information.
Best
Coffee Stain Studios