As another sections on witch divided San Fierro, this section is very large.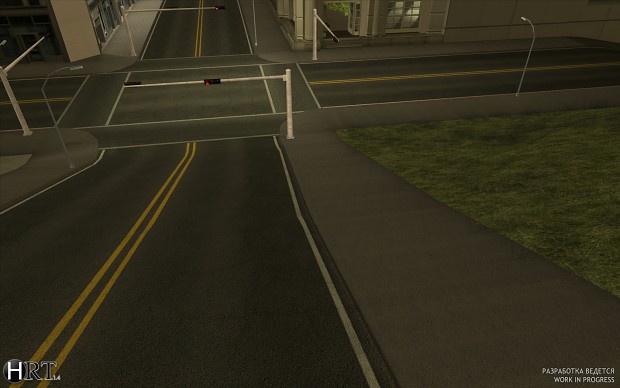 Some roads; new road textures now in 1024x1024 and, sometimes, 2048x2048 pixels resolution.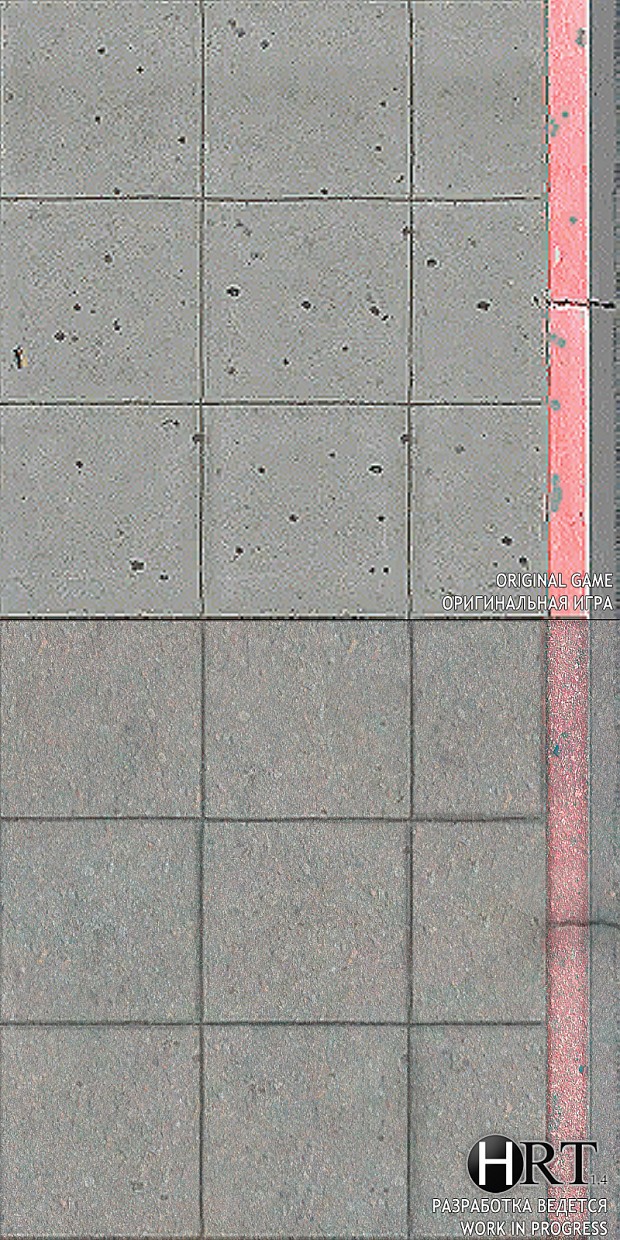 New pavement texture similar to the original (original — 128x128 pixels, new — 1024x1024 pixels).
Let me remind that Los Santos is already finished, also finished some interiors and some vehicles; need to finish San Fierro, Las Venturas, desert and countryside.
HRT 1.4 — is a global modification for GTA: San Andreas; purpose of mod — to raise the level of graphics with using really high definition textures, enhanced models and other things.
Mod is in the development. Release planned on the 2013.