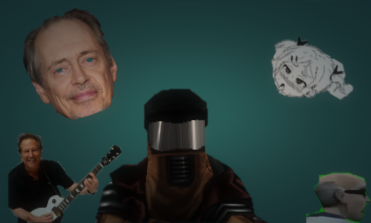 Happy belated 2021, everyone! We're still fucked anyway, so it doesn't matter.
Not much has really gone on, to be honest. I'm trying to give AGD its "personality" so to speak. This means I'm redoing all the music and artwork for the game (see loading screen above,) and also doing the tutorial all over again. I know, minor changes and no development, I'm a bit of a perfectionist. I've also got another project I'm working on with my friends, so that is my top priority right now.
To those new here, don't expect many drastic changes in the game. Expect a beta around Q2 or Q3. For updates, go to my YouTube channel to see gameplay, updates, patches, all that good stuff you want to see. I've already got some right here.
That's pretty much all I have to say, nothing has really changed. Goodbye and stay safe.