Salamander and the cat is now out, free on Google Play!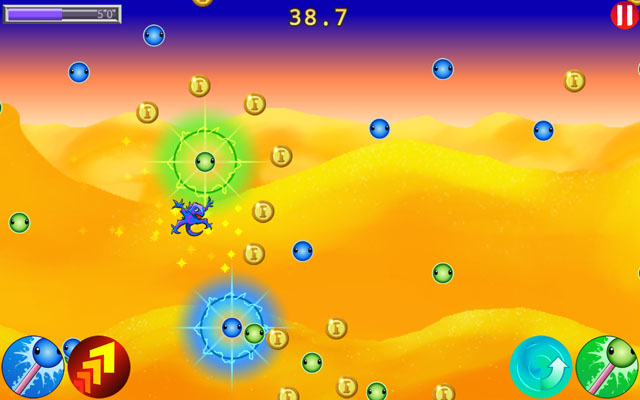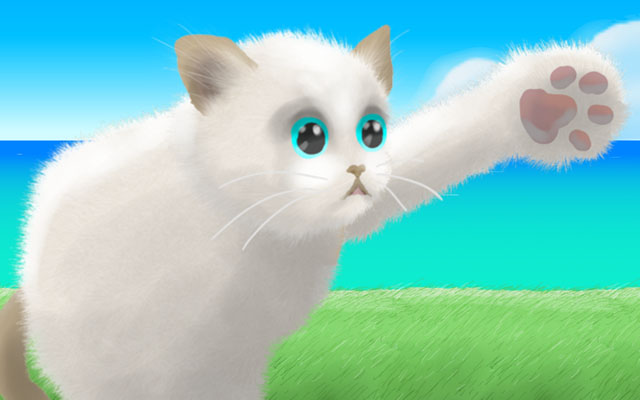 The giant cat is chasing you, a weak and lazy salamander. His Giant Paw Smash broke the ground into pieces, creating a deadly chasm beneath your feet. Luckily your tongue may be your savior, being Mother Nature's best grappling hook ever!
Use the blue tongue button to grapple the closest blue bug, and the green one to grapple the closest green one. Activate your special abilities to help you. And try to go as far as possible, while collecting items.
★ 3 characters with different gameplays and tongue grappling mechanisms
★ 16 abilities
★ A Greed system where you collect coins to increase your score, and a Cruelty system where coins must be avoided
★ Multiple game modes, with different game times and the possibility to have 2 or 4 bug colors!
★ 3 game speeds
★ 100+ achievements providing rewards
★ Online leaderboards
Google play: Play.google.com