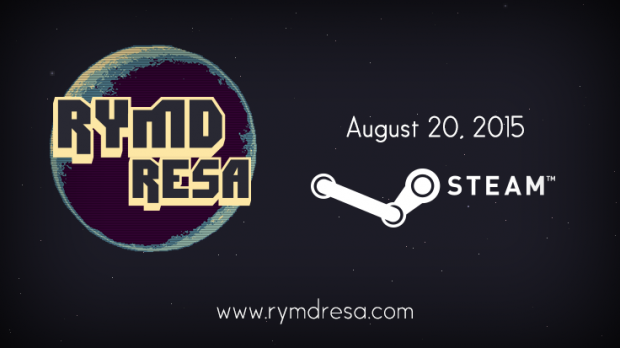 We're so excited about this! it's so nice to finally being able to announce the release date!
Thank you for all your support, this wouldn't be possible without you!
Our work continues. Our main focus right now is porting RymdResa to other platforms, planning future content patches and fixing bugs!
Later on RymdResa will also be available for Xbox One, WiiU, iPad and Linux!
We're proud to announce that RymdResa will be available on Steam from August 20, 8.00 AM PDT and cost 11.99 USD. Check out the Store Page!