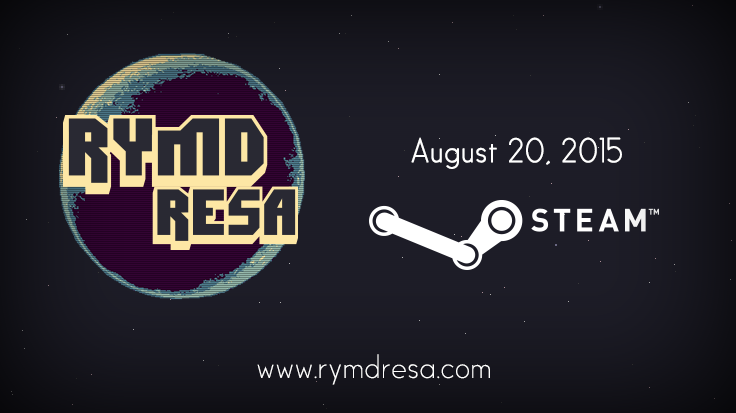 Omg, RymdResa is released!! We're so excited! For two years we've been working on this title, the biggest game we've ever made!

We're hoping you will enjoy RymdResa!

Here's a release trailer for the game:
Right now we're working hard on porting the game to other platforms, we also want to make content patches, and have some really fantastic plans! Moreover we want to hear what our players want to see in space, and make some patches out from that! Smiley smile

Check out the game here on Steam:
AND THANK YOU FOR YOUR AWESOMENESS AND YOU WONDERFUL SUPPORT!! You have followed our process from day 1 (almost) and we're truly grateful for that!

This is what the game looked like before: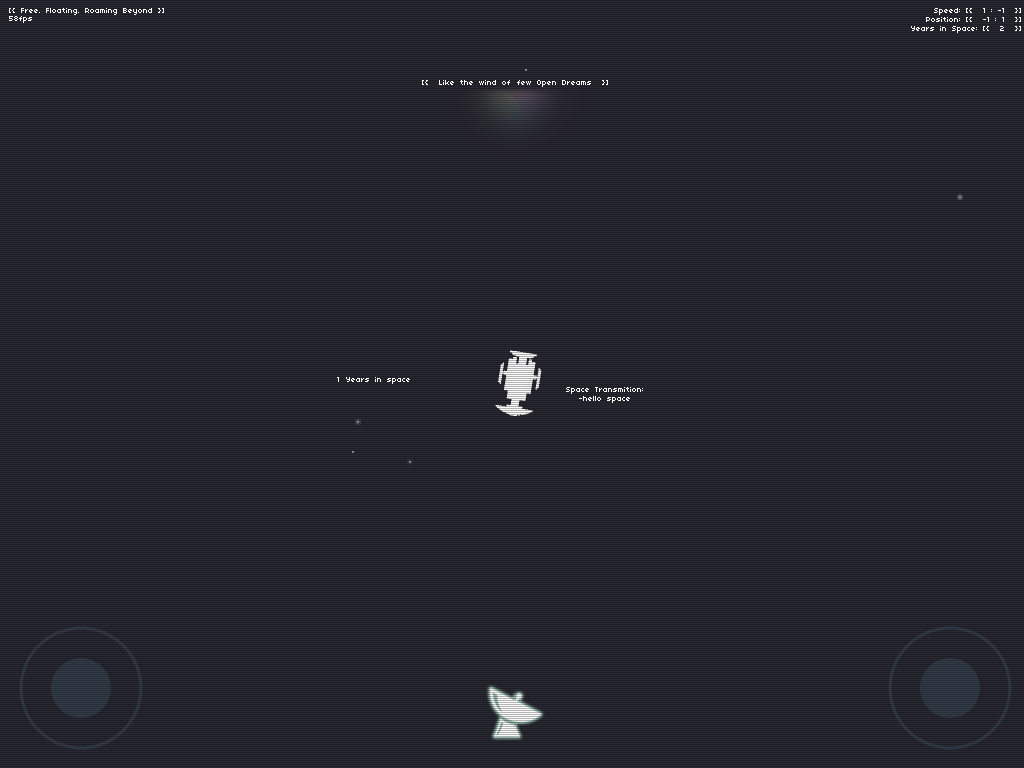 This is what the game look like now: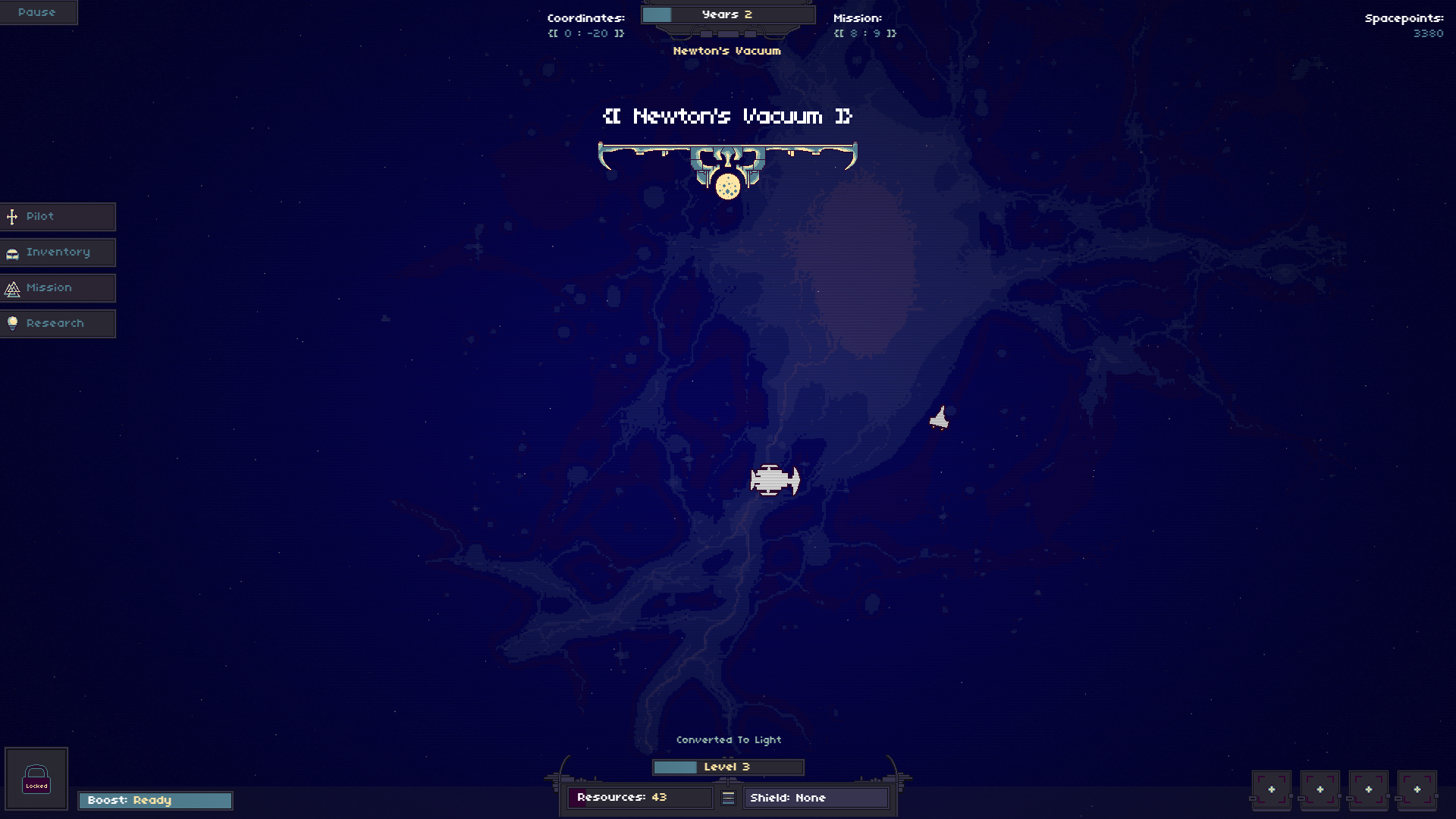 Hope to see you in space!