RWNW is born as a 30 minutes-a-day project, then it turned, more or less after 20 hours, into a 60 minutes-every-two-days when the game became a little more complex and 30 minutes only were too short to focus on it.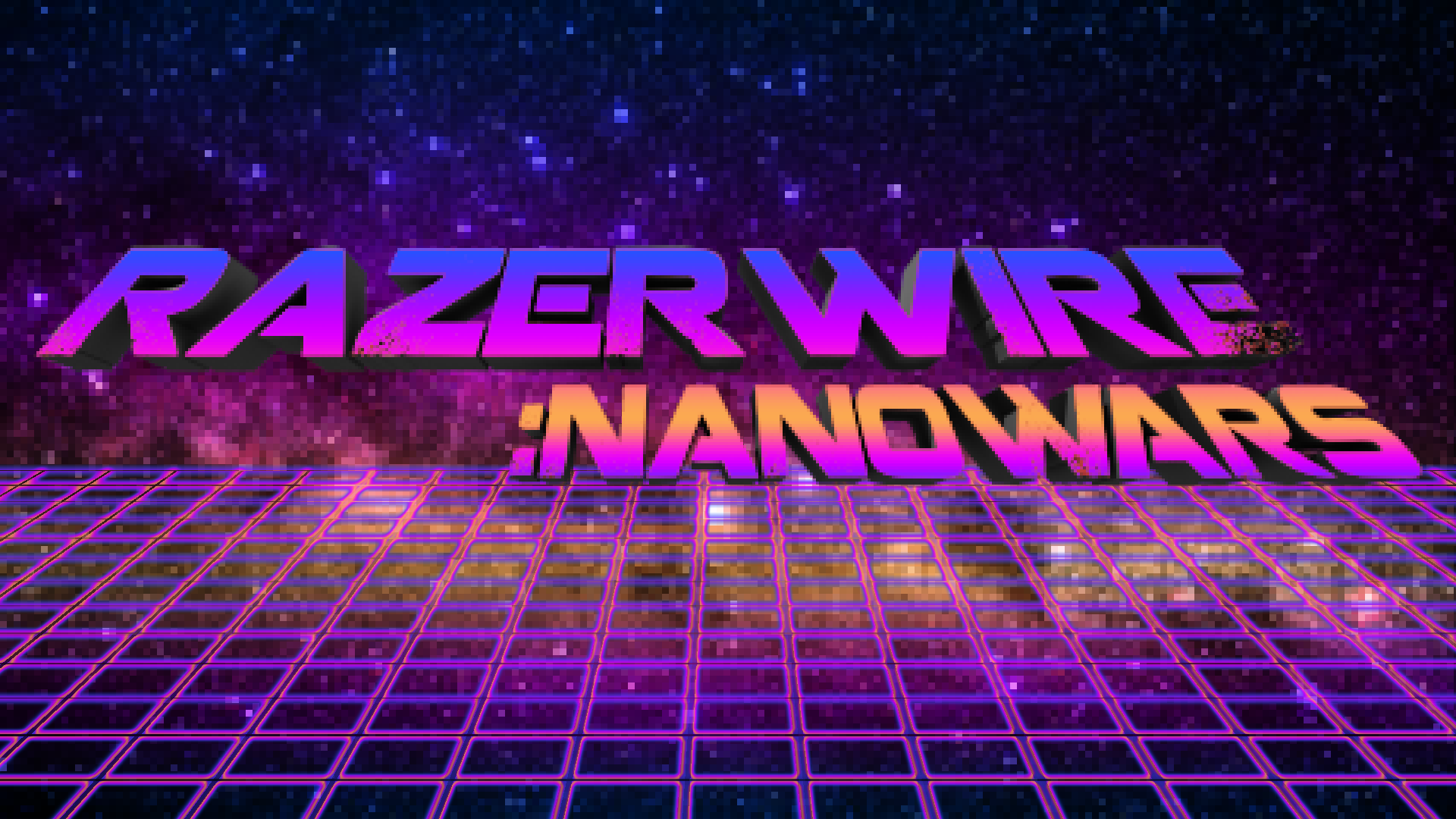 It was born and grown as a timed project, to avoid having it overflowing onto my larger projects. The original target was 50 hours, but it proved soon too little, and the current target is now fixed at 75 hours, that sounds realistic enough.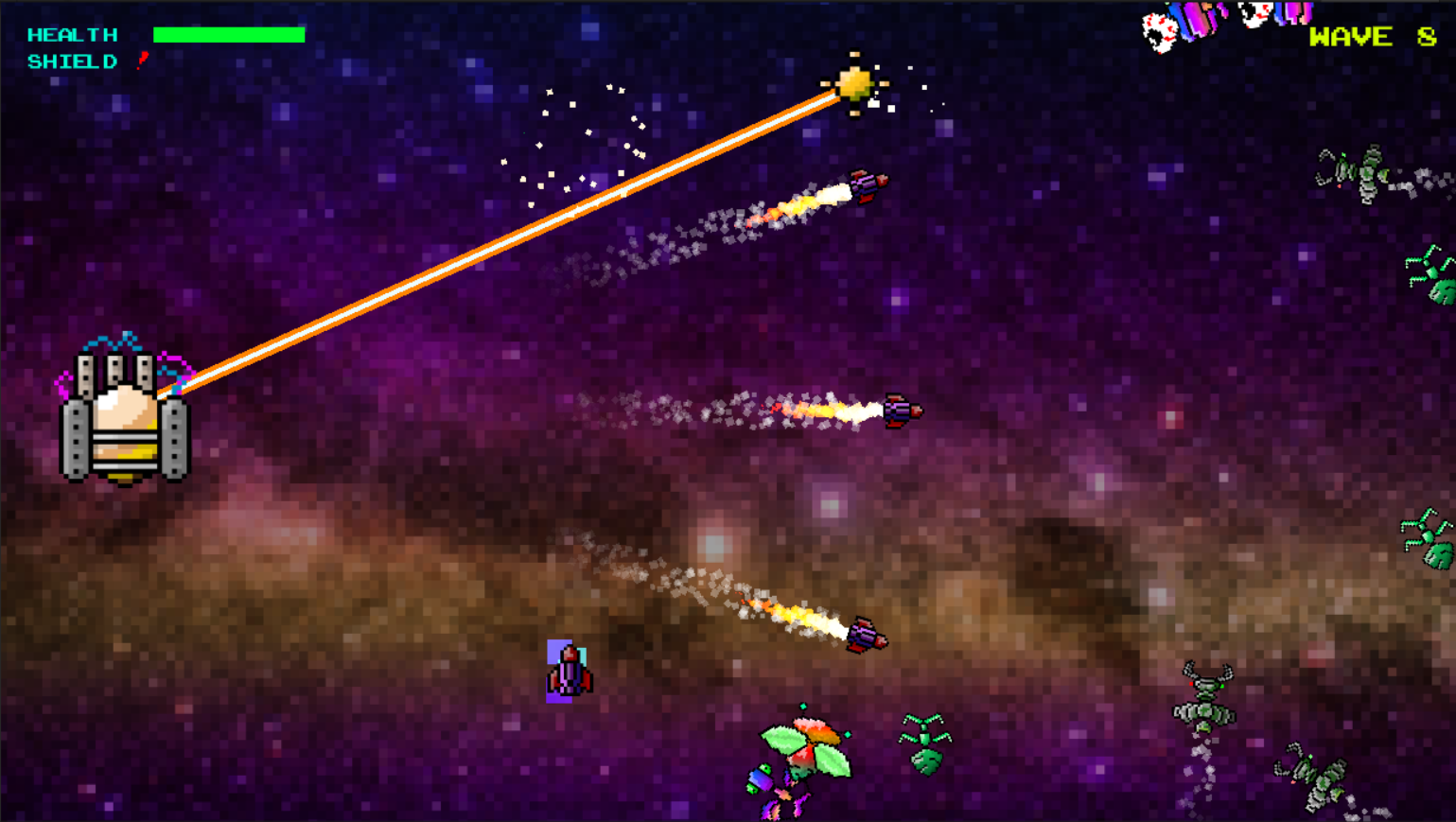 This is a toggl-provided breakdown of the current progress. Often the definition is a bit generic and includes the art/marketing part as well, but overall it offers a decent overview of what I am doing and in how much time.
What I noticed with surprise is that this hiccup-like working pattern, of short daily burts, is most efficient, in a small game like this, thanks to the long thinking breaks it gives you between the working shifts.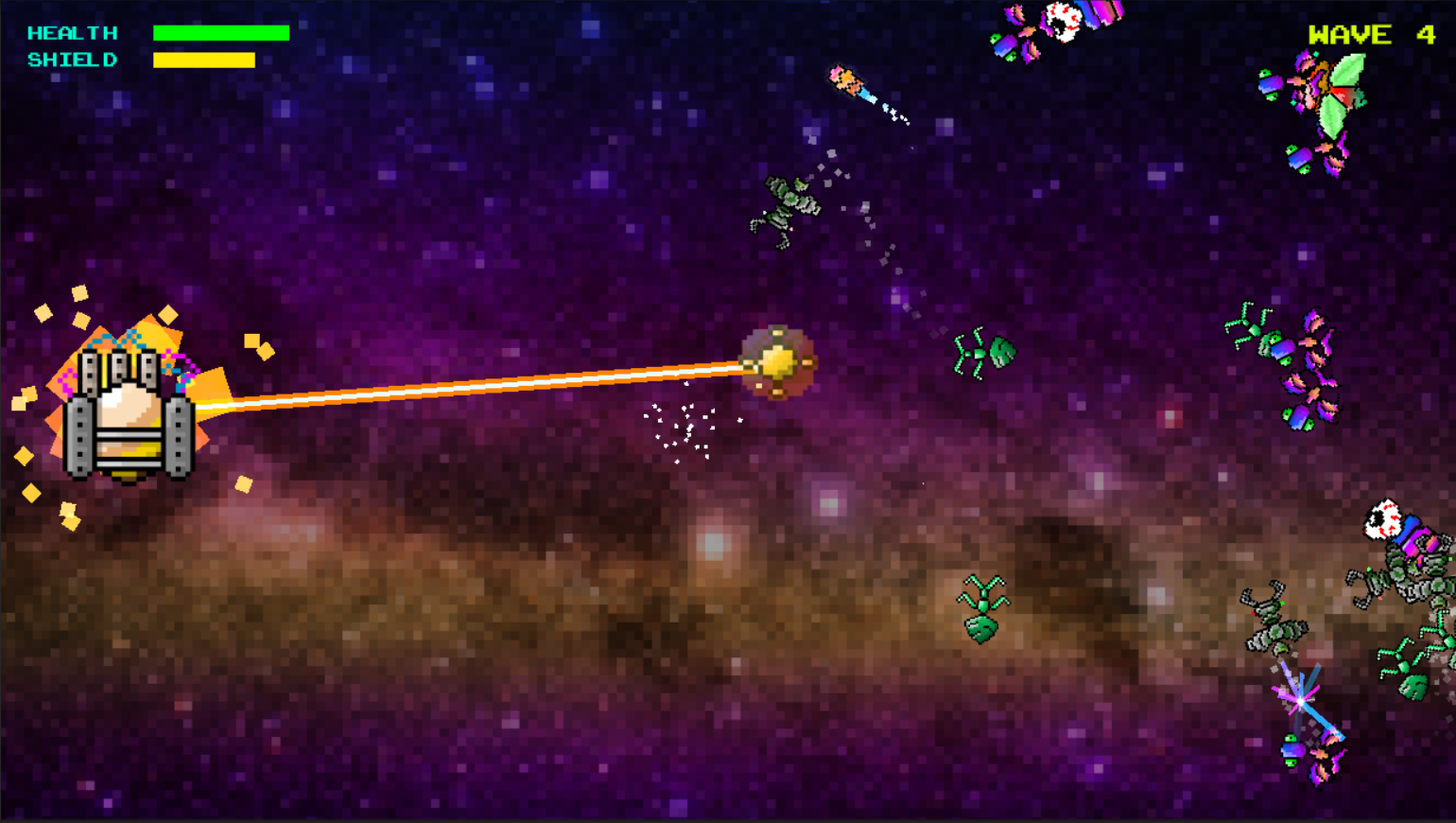 Current progress : 41 hours and 25 minutes
Art 1:37:46
Mines 1:45:28

Shooting 5:30:46
Enemies manager 0:42:40

Enemies movement patterns :

Movement patterns 4:10:40
Enemies movement module 0:51:56
Bursts Pattern 0:20:24
Curved Pattern 0:44:35
Zig Zag pattern 0:35:40
Teleport pattern 2:27:02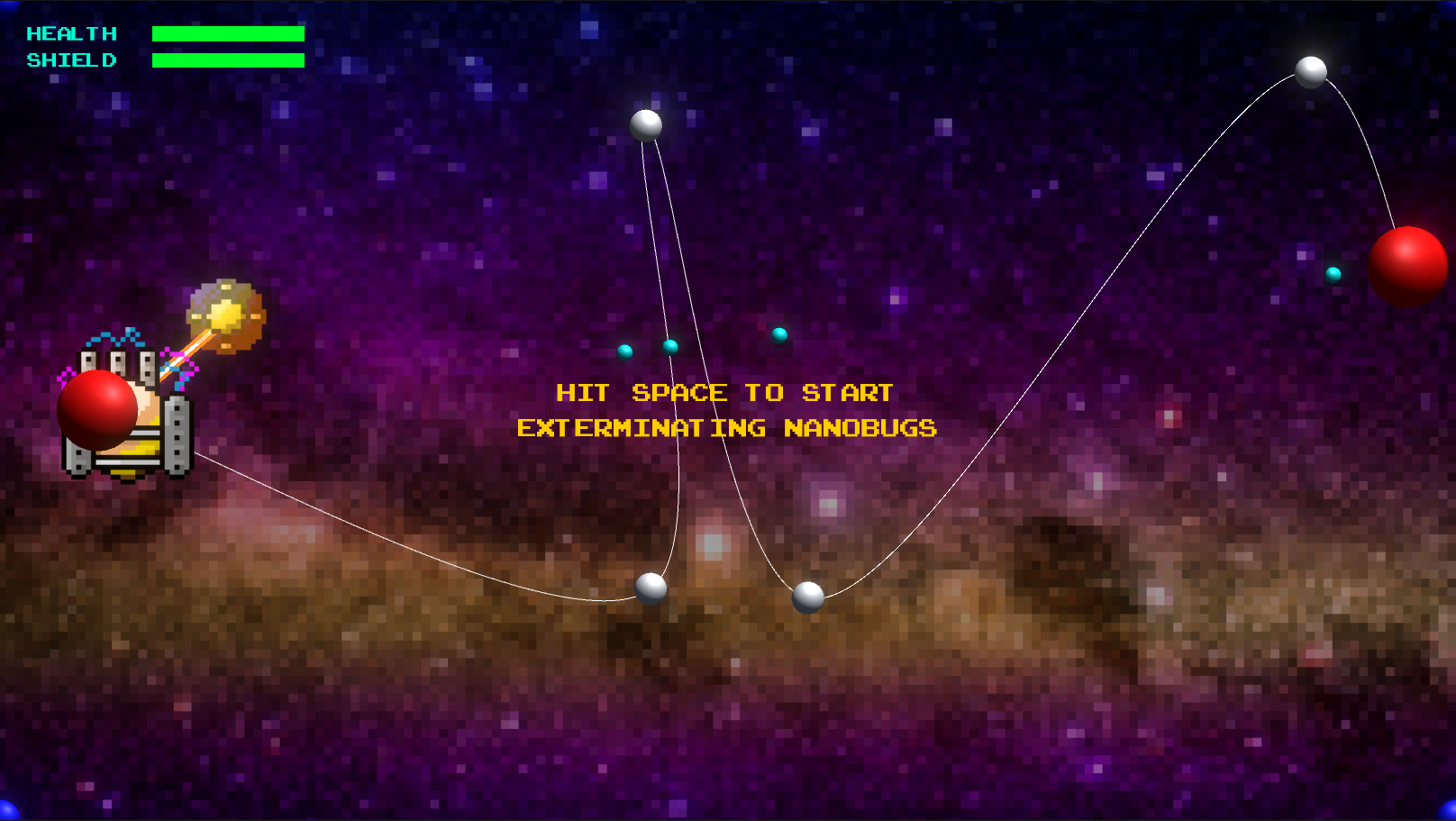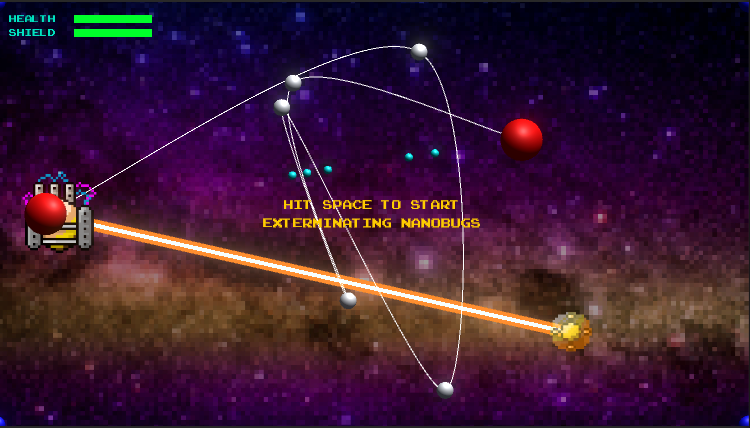 Generators :

Generator modeling, interfaces and trail stub 0:40:22
Setup generators classes 0:11:18
Generators 3:41:26
Generators movement 0:15:07
Flickering driver 1:06:26
Mouse trail 0:50:39

Various :

Filters and PostProcessing 0:30:05
Pause and time warp System 0:26:57
Various updates and polishing 0:51:06
Wave system base 0:42:36

Refactoring scripts 0:36:35
Powerups 12:29:56
Upgrades 0:56:10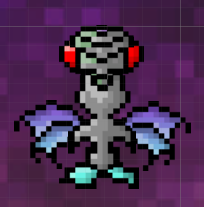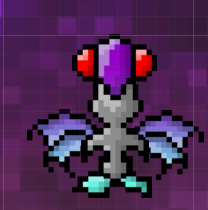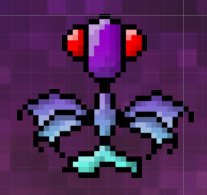 Cheers,