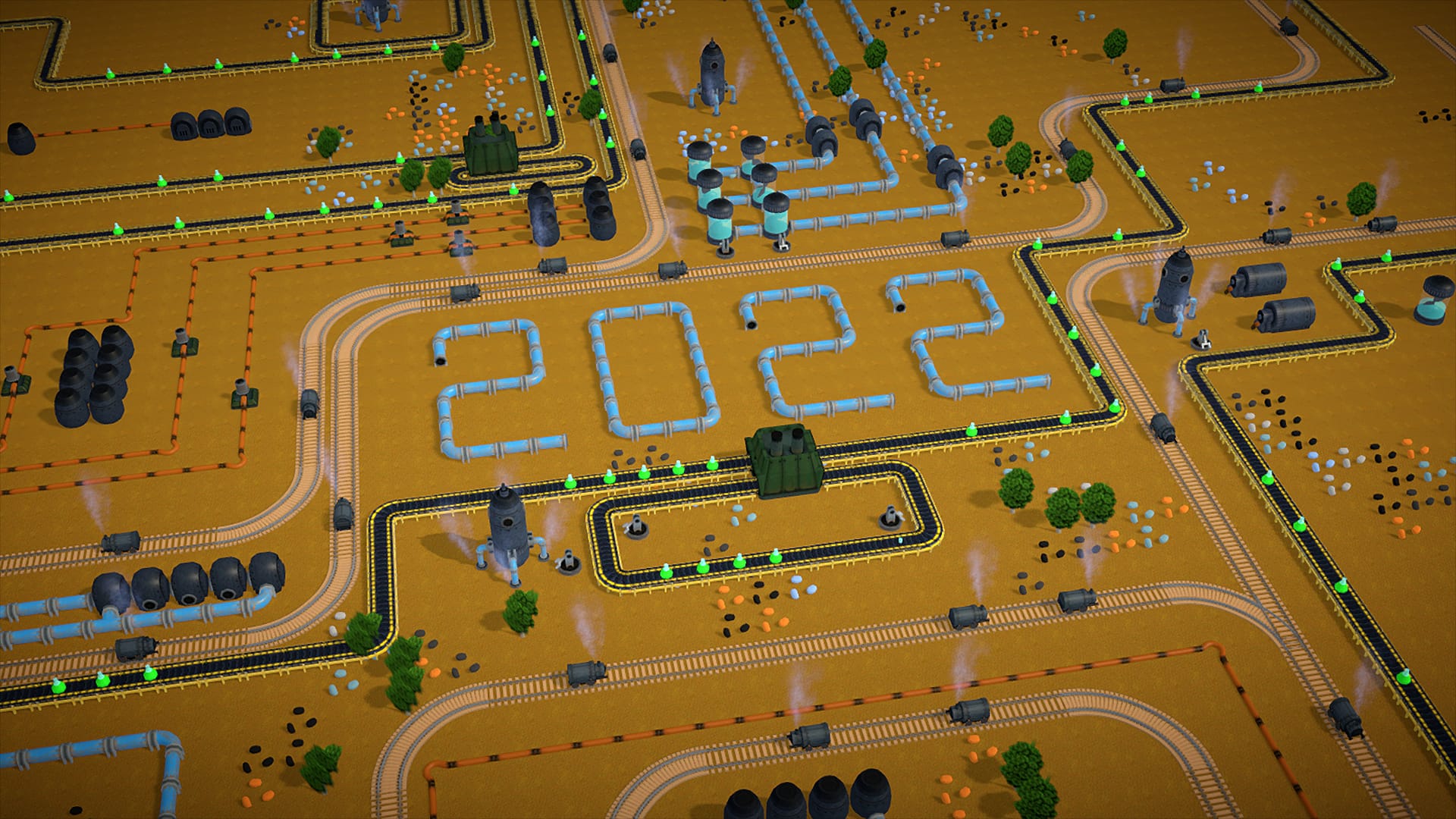 Rustforge is still going strong in 2022!

May the year 2022 be prosperous and full of joy - and game development!

Make sure to join the official Rustforge Discord to follow the development progress and get the latest news!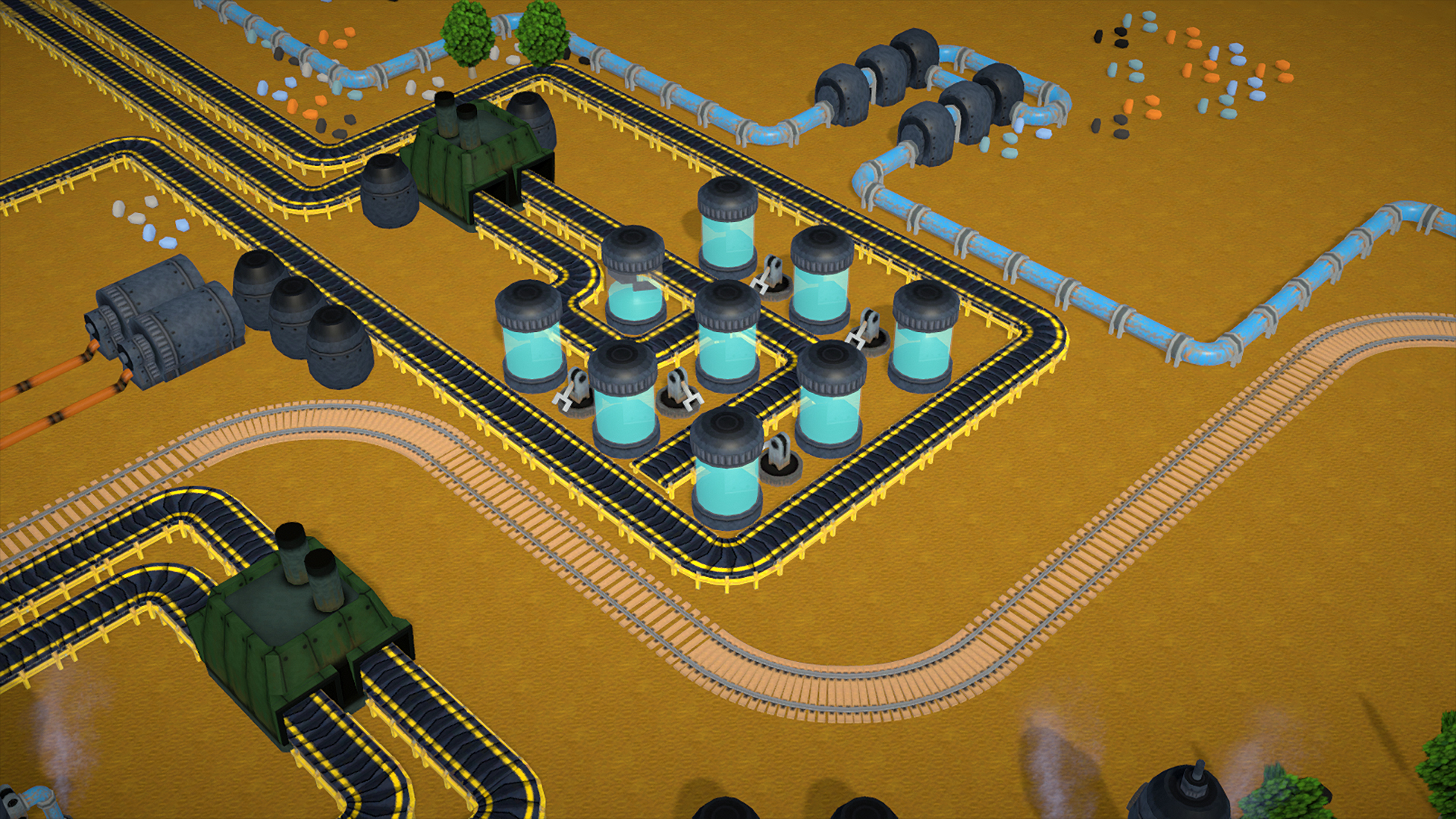 5500 liter tanks filled highly radioactive Tendrilium is all anyone wants. Right?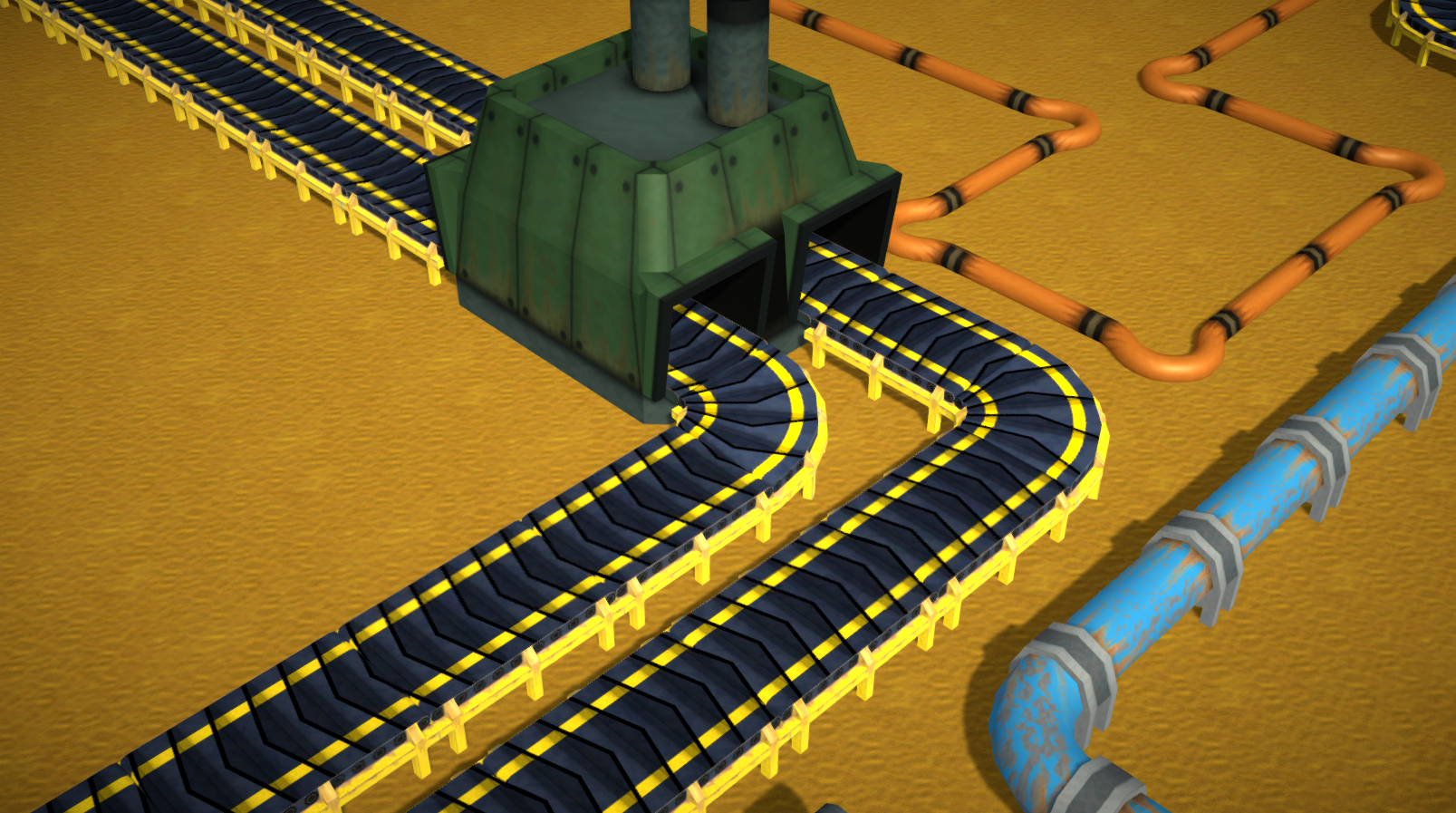 Do you like the new conveyor belt design? These bad boys can transfer any items with ease.

Until next time! See you in Discord!