So right now I'm slowly working on the Russian infantry. Right now, the pace is determined by my academic commitments, but be assured more will follow. So far, two units have been completed: the regular fusiliers, and Grenadiers.
They're going to be unusual--and challenging--in that the Russians were in the habit of using buckshot or buck and ball. The engine doesn't really simulate this well; you can get around it--which is how I can get canister simulated--but to be honest, artillery in many ways is easier than infantry, since anything coming out of a cannon is guaranteed to kill or maim anything it hits. Buck and ball? not so much, judging from Prussian accounts. They were certainly effective, but in a way that differs from a simple ball.
Anyway, since ModDB limits how many images I can just upload on the main slideshow, I'll just put a preview of the Russian Grenadiers here: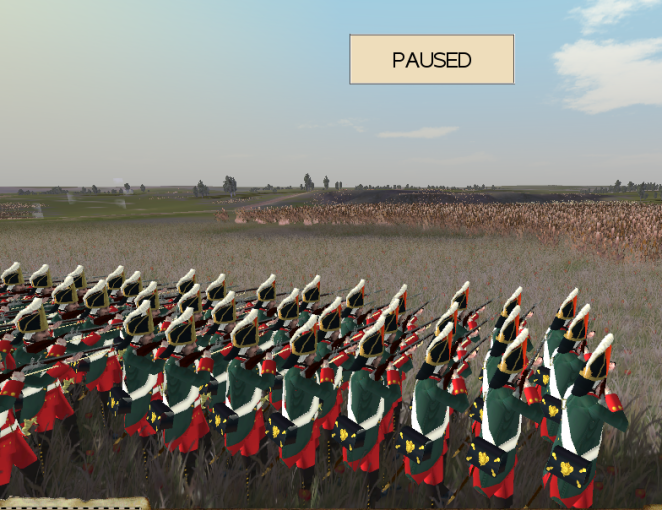 And Russian fusiliers. You'll note both images are from behind. That's mostly because I'm particularly proud of the cartridge boxes--which in the Russian army was a relatively elaborate affair.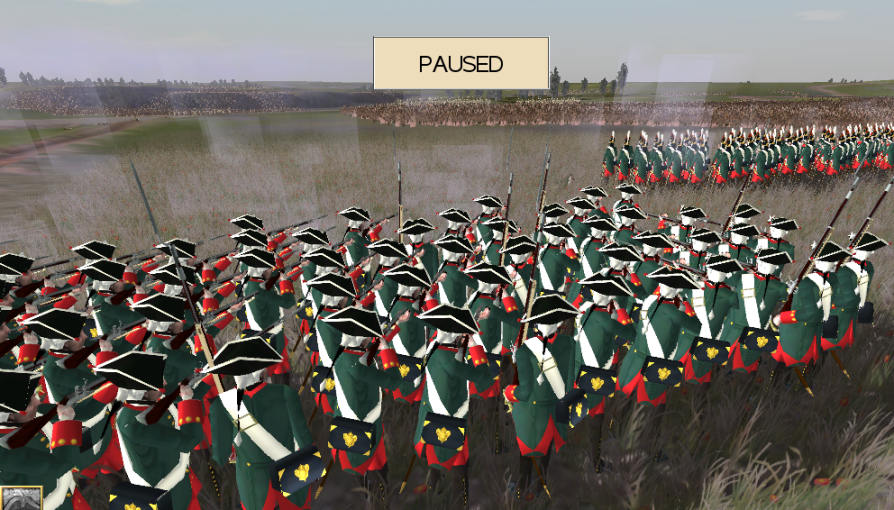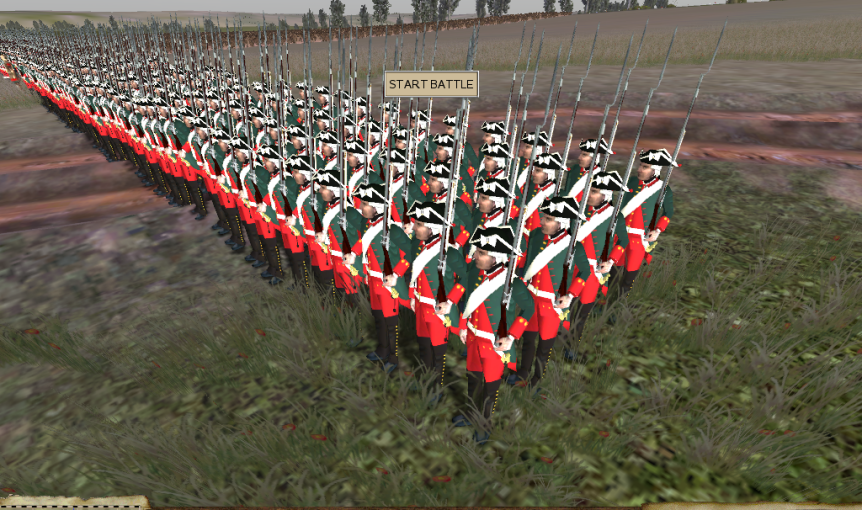 Now, in most actions, the Russians didn't wear their coats (most battles were in the summer, and the Russians were in the habit of removing those in that season). But to account for the possibility of them fighting in the winter, they're showing in full uniform.
The muskets shown are models of actual Russian muskets. The infantry has the M1737 musket, and the Grenadiers a newer 1753 model. More models will be given to other units (such as the observation corps and Guard).


The regiment depicted is the Astrakhan regiment. The cut and form of kit is based on a period depiction of Russian soldiers stationed in Poland c. 1758. Most sources mention they had red leather belts, but the source I used shows white leather instead.


Anyway, back to schoolwork. Cheers!