Don't forget, the launch sale will only last this weekend!
In Rush to Adventure you are a castaway that wakes up on a cursed island. A darkness covers the island and monsters are everywhere. As no boats can travel to or from these shores, your only hope is to fight through the mosters and find a way to lift the curse.
After almost 5½ years of development, mostly on weekends and evenings, Rush to Adventure has finally be released on Steam. A very long period of many ups and downs. The project started as a simple idéa and evolved over the years.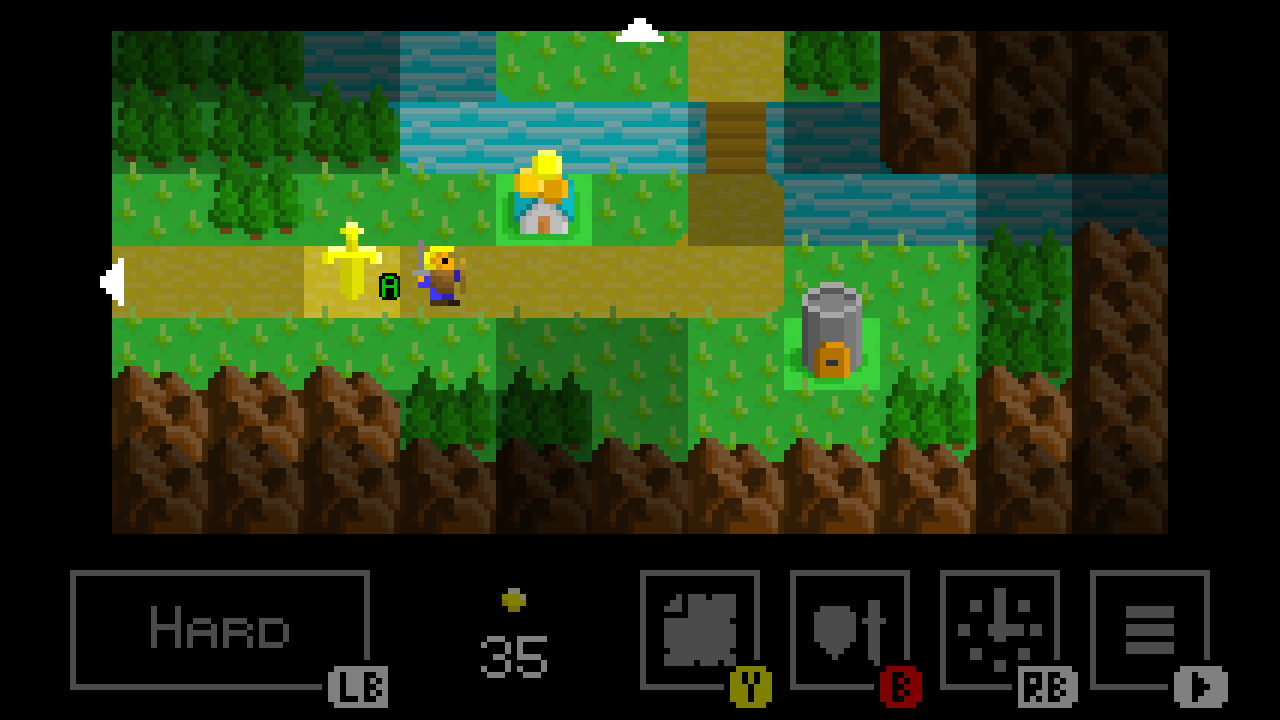 Rush to Adventure combines adventuring and exploring a non-linear map with the concept of speedrunning as well as some RPG elements. The gameplay is classic tight platforming combined with shield and sword combat. The game might look simple on the surface but reveals more depth as you play and unlock more abilities.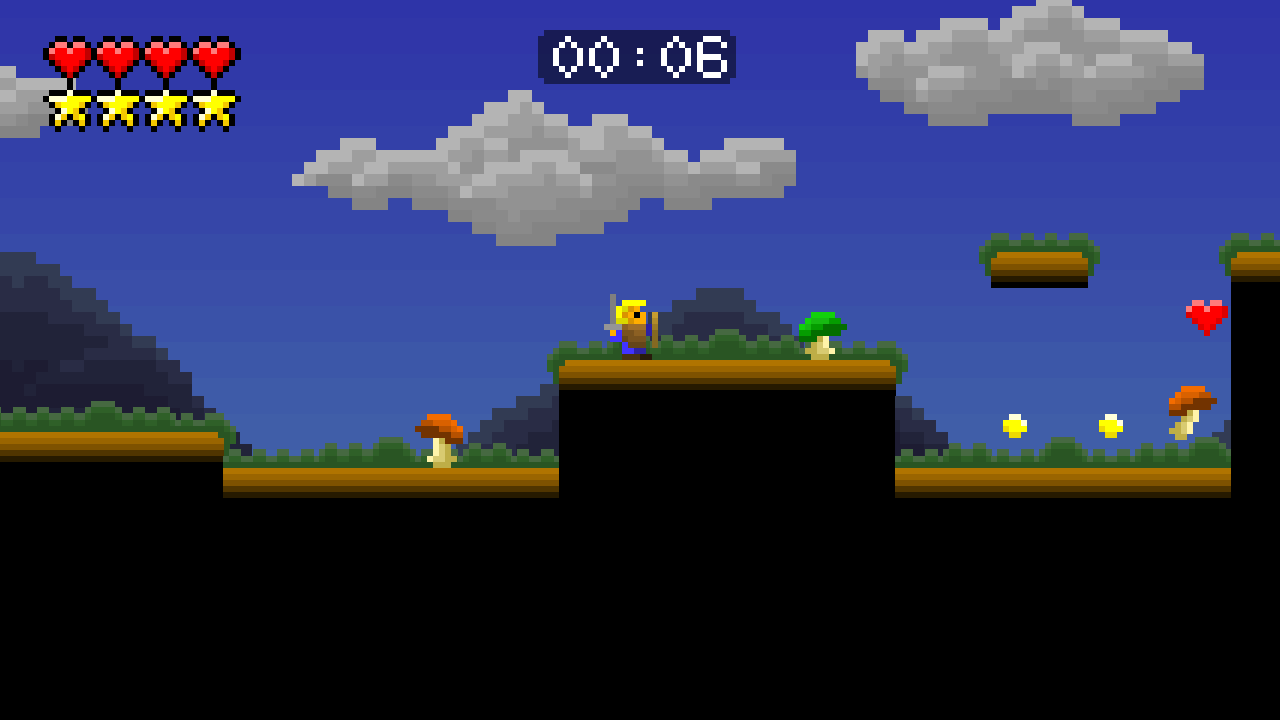 While you are not doing much running in this game, you have to be quick and figure out the best way to handle each level in order to achieve the highest rank. While playing through the game and unlocking everything is a bit of a challenge (depending on difficulty setting), getting that S-rank on every level is really hard. The levels are short and action packed.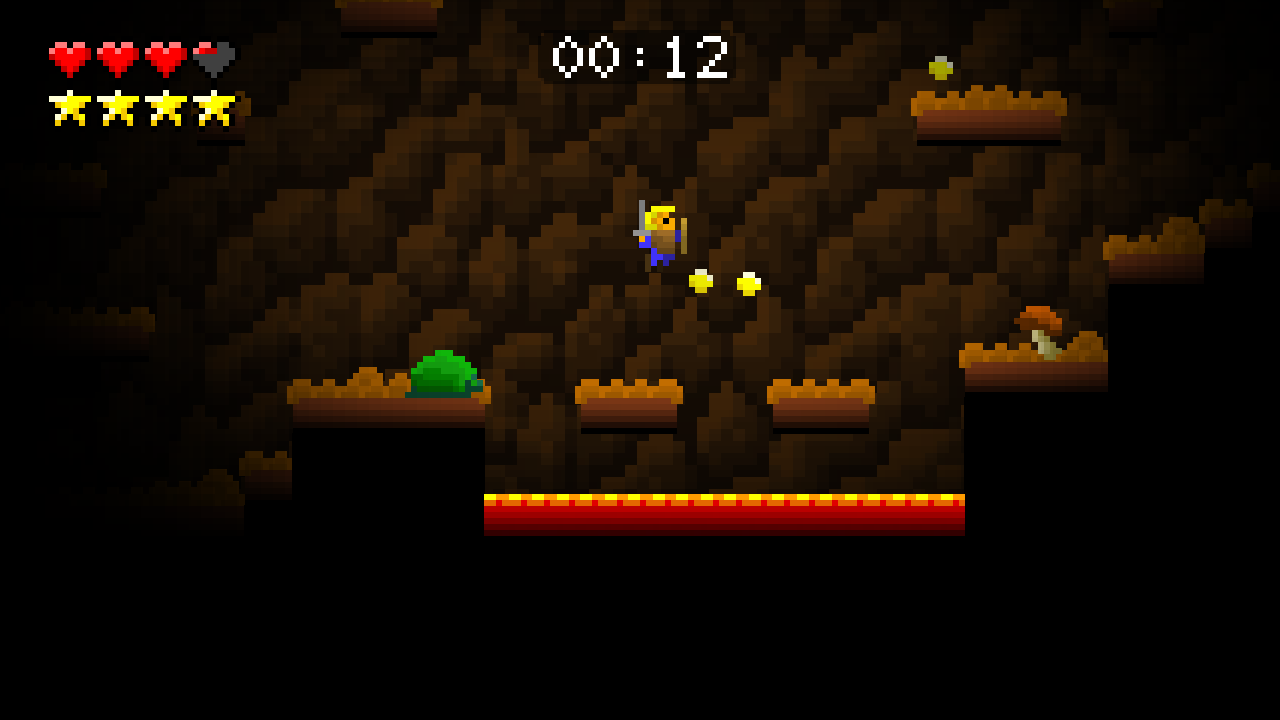 Play to enjoy the adventure or for the challenge. Can you find everything and get 100%? You can replay the levels over and over for faster times and higher scores, or if you miss something. Come back once you have leveled up your character and improved your skill. To prevent grinding only your highest XP and coins count on each level.