Some often mentioned aspects was the lack of shadows and the close camera distance. This was the result when we decided to target mobile.. back in 2012. Things changed a lot since then. Our main target is PC/Mac/Consoles and also the hardware and screen size on mobile devices increased a lot!
I improved the terrain shader to support hard/soft realtime shadows and pixel lighting. The impact on current mobile hardware isn't recognizable and on PC the game can be also run on current laptops with soft shadows. Great!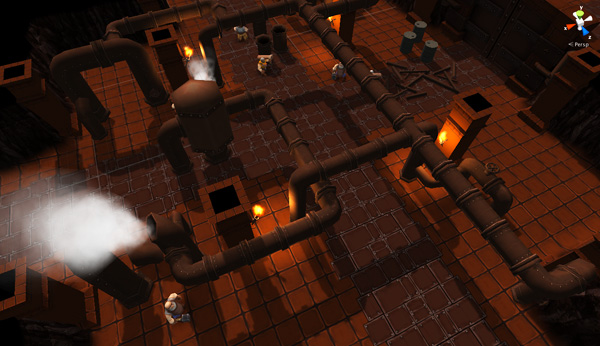 I dragged out the camera and you can still see all necessary details.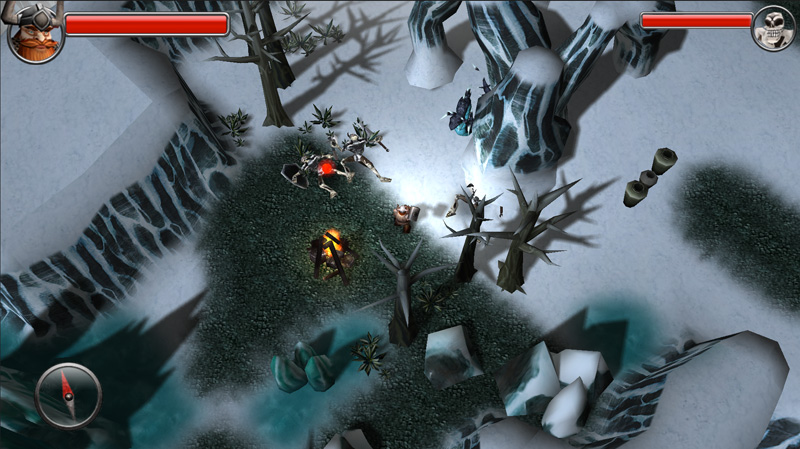 Of course everything needs optimization and the look will improve even more when i start polishing everything up.
So if you like what you see, catch up with us on Facebook.
Or Watch the project for more stuff to come!
Thanks! Alex