LuGus Studios is happy to announce Runes of Brennos!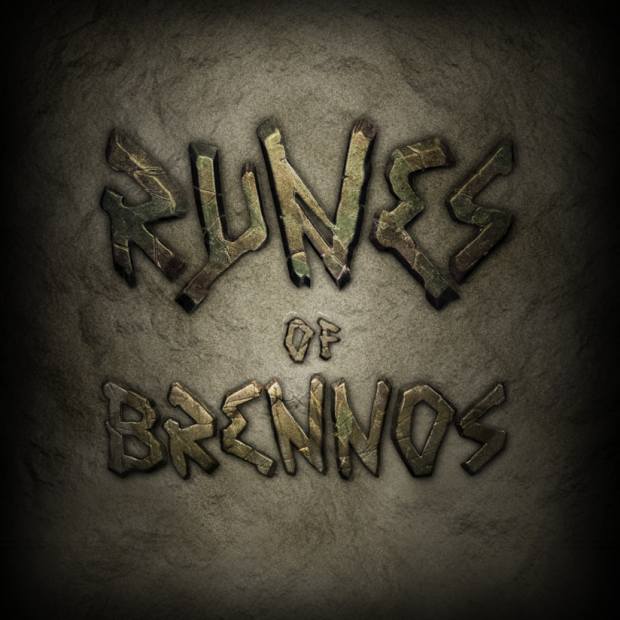 Runes of Brennos (RoB) is an improved and expanded version of Runes with more content and improved gameplay. We hope to release RoB on Steam for PC, Mac and Linux, with a focus on mouse and keyboard gameplay (Leap Motion, Extreme Reality and touchscreen will be supported).
Your support
We can only do this with your help! Your support is critical! It's easy: we need at least 5000 votes on Steam Greenlight. If you have a Steam account, please consider giving us a vote. It's as simple as clicking one "yes" button. Thanks a lot! :)
With enough votes we can bring Runes of Brennos on Steam, this means:
Bringing the power of the runes to more players

A Runes of Brennos community on Steam with attention for competitive players
Improved mouse-focused gameplay (in addition of the Leap Motion gameplay)
More content at launch
Continued game support and updates
Cool game achievements
Many more Steam feature integrations (Steam Cards?)
Not convinced yet?
F.A.C.T.S. is the biggest comics, sci-fi and anime festival in the Benelux and LuGus Studios will be there to show our new games! Visit us at F.A.C.T.S. 2013 and play an early version of RoB on a touchscreen. We'll have a special RoB present for those who win a magic battle at the event.