Runes: The Forgotten path Kickstarter campaign is finally live. The campaign is looking to raise 30.000€ in order to finish the game.
Runes: The Forgotten Path is a virtual reality (VR) adventure videogame set in a fantasy world of spells and magic. Players are cast in the role of Leth, a powerful wizard trying to escape from the Oblivion, a magical sleep prison of the mind, trapped inside by the tyrannical order of the Panopticon. Using powerful spells and wits you'll need to fight enemies, solve puzzles and pursue the recollection of all your lost memories.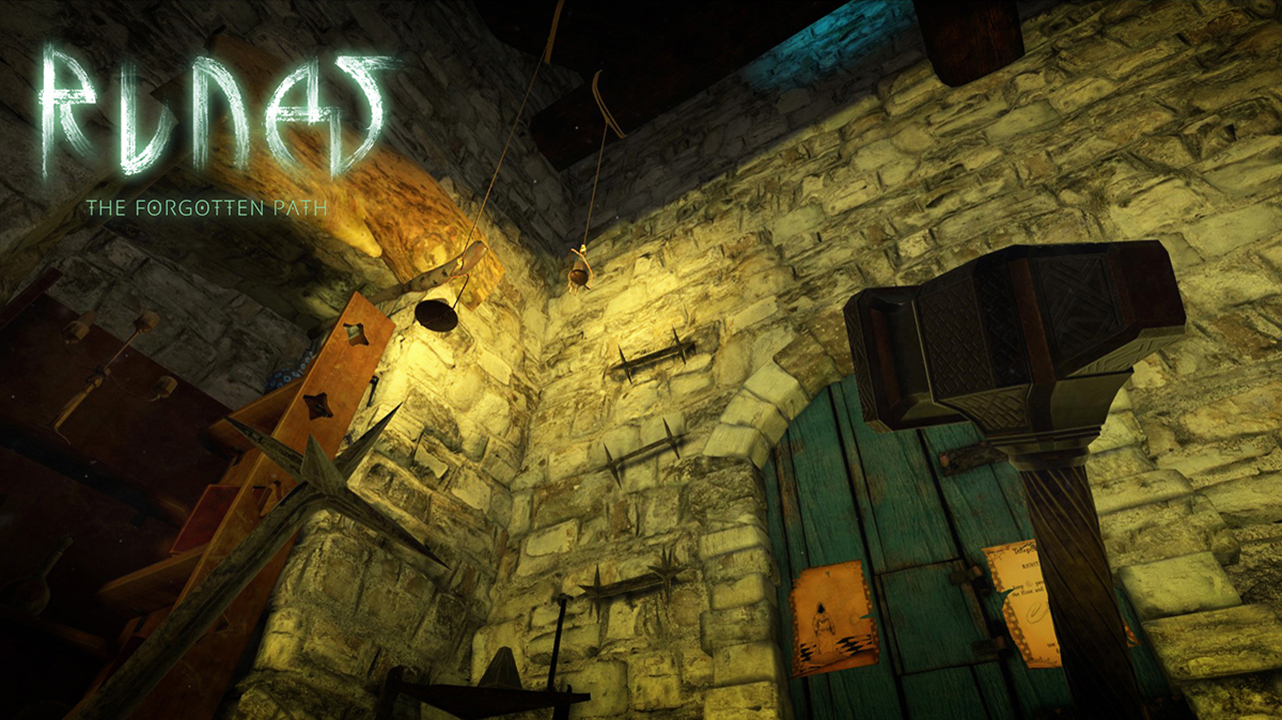 "Our Kickstarter is finally live with a demo for everyone to download that will allow people to enjoy the magic of Runes before they pledge on our Kickstarter." Said Alejandro Castedo of Stormbon Studio, "In Runes we implemented an innovative locomotion system called 4th Wall to provide a seamless experience devoid of motion sickness. We really hope that this will change somewhat the way people experience the immense potential of Virtual Reality."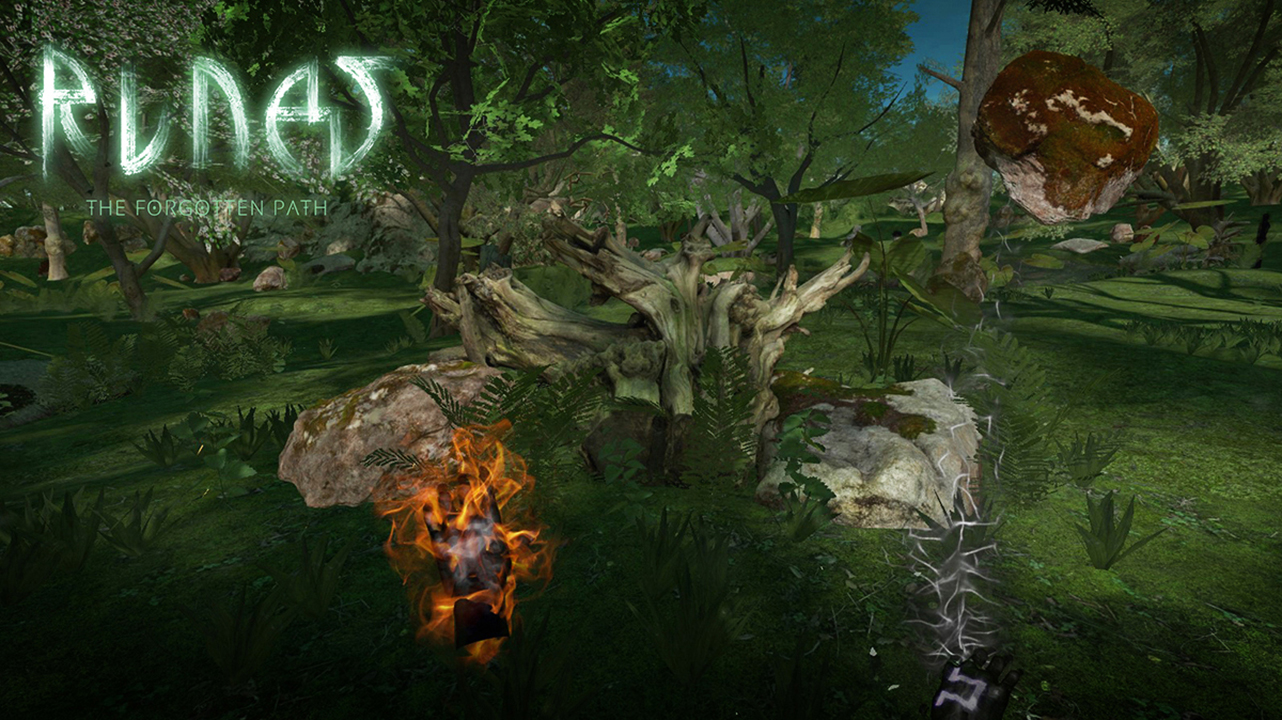 The campaign will run until May 30th and there are many rewards for backers waiting for them.