Full of references !
Here is the page of the game : Leon-gagin.itch.io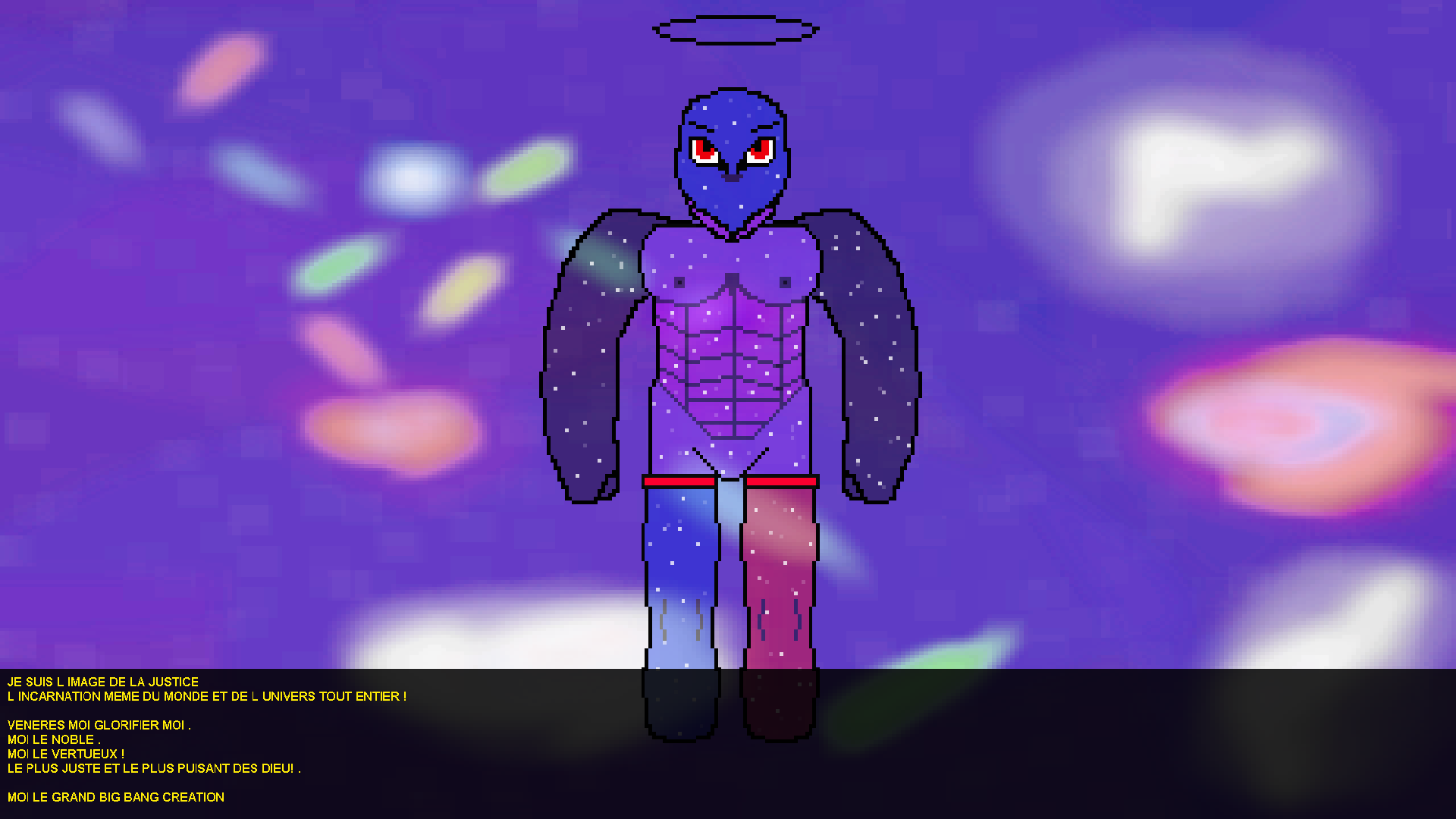 [quality of the game]
hours of gameplay, even months,
a lot of unique and different gameplay,
many references to other games, anime, cartoons and real life
a unique and fantastic scenario inspired by real life the game takes place in a game the character learns that he is in a video game there are 3 universes. the video game world -> the stranzy life realm -> and the real world
many levels!
a colorful game!
a great music that I created specially for the game I created the whole game alone
endearing character
open world phase
a final boss worthy of the name and epic!
nice bosses!
some rpg and platforming stages, some paths and so on...
and lots of cool stuff...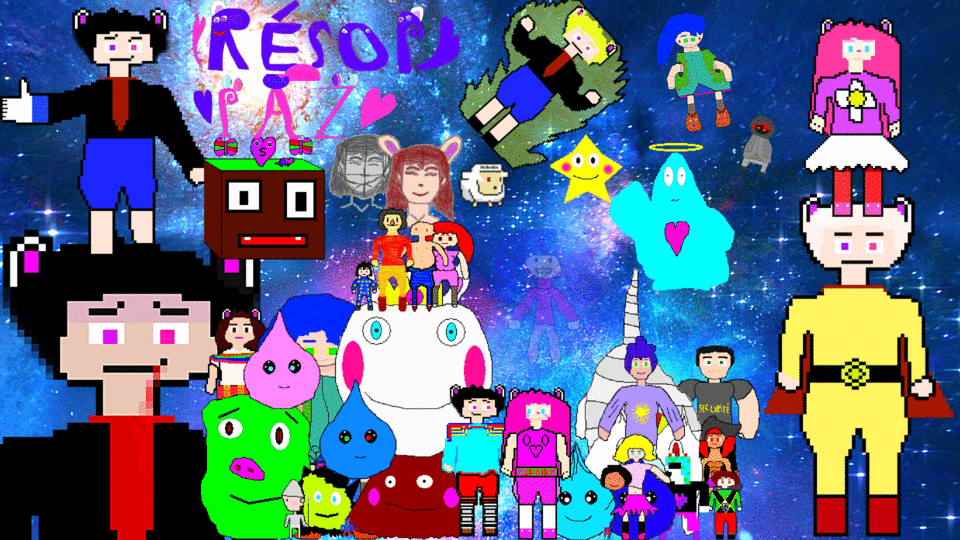 TRAILER RESOP PAZ ENGLISH SUBTITLES AVAILABLE Youtube.com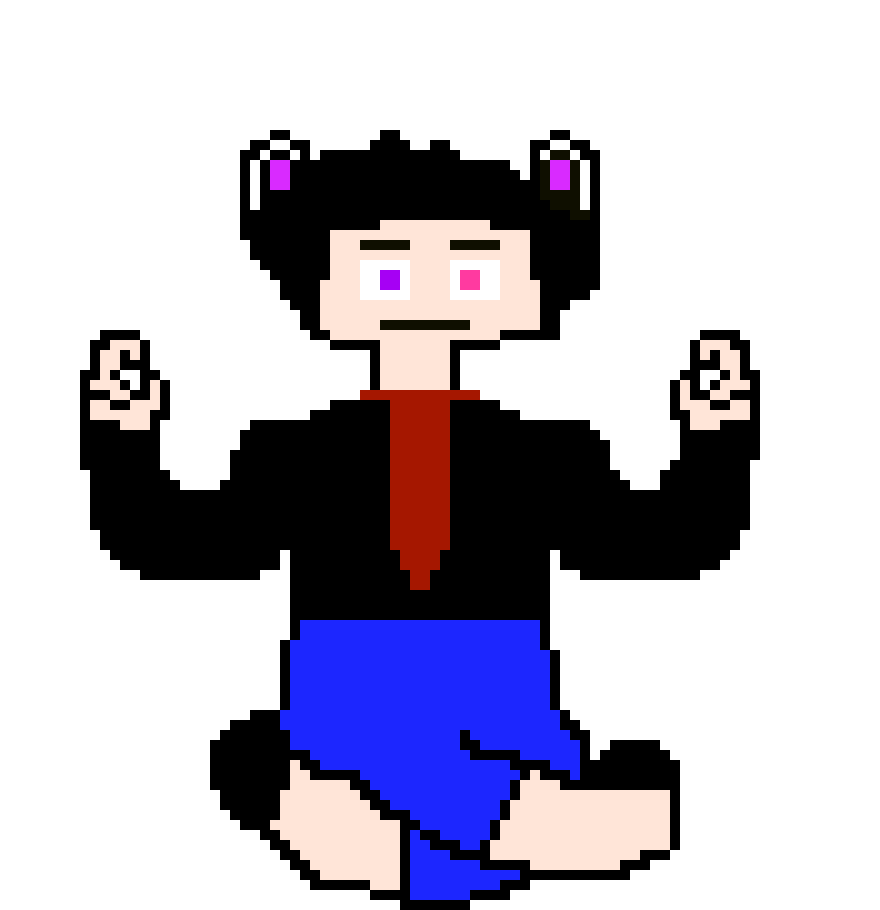 the game is available in English and French
beginning of resop paz ENGLISH SUBTITLES AVAILABLE Youtube.com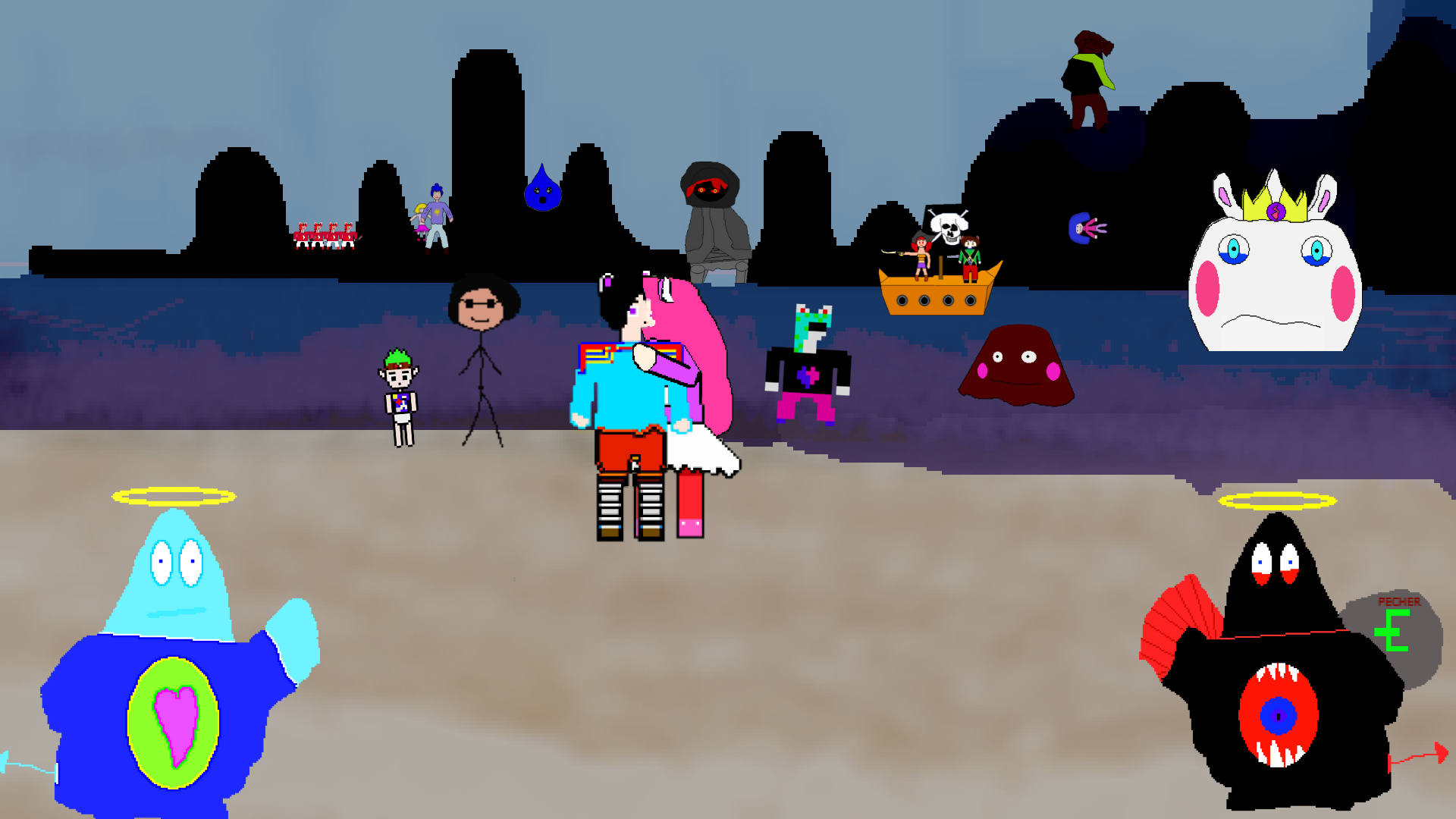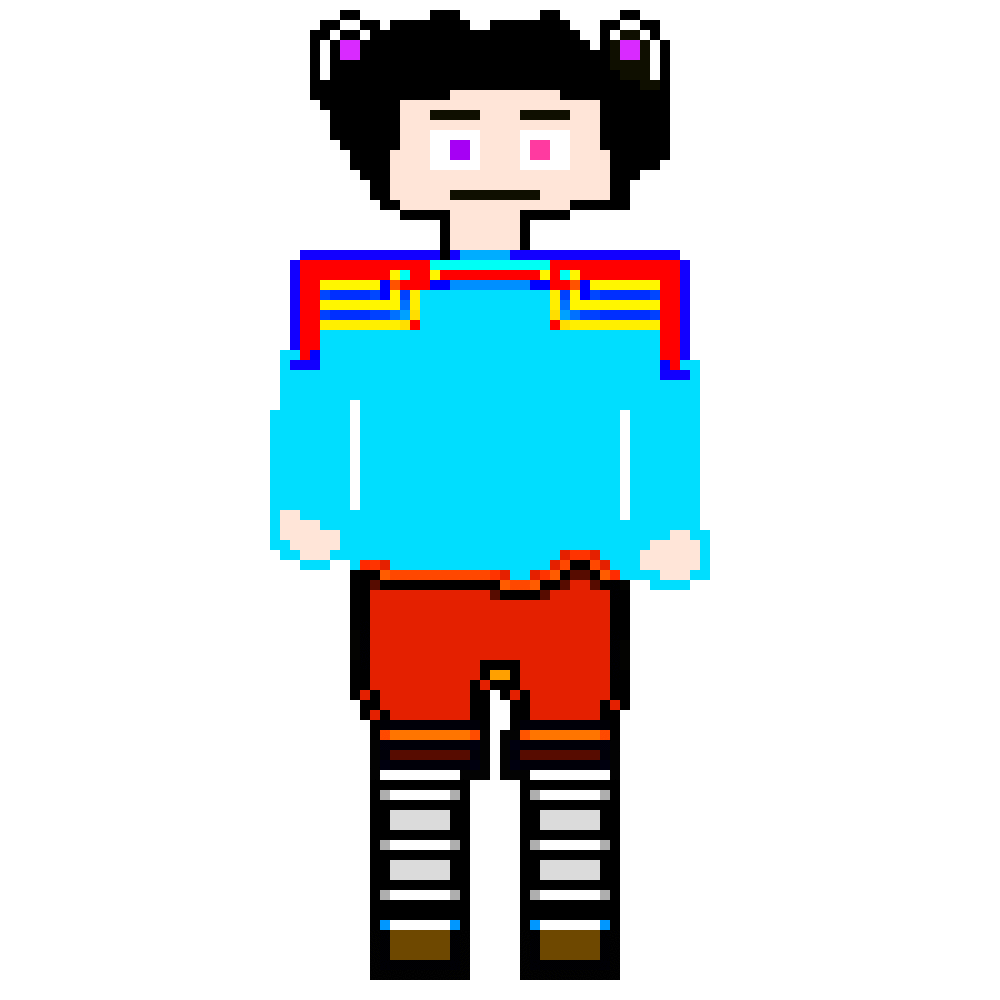 the game has a story inspired by my life and the world around me and my imagination and my greatest dream
AT THE BEGINNING OF THE GAME THERE ARE SOME HELP FOR THOSE WHO DON'T KNOW HOW TO PLAY THE GAME, BUT THEY DON'T HAVE TO USE IT, LIKE THE POSSIBILITY TO PASS LEVELS AT YOUR OWN RISK AND PERIL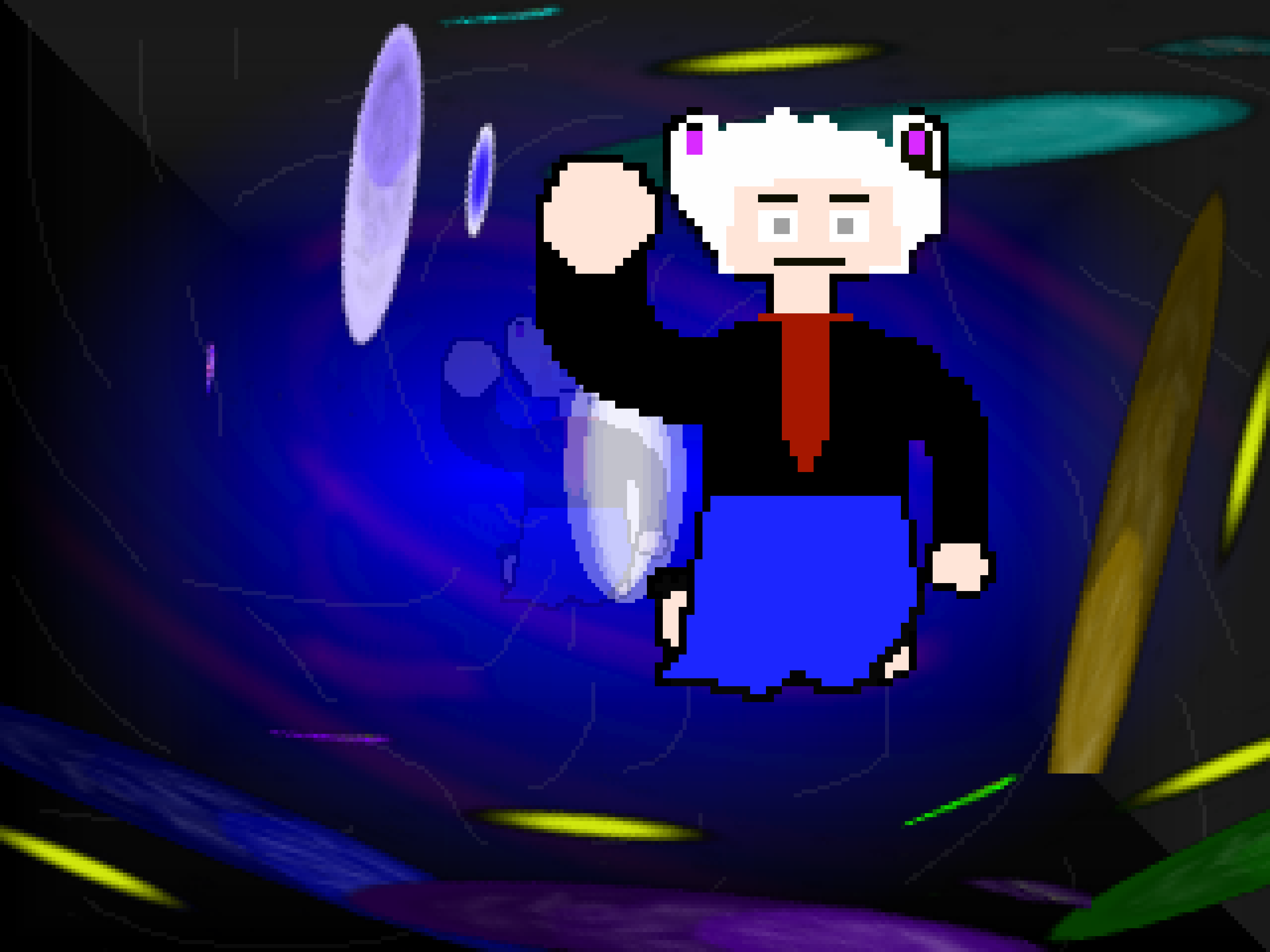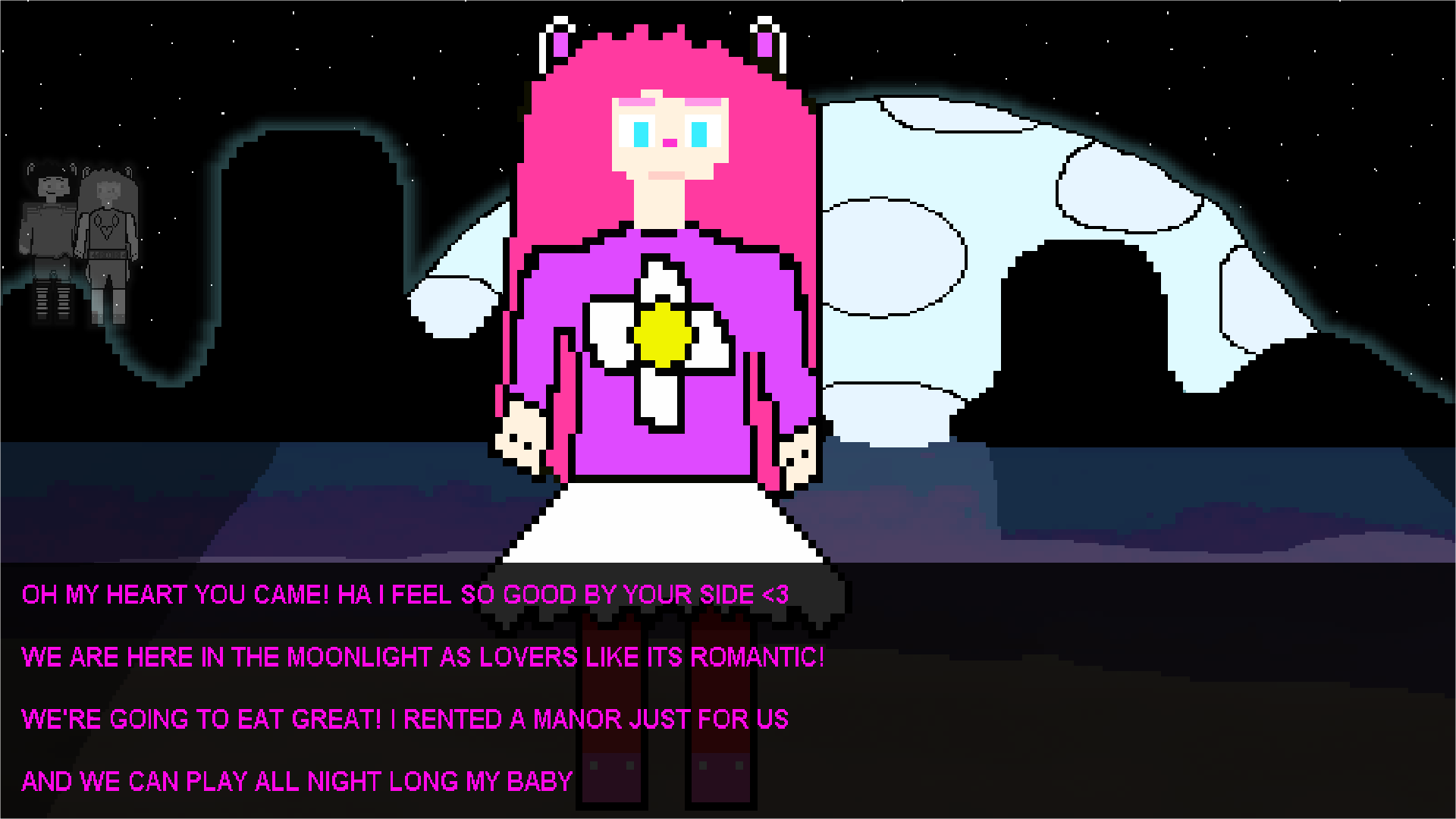 RESOP PAZ HAS A REALISTIC, GLITCHER, CUTE AND GORY UNIVERSE
LEVEL VERY DIFFERENT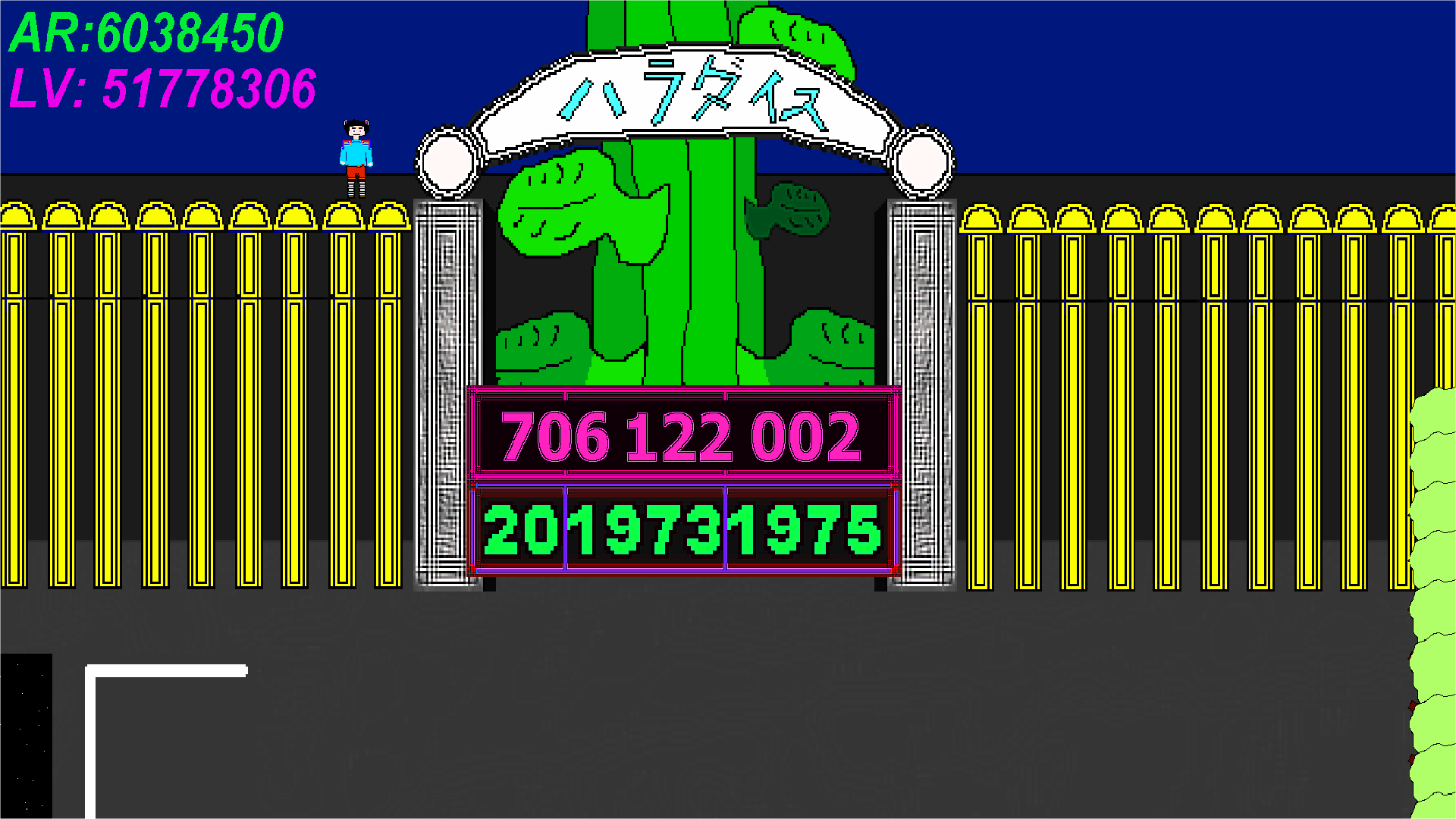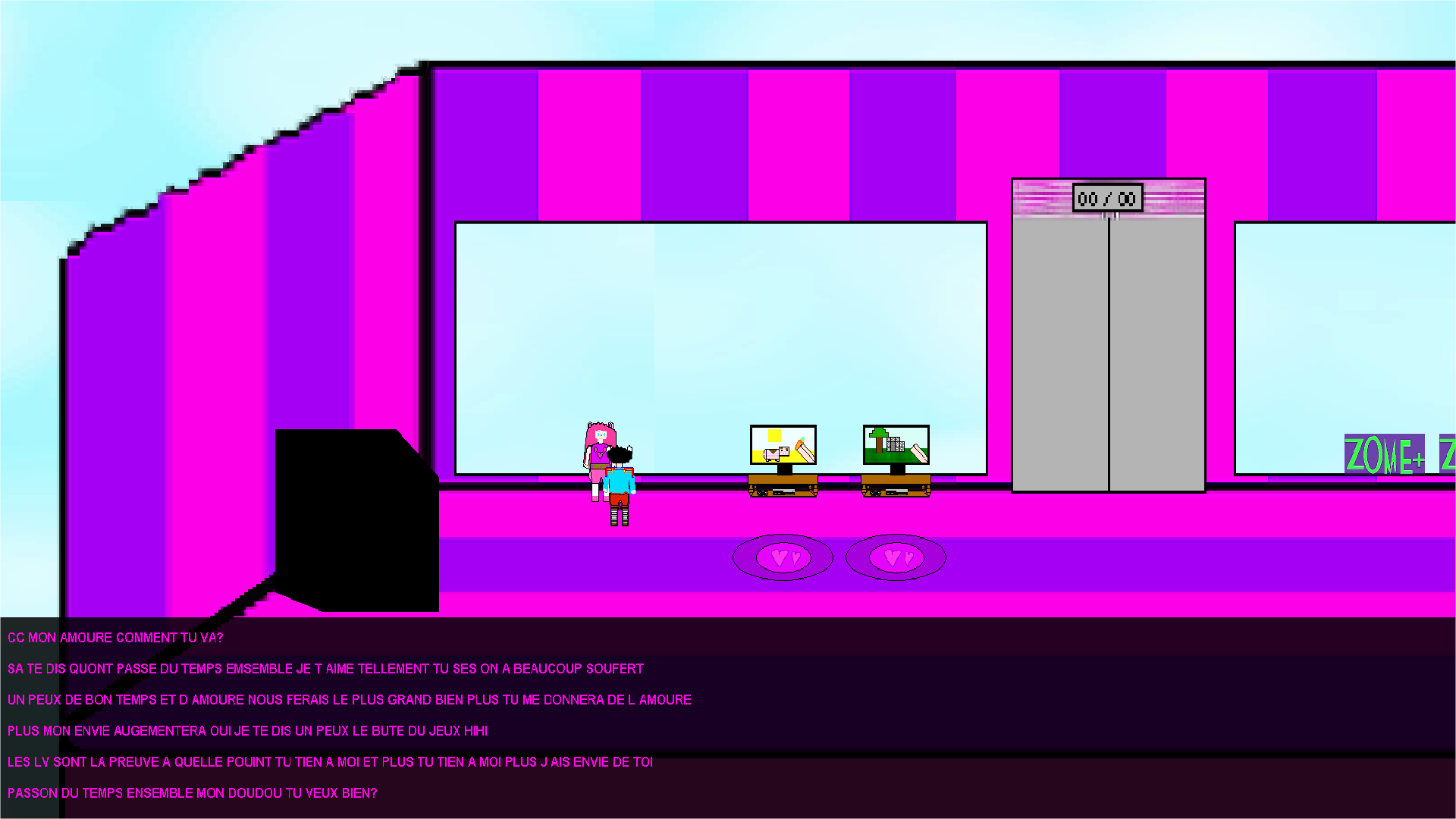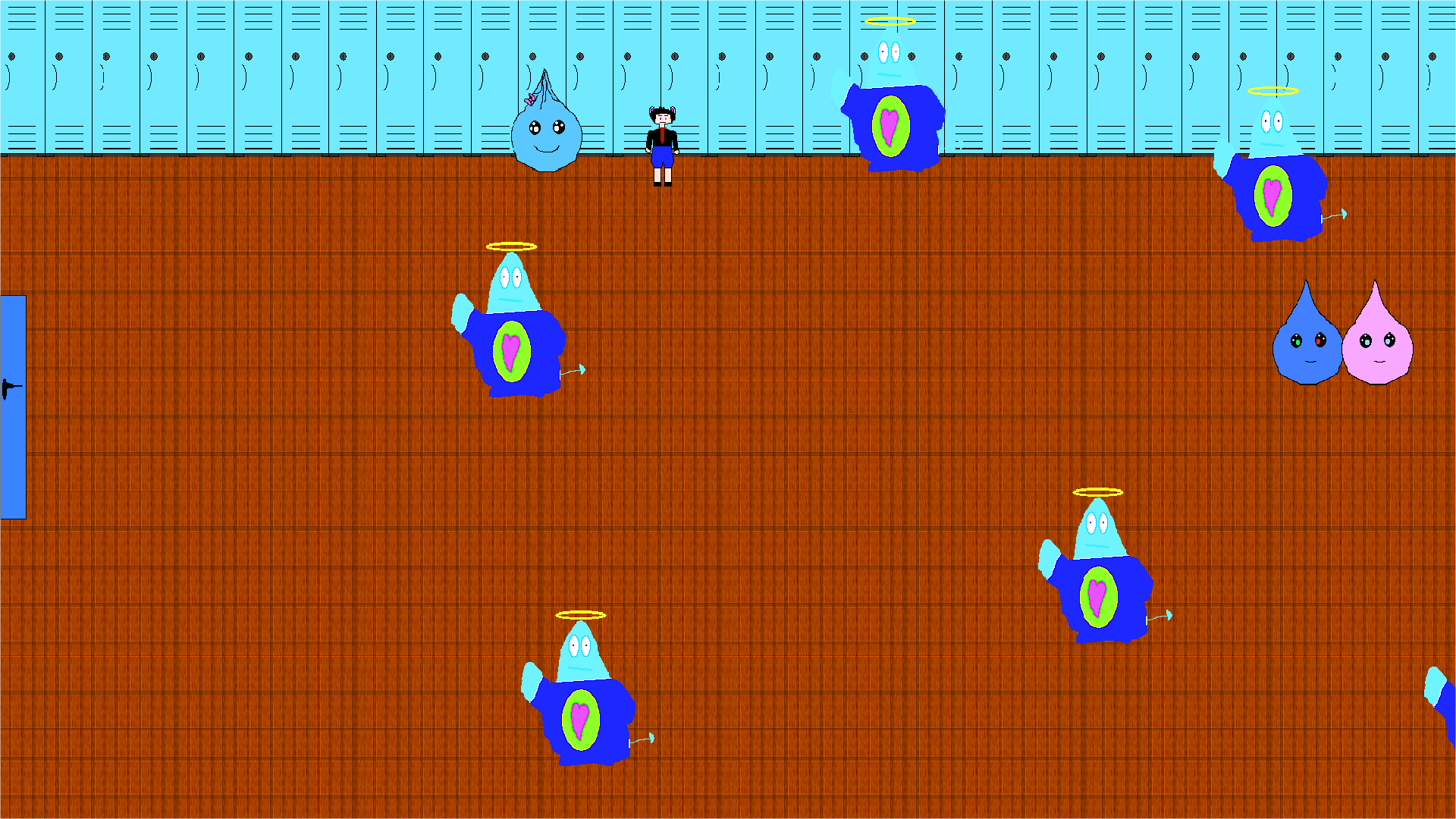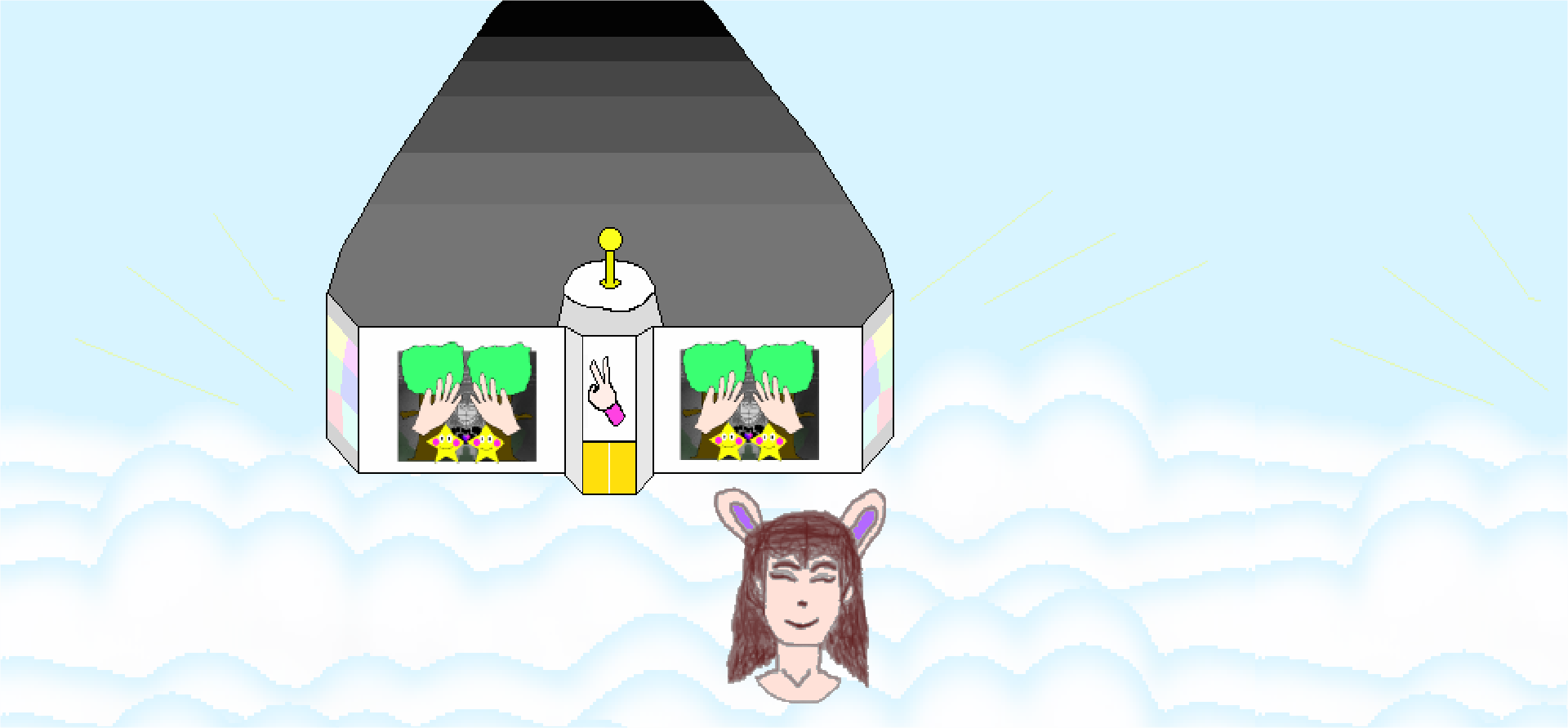 Full of references !
Here is the page of the game : Leon-gagin.itch.io