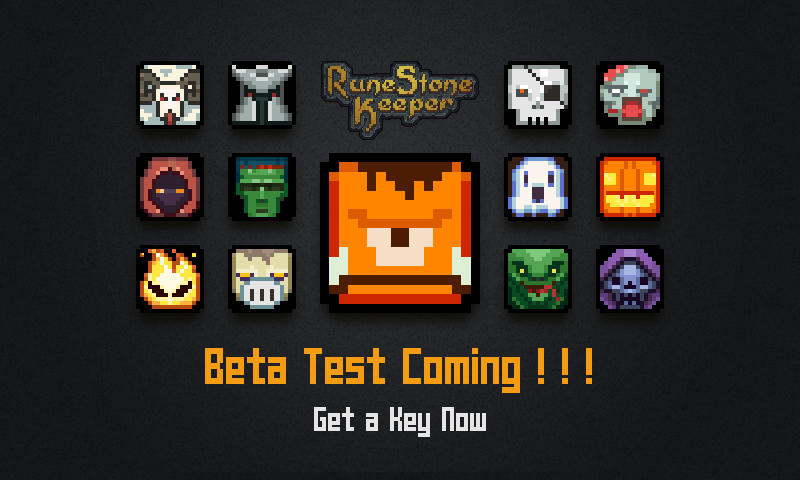 Greetings keepers of them runestone! Thank you for your long time love and support for Runestone Keeper, and we are coming to this weekend with some good news.
As the game development is approaching to an end we would like to invite some players to participate in a beta test which includes major portions of the game. Please send us an email at support@runestonekeeper.com, to which we will reply with a key that can be used to redeem a test version on Steam.We would really appreciate it if you can tell us a bit about yourself in your email, and maybe later leave a few comments on the beta version. Thank you.
Someone wrote: "Runestone Keeper is a wonderful little dungeon crawler that blends in RPG, roguelike elements and a bit of turn-based strategy. Each dungeon you enter in is randomly filled with monsters, traps, treasures and plenty of other helpful items."
Also checkout the latest trailer video at Youtube and a Demo Review from Softpedia.