Greetings, Riders of Rohan! Care to hear some news from the Westfold?
Version 0.8 of the RR_Mod is out!
You can download this hot new version here:
I cannot write here every single change, so I will just say some of them:
Rohan has received a new unit, that is called 'Peasant Archer', and they can be recruited from the Archery range. Like the Peasants from the farms, these peasants can be drafted, and their recruit time is lowered with the "Protect your homes" SpellBook power.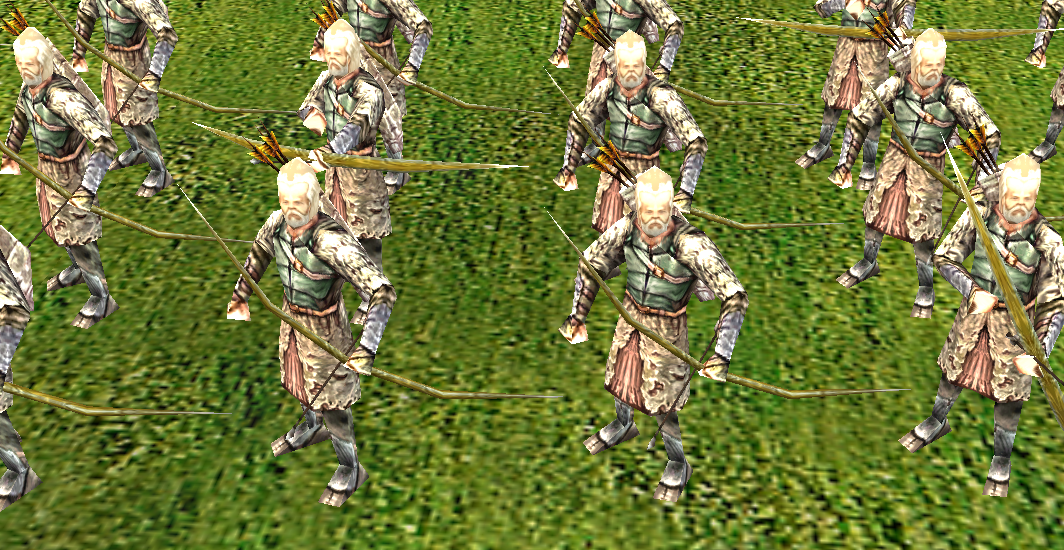 SpellBook revamped! I have dedicated a whole article just for that, that you can see here: Moddb.com
Plenty of new Visual Effects! The new FX include some of the next examples: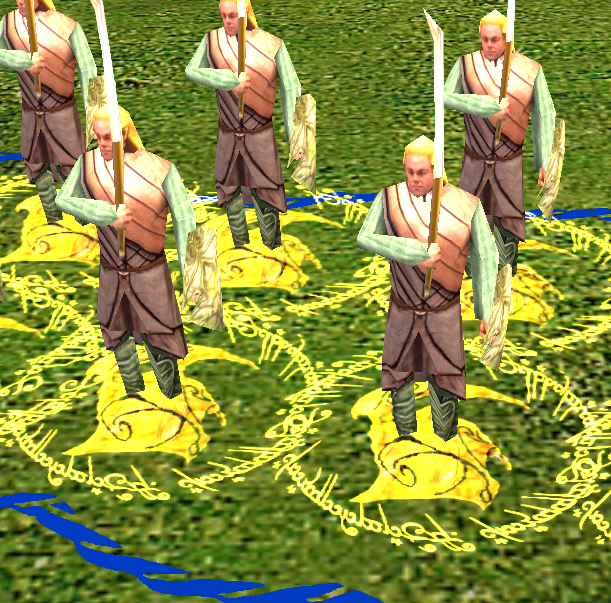 Elven Rallying Call FX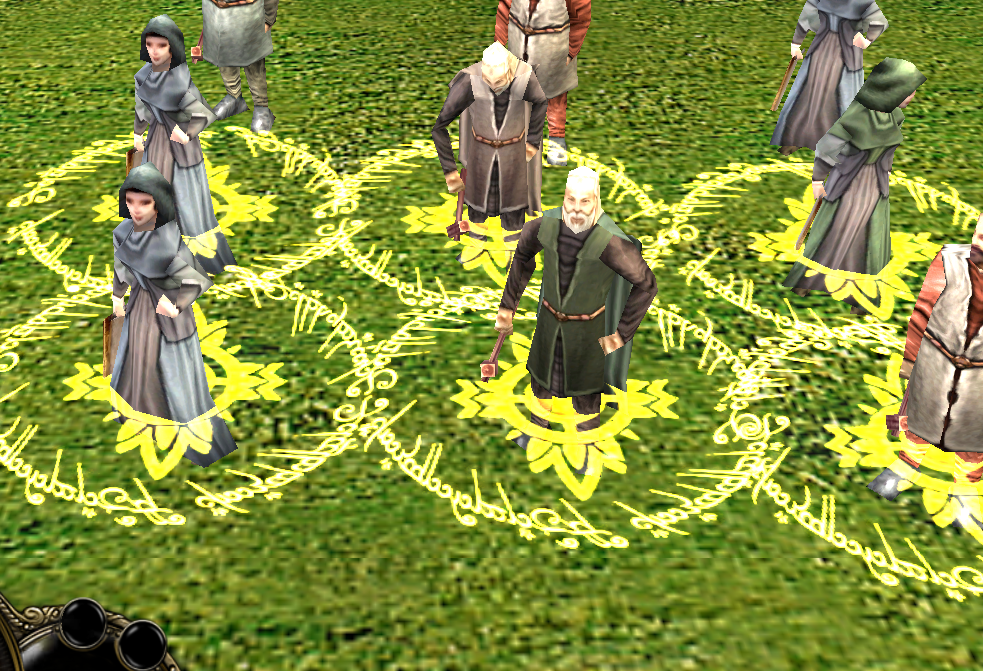 FX for a buff that Theoden will give
And more, and more, and more... Many changes have made in this mod, and I cannot write them all.
To join the mod's Discord server - Discord.gg