I'm pleased to anounce that effective immediately both the Bulletin Board and the News Portal offer a Call of Duty section.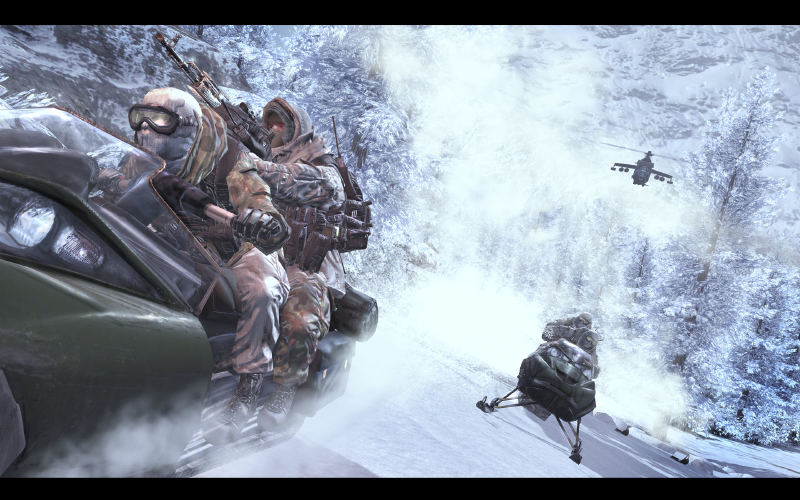 It's always been our intention to improve your gaming experience, however numerous issues regarding the quality of Armed Assault have rendered that task very difficult for us to accomplish. Let's face that ArmA2 does not seem to eradicate the flaws its predecessor already suffered from, but did in fact introduce new ones. Your happiness is still our main concern and thus we just feel forced to try a different approach of achieving this very aim.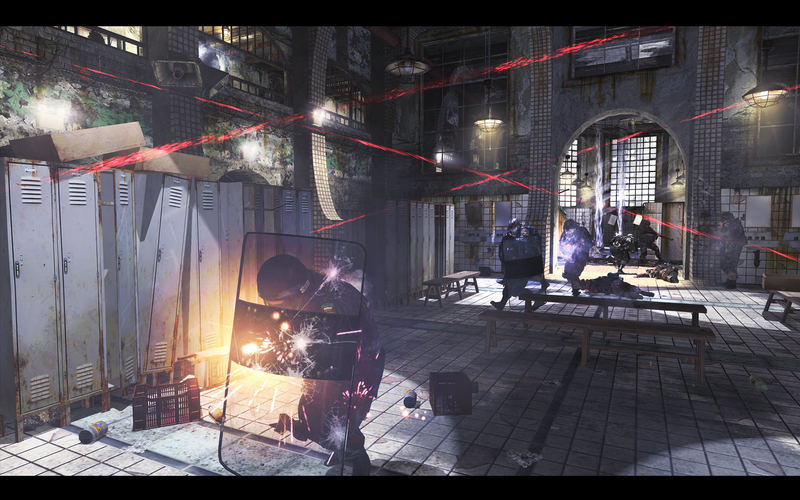 Of course this does not mean a change of our focus on Armed Assault 2 and Chernarus Life (CL). The development of CL will not halt, but rather run at twice the effort until we can deliver a decent mod, all our members'll be willing and enjoying to play.
We really just want to refresh this community's spirit with an additional official game.
Your opinion is highly appreciated, so please do not hesitate to visit the new Forum Section and leave a few posts.
We'll keep you up to date (I can tell you so much: A gameserver is already in planning).
Visit this link to find the forum discussion.