Roverside Beta
---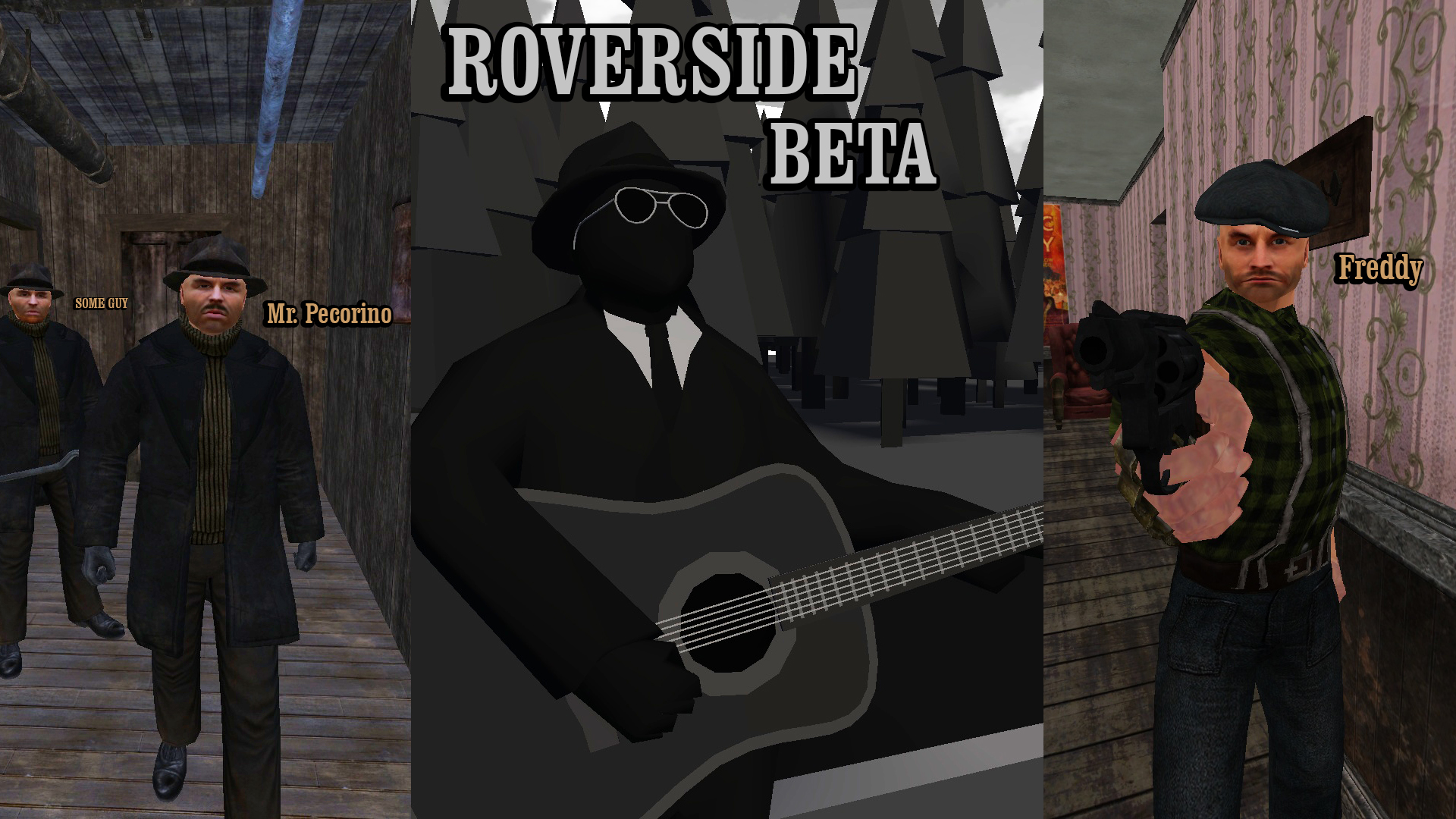 The beginning of the 20th century.
The town of Derby is somewhere in Western Europe.
The government wanted to help the workforce - all alcohol was banned.
We asked one "Coca-Loca" factory worker his opinion on the Prohibition: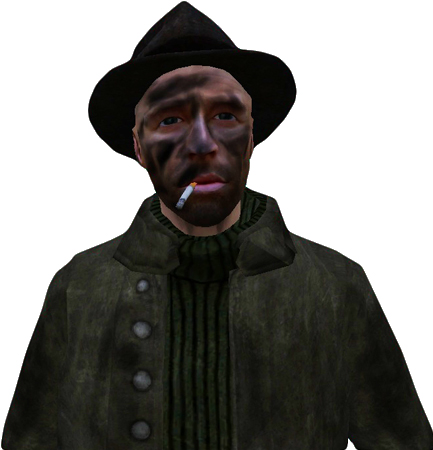 "I work at the factory until night. We produce 1,000 bottles a day!
And not a single bottle at my home!
I will pour all the ministers into the toilet.
Let them blow their laws through pipes! Ha!"
The country plunged into chaos. But a new profession has opened - a bootlegger.
All city criminals began to brew and sell moonshine.
Italians.
The best cooks - Italians heard about cooking.
Here is what one Italian said: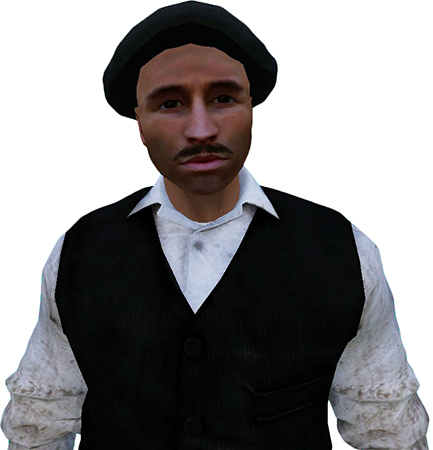 "The whole city will be mine!
I'll make moonshine from tomatoes.
For the rich, a special recipe - with basil and parmesan!
Maria! What a bellissimo moonshine I'll cook!"
But making moonshine was harder than making pizza. However, they had a lot of great contacts. They organized the import of smuggling - dry alcohol. What the Irish cannot do.
Irish.
They now control most of Derby business.
Here is what one Irishman said: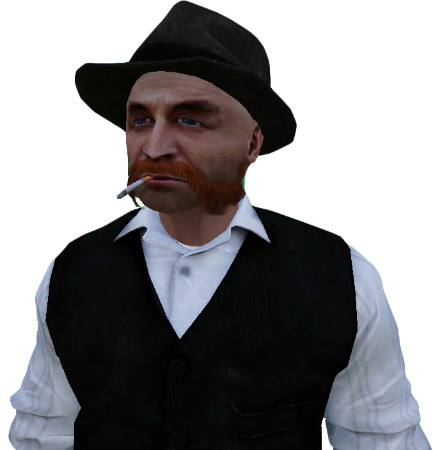 "All the bars are ours! Italians have no place here.
We cooked under Arishtotle, we cooked under Napleon!
You dig it? No? Then I'll break your nose!"
Attention! Be sure to check out the tutorials from our Youtube channel. For example, this one
The server turns on in the evening according to the British time system. See our discord for more details. In our Discord channel you can find out when it happens you know what: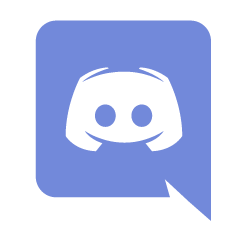 For financial reasons, we now have only one server. This server is test and primary at the same time. Therefore, we can turn it on only for a while and it works unstably. If you want to support the server, you can become our patron.
(c) Mark Novak & Gravity Joe.
RobTec