Rough Rush is going public!
Hey, what's up!
It feels great to share with you the development of Rough Rush. We like to call our game a shoot 'Em up on wheels, with an awesome story, though it has an element of an endless runner.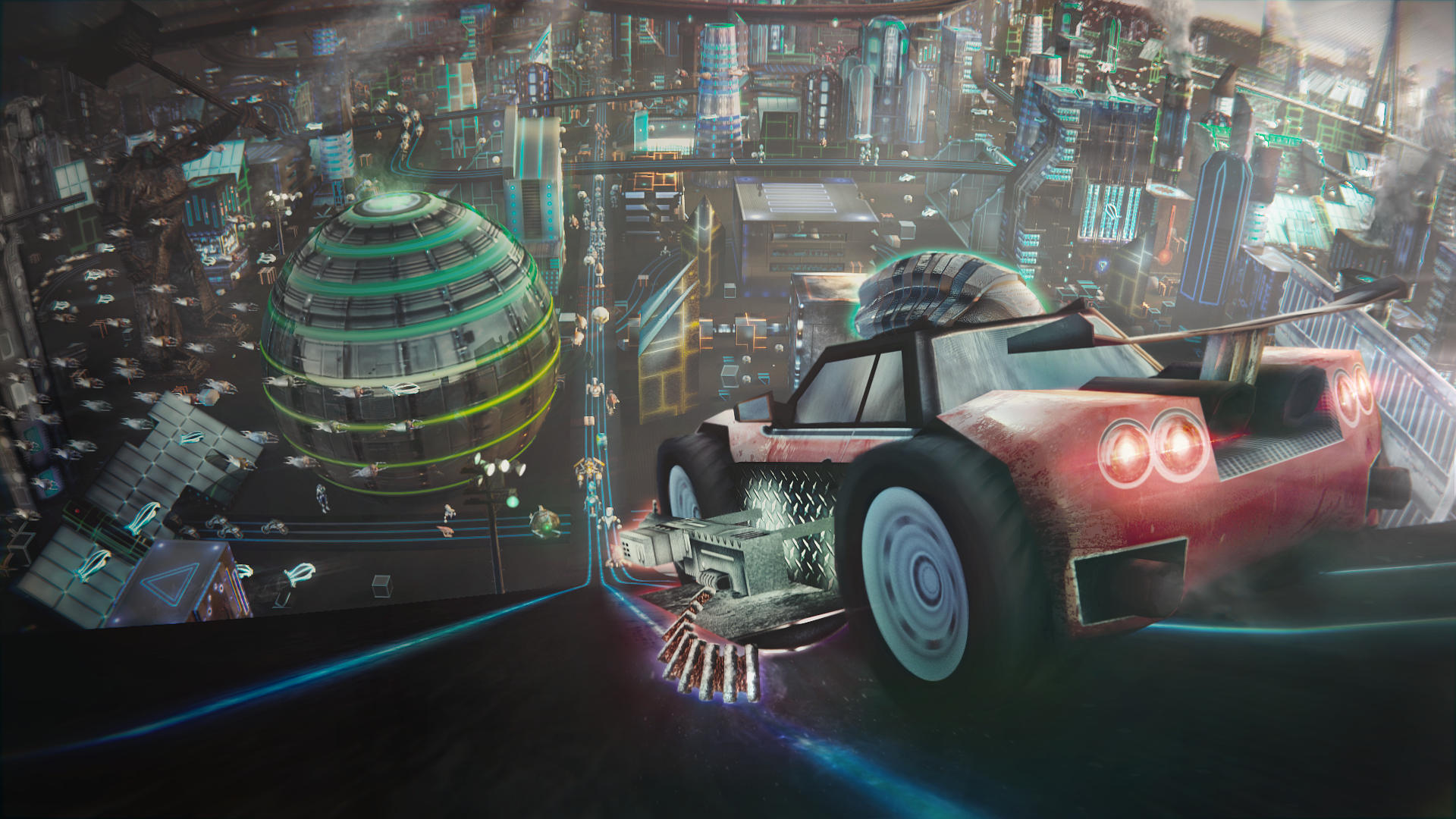 Right now we are working on a story, so you will be able to beat the game!
Here's a brief description of Rough Rush. You are on rails, but can move horizontally and vertically.
You should shoot enemies or crash them with the body of the car and avoid obstacles or find a way to crash them.
By crashing, shooting enemies or gathering gears on the road, you collect currency, which can be used to
buy a variety of unique weapons and upgrades.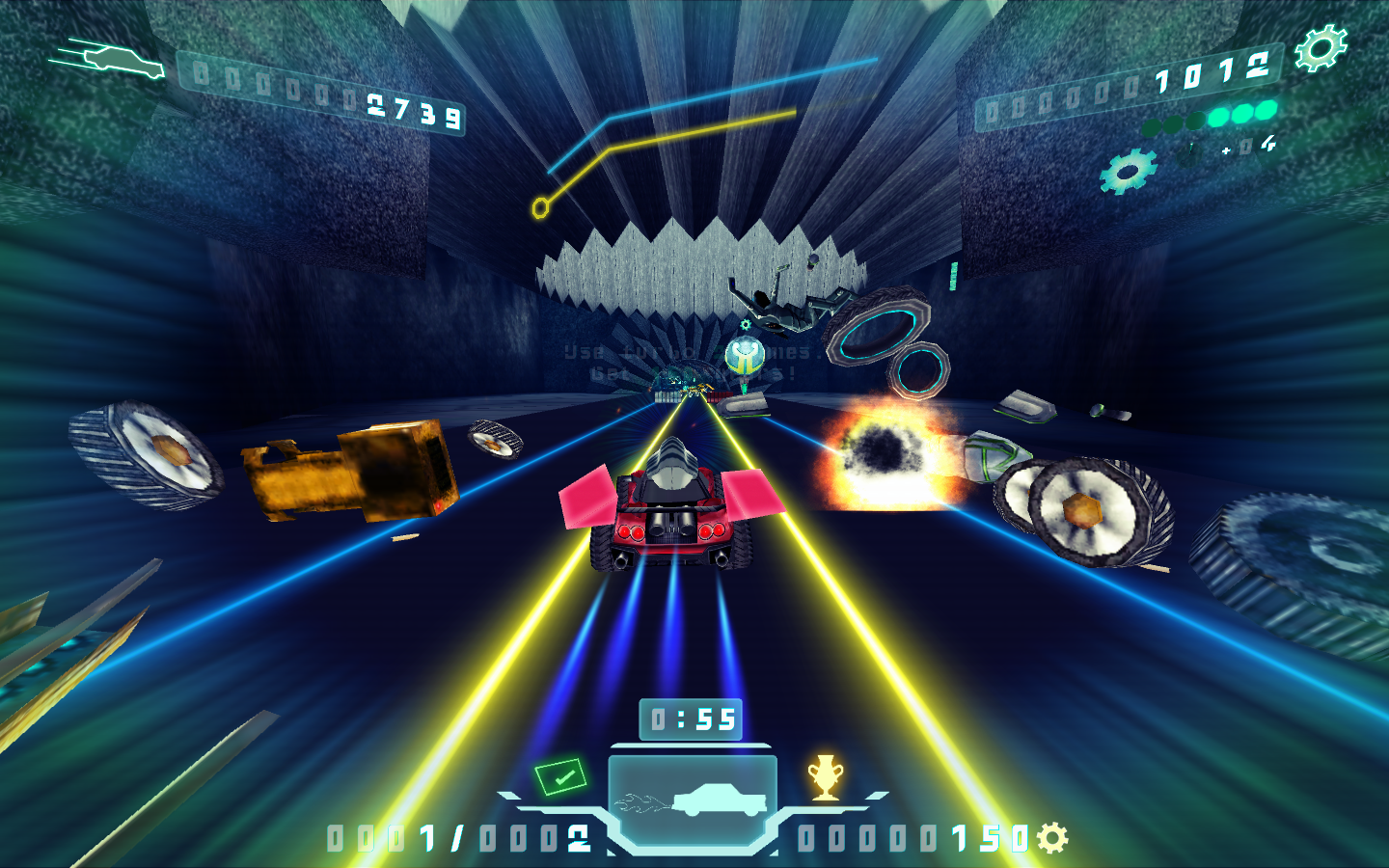 Also, on the road, you can collect power-ups, which is a help in causing even more destruction!
Beware, crashing car results in increasing loss of control. However, the good news is - you can fix the car during race!
Thanks to our custom physics, you can destroy everything that's on the road!
Rest of the goodies, like using turbo, completing tasks, an awesome story and more you'll have to discover yourself!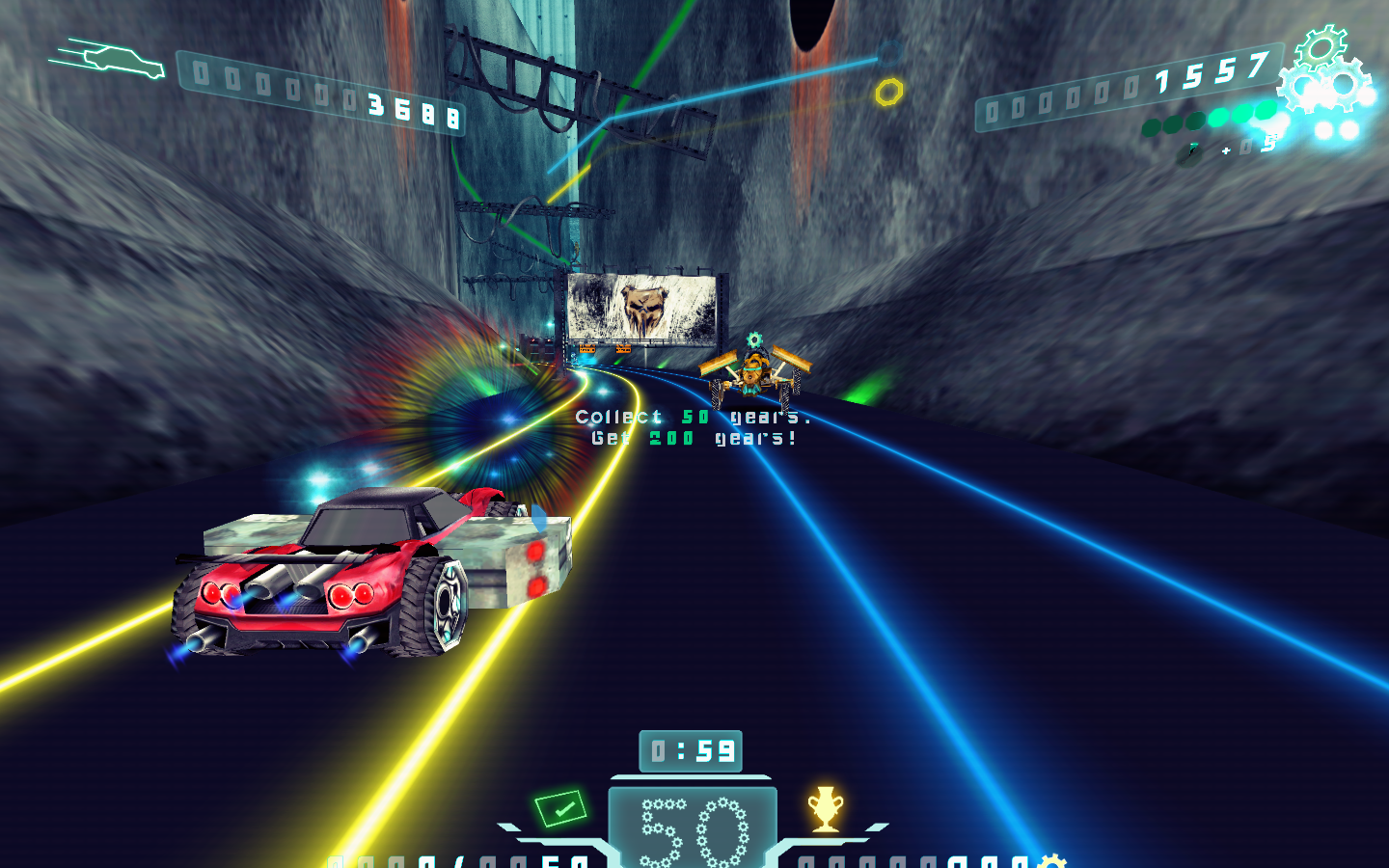 We worked hard to make the world feel alive! The game features a wide variety of enemies, which look and act differently according to the actions of the player. Rough Rush is situated in a futuristic city and it offers an extensive variety of environments and events happening in those environments.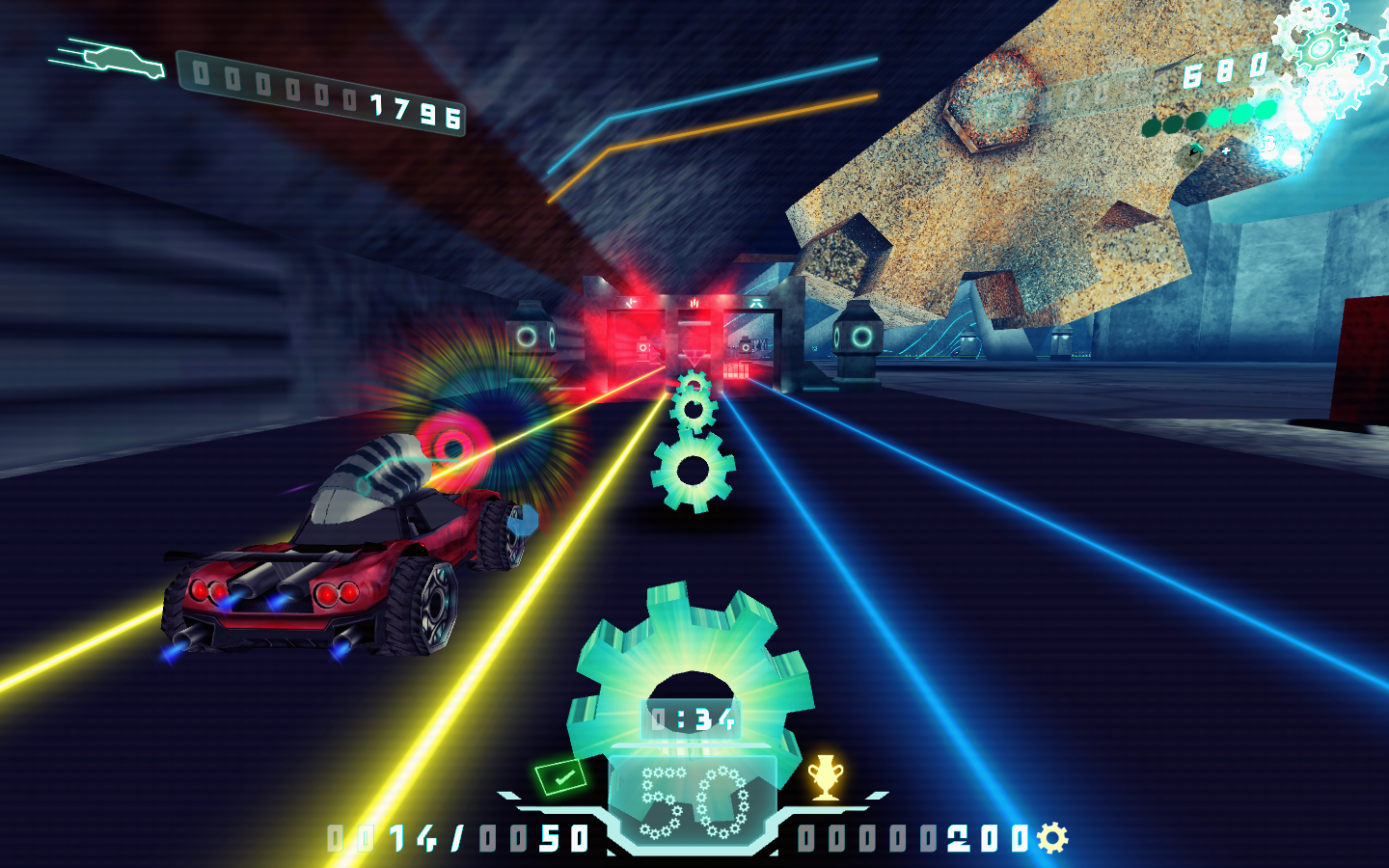 Also you'll have an opportunity to view the city from a variety of angles, because the roads have crazy turns and spins!
Roads affect gameplay, depending on their complexity and in combination with user chosen weapons and power-ups!
We are paying attention to the quality of the game and audio is no exception. We wanted to create an arcade feel with visuals and audio effects, though keeping it modern with nice dubstep inspired OST!
What would you like to see and/or learn more?
Have you played anything like Rough Rush?
Coffee or tea?