Many thanks goes out to all our loyal fans as we've once again made it into the Top 100 mods of the ModDB of the year awards.

Now that we're in the top 100 its up to see which mod will come out on top of all others in the players choice award.
You can vote again for ROTR and of course any of your other favourite mods by clicking on this image: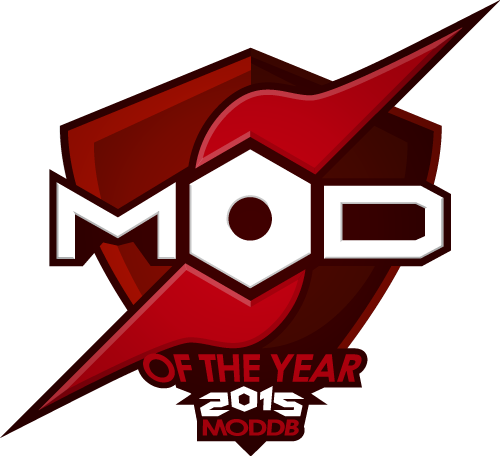 Once Again thanks everyone for your continued support!