Welcome back, ladies & gents.
I hope you've had a chance to pick up the patch file (requires the full 1.00) from the downloads section, here is a link if you don't have it.
Now on to the meat of the article.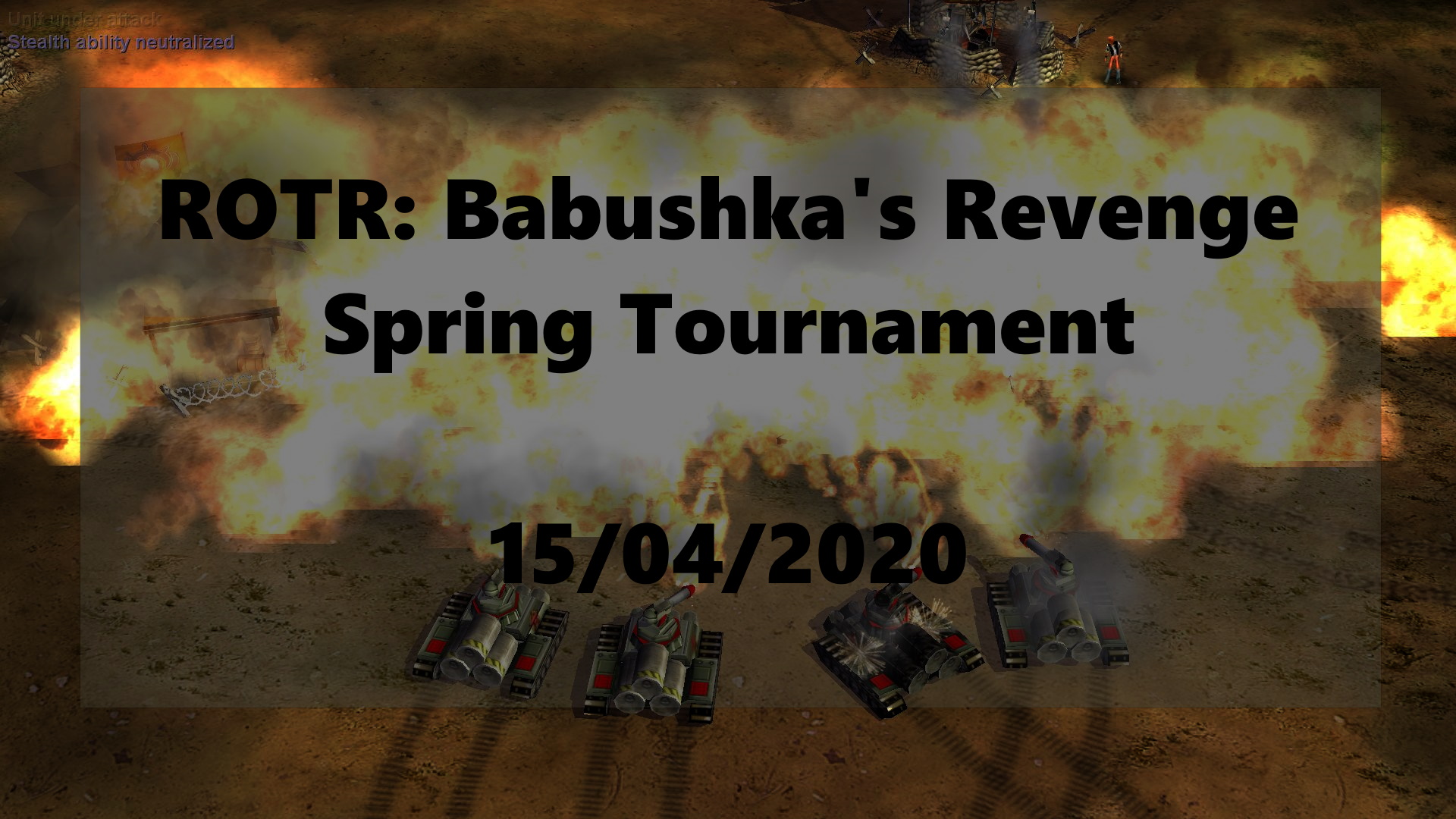 We will be hosting a BR 1v1 Tournament. I will personally spectate the series for game feedback and balance, and the winner of the tournament will receive a non-monetary prize of some kind.
All tournament participants MUST join the Discord.
The following are the rules:
- $10,000 starting cash
- No exploits and no super weapon limit.
- Can't play the same general more than once in a set.
- For any given game in a set, the first player will BAN a map, and the second player is free to choose any other map from the permitted maps. In the consecutive game, the second player will BAN a map, and the first player is free to choose any other map from the permitted maps. In deciding games, the match will be played on Tournament Desert [ZH] or any map agreed upon by the individuals.
- All matches will be BO5 (first person to win 3 games goes through to the next round).
- Finals will be BO7 (first to win 4 games).
- DM your opponent or ping them here in the #tournament-games room to set a time.
- You don't need to play all the games in one day. I understand the time-zones can cause problems, so if you guys can even do 1 game a day, that would still work. BUT PLEASE TELL your opponent beforehand. As they will have made arrangements for you.
- Try to play your games within a week, so the tournament doesn't drag out.
- Please use radminVPN, very easy and simple, here is a small guide.
- You must save your replays & upload them to #tournament-replays
- If players don't load then the players will choose same factions & positions.
- If a game ends in a crash/disconnection or a mismatch and there is no clear winner, the game will be replayed with same factions & positions.
- If both players cannot decide who would have won then the tournament referee will decide who would win. Do NOT wait, carry on with the rest of the games.
- NO CHEATING, any type of cheating will be dealt with severely and you will be instantly disqualified from the tournament, and possibly from any near future tournaments. GenTools will be used to watch the replays.
The following maps are permitted:
Eagle Eye [JY]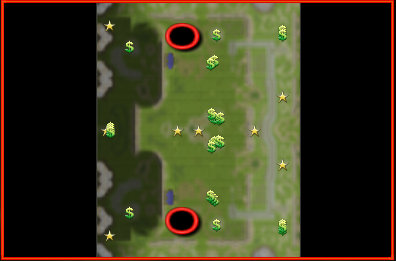 Blizzard Badlands [JY]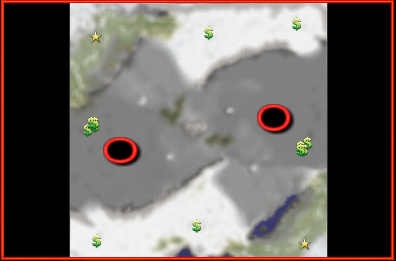 Desert Fury [ZH]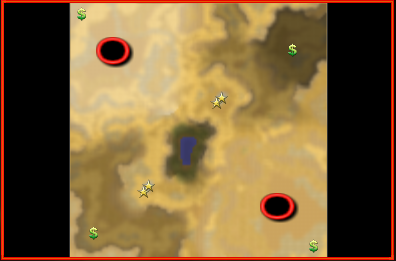 Arctic Lagoon [JY]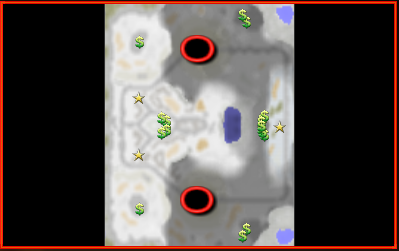 Forgotten Forest [ZH]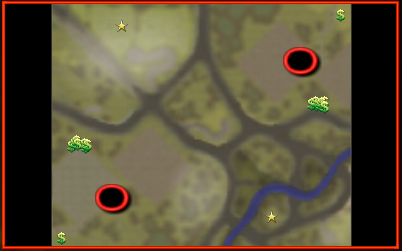 All matches are to be played via Radmin VPN and through the following network:
Network: ROTR_BR_Tournament
Password: humvee
Do not use this Radmin if you are not planning on partaking the tournament.
The tournament will start on 15/04/2020 which gives you one week to join the tournament!

Sign-ups: #tournament-signups Challonge: Challonge.com

Good luck General.