Roto has announced that its motorised chair designed for virtual reality gaming, the Roto VR, is available for pre-order. The Roto VR is a chair with built-in motors that allow it to automatically swivel based on the user's current viewpoint with a VR headset, or by binding the rotation to the user's controller.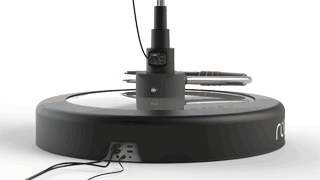 The base chair itself is currently going for $499.99 - however it only supports mobile VR headsets such as the Samsung Gear VR, and Google Cardboard. In order to use wired VR headsets like the Oculus Rift, HTC Vive, and PlayStation VR, a $99.99 "Advanced Cable Magazine" must also be purchased. This is a unit that manages cables at the base of the chair in order to enable the motorised swivel motion without getting tangled in the headset's cords.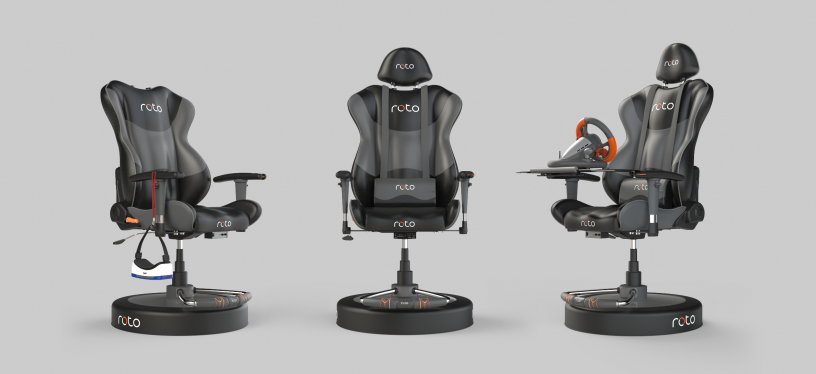 Two other accessories exist: a $149.99 "Double Rumble Simulator Pack", which includes two rumble motors for the bottom and back of the chair. Lastly, a "Roto VR Table" goes for $49.99 and attaches to the front of the chair, allowing you room to place a controller such as a joystick, HOTAS system, or force feedback steering wheel.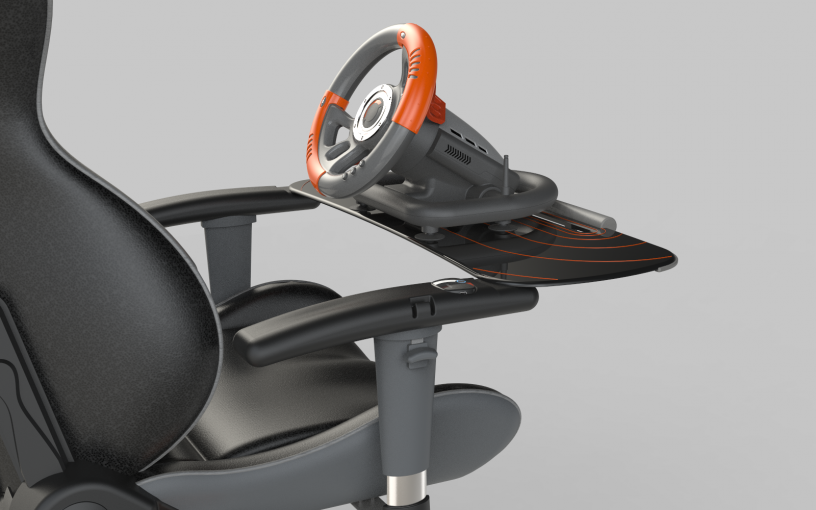 The Roto VR chair is now available for pre-order, and the company is offering US$100 off the retail price for a short period. Roto VR is scheduled to begin production in China in mid-July, and the company expects the first chairs to be shipped to pre-order customers at the end of August this year.