Boom goes the dynamite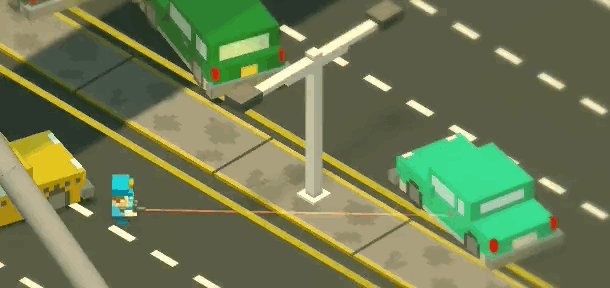 Aside from doing all the things that go with having a game on Greenlight ( Like this ), the past couple of weeks have been spent working on the controls and adding the throwing mechanic.
Currently we can only throw grenades, but that will be expanded out to molotov cocktails, mines etc.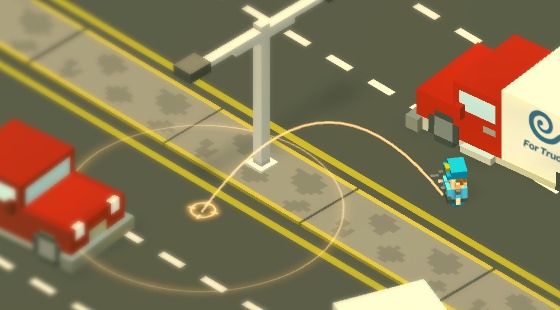 The mechanic works as you'd expect, the longer you hold down the throw button the greater the distance, until we reach a max and it's just thrown.
Now because I've got a little explosion mad in the game I've had to alter our voxel particles slightly. Before we were using a simple cube mesh but...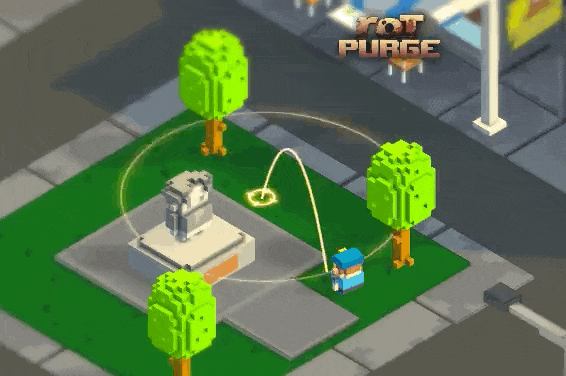 That's just one tree going to pixel heaven, we can also have 30+ baddies being blown up at the same time and it was causing a noticeable slow down with the game.
The solution was to change our cube mesh over to an animated sprite sheet ( Which you can see here ). We lost a little bit on the visual side but performance wise it's made a vast difference.
Also since last time the game's logo has been updated. Personally I think it's a huge improvement, and I'm pretty sure it'll be tinkered with again as we go on.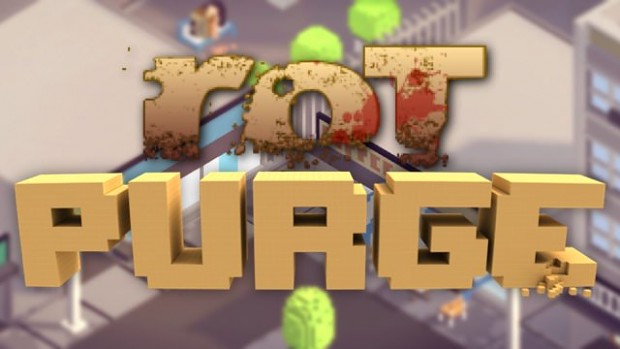 And I think that's it for this post. If you're interested in finding out more about the game please have a look around our pages on here, feel free to ask us any questions below and please support us on Greenlight if at all possible.
Thanks.