Greetings Ladies and Gentleman,

Are you ready to try a horror game that will leave you asking for more? With a story that pulls you in, fluid gameplay and a hospital full of mysteries... Roots of Insanity invites you to a riveting experience and you know what? It will be released on tomorrow!
Contact information:
Store.steampowered.com
www.craniagames.com
www.rootsofinsanity.com
Facebook.com
Facebook.com
Twitter.com
Twitter.com
Youtube.com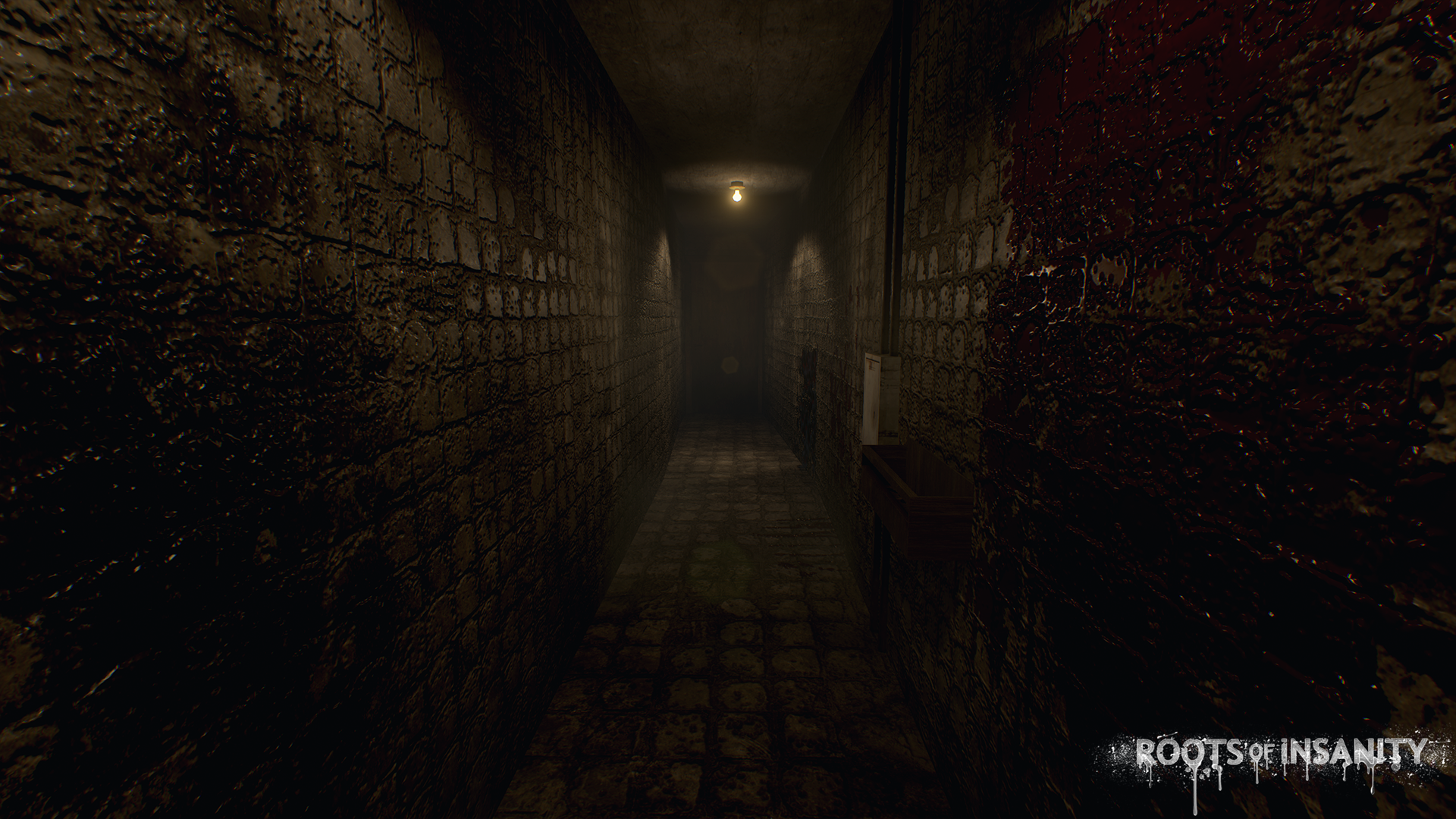 Description

You are Riley McClein, a doctor who has to deal with his epileptic attacks while trying to survive in the eerie environment of the August Valentine Hospital. It was supposed to be an ordinary night shift for you. Even your epileptic attacks have been relatively manageable, as long as you took your medicine regularly. A woman's scream pierces the quiet night at the hospital. You immediately have a minor attack and decide to get out of your office to get more medicine and find the source of that scream. The moment you step out of your office, you find yourself entangled in a mess you cannot get out of. As Dr. Riley McClein, you need to help the other people in the hospital, but you also have to manage your own epileptic attacks. You have to to uncover what is going on at the hospital, but can you do so while dealing with your own condition and the things out there that you never expected to see?
Features

- Combat system lets you hack, slash, kick and shoot as you fight for your life.
- Unique story line with many unexpected twists and turns.
- Optional areas to be discovered and explored.
- Random loot system.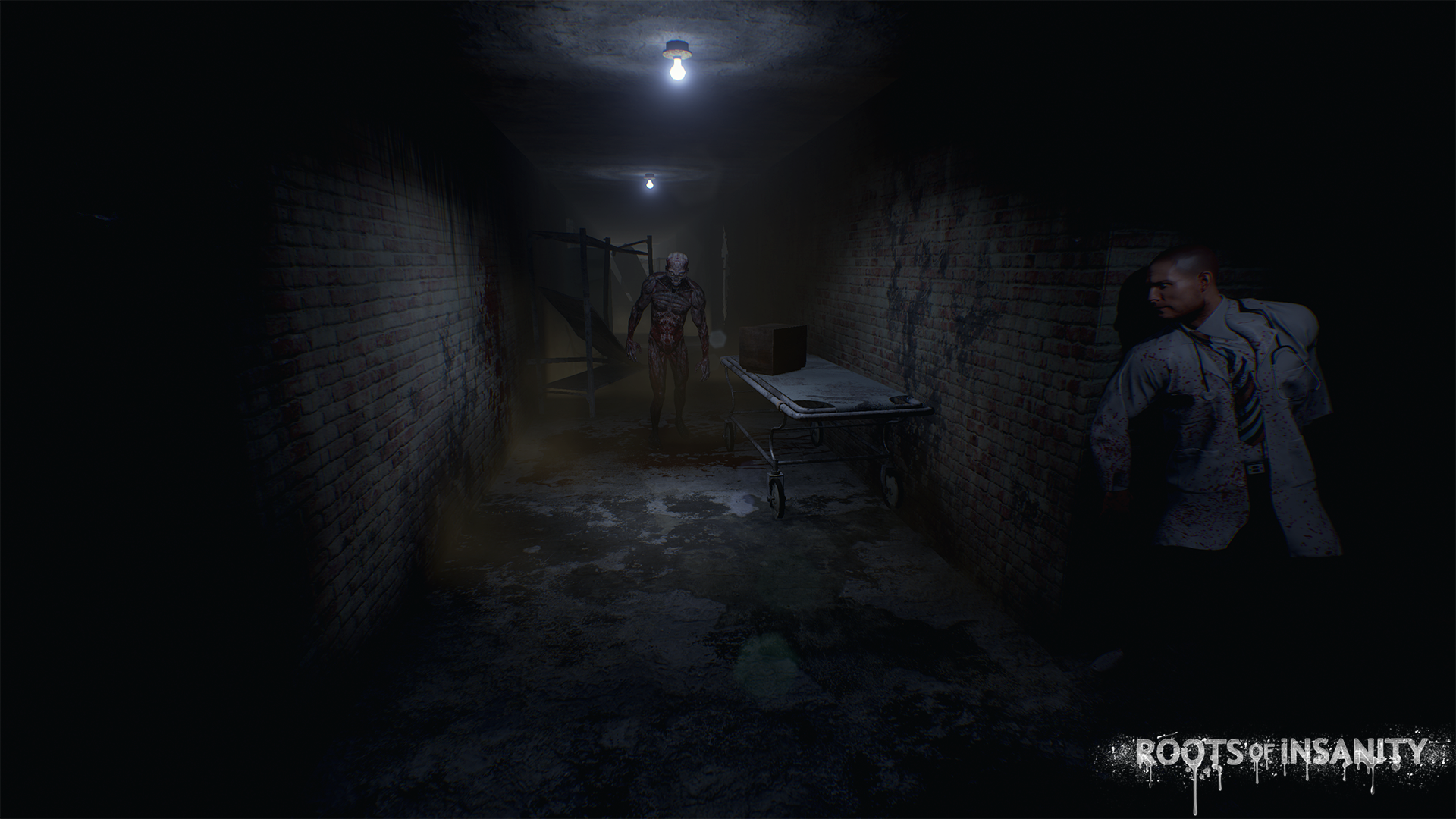 System Requirements

Minimum:

OS: Windows 7 - 64 bits
Processor: Intel Core i3-5020U 1.80 GHz, AMD Opteron 3260 HE 2.7 GHz
Memory: 8 GB RAM
Graphics: Nvidia Geforce GTX 285, AMD Radeon HD 5850
DirectX: Version 11.0 +
Storage: 4.6 GB available space
Sound Card: DirectX Compatible

Recommended:

OS: Windows 7 / 8 / 10 - 64 bits
Processor: Intel Core i5-3570K 3.40GHz, ​AMD Opteron 6238​ 2.60 GHz
Memory: 8 GB RAM
Graphics: Nvidia Geforce GTX 960, AMD Radeon R9 380
DirectX: Version 11.0 +
Storage: 4.6 GB available space
Sound Card: DirectX Compatible