After 4 years in development, and nearly 2 years in Early Access, room13 is going into its full release this Friday!
Features
Nonstop pulse-pounding action
13 uniquely dangerous rooms to survive with 13 even more uniquely dangerous bosses to battle
The ability to defeat a Boss and then wear their face and gain their powers.
32 total faces to earn, unlock and wear as your own
2 Game Modes (Story and Arcade)
A customable kill machine with THOUSANDS of possible weapon configurations to assemble each time you play
Melee weapons
Original soundtrack composed by Orb Soundwerx
A reanimated Shark's head because why not
Unique Weapons + Faces
With 32 faces, 64 weapon parts, and melee weapons each run in room13 is different than the last.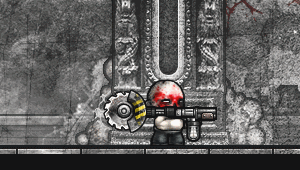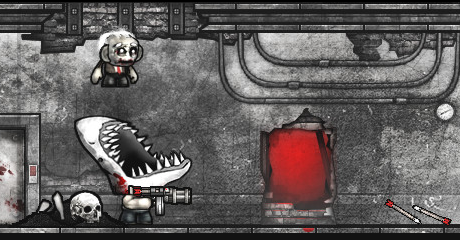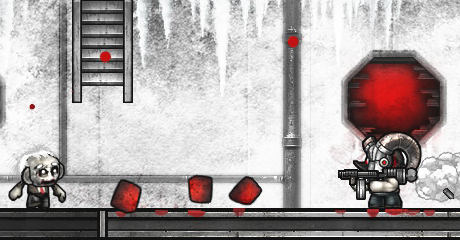 Boss Battles
Face 13 Bosses with each offering a different challenge. Defeat them in Story mode and you get to relive their last moments of humanity through mini games before you win the ultimate reward of wearing their face.