Hey everybody, I know you haven't heard from us in awhile. In that time we have been working on the mod and living our real lives (On Facebook, JK). First off, let me put the bad news first. I know we said we would try to release Room Escape in May, but it doesn't look like that will happen. Other things have been going on in our individual lives, and the priority is there. We are now hoping for a 011100110111010101101101011011010110010101110010 release. I really hope we can release Room Escape by the end of 011100110111010101101101011011010110010101110010.
In other news, we have some new media. First, we have a the powerplant room made my explorer7: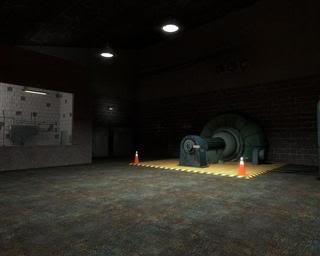 Next we have two models made by our modeler, Tidus:
A button: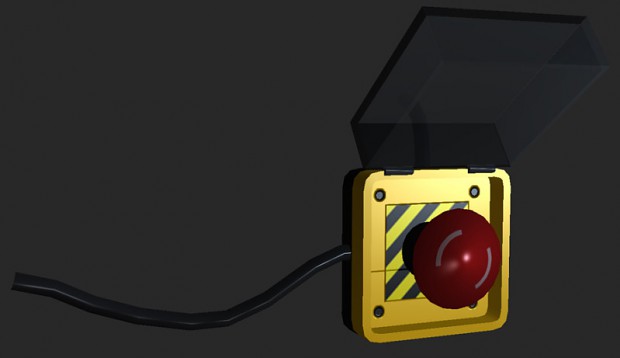 A torch:
So that's all for now. We hope we can release this mod soon.
See ya.