TES: Tales of Emerald is one-of-a-kind DayZ-based mod in The Elder Scrolls universe from the creator of ArmSTALKER Online!
Sign a nondisclosure contract with the Empire and enter a new world to start a new life. All your past misdeeds will be forgiven here and the administration of the Trade company does not matter why you were put behind bars on the mainland…

OUR DISCORD SERVER
At this moment, the modification is in the state of Open Beta Testing. Report all bugs in our Discord-channel or in the developers D.M.!


OUR GROUP IN VK
Here you can follow all the development news!



A BRAND NEW GAMING EXPERIENCE IN DAYZ
Rediscover the game. New universe, new opportunities, new challenges, a new large-scale map. Forget everything you knew before - challenge the new conditions!

EMERALD ISLAND
A unique island that are harmoniously integrated into the world of TES. Cities, castles, villages, mines, caves, ruins, statues of ancient gods, 4 types of biomes - all this awaits you on a map measuring 10 by 10 kilometers! And this is not the limit!

WRITE YOUR OWN STORY

This is not just an island, it is a whole world with its past, present and future. Explore the island's past through books and ancient scrolls, discover the secret of the heart of Emerald! Take part in events on the island, create new ones yourself and change history together with other players! Everything is in your hands, player!

RPG
We have successfully implemented class selection system. You can become a perfect Warrior, a skilled Master of craft, or an all-powerful Magician! Over 50 different skills for character development. In the future, the system will develop and other classes will become available - the Thief class, for example.

NEW CLOSE СOMBAT AND BLOCK MECHANICS
Close combat mechanics have been given a lot of attention and they have been completely changed, because now any battle is a battle at close range. Unless you catch the eye of a great archer!

MAGIC
Completely new mechanics - full-fledged magic! Mana, fireballs, telekinesis, summoning various creatures and so on and on. At the moment, more than 20 types of spells are ready!

DIFFERENT RACES
Humans, elves, orcs, Khajiit or Argonians - choose your race! Each race has its own unique advantages and disadvantages.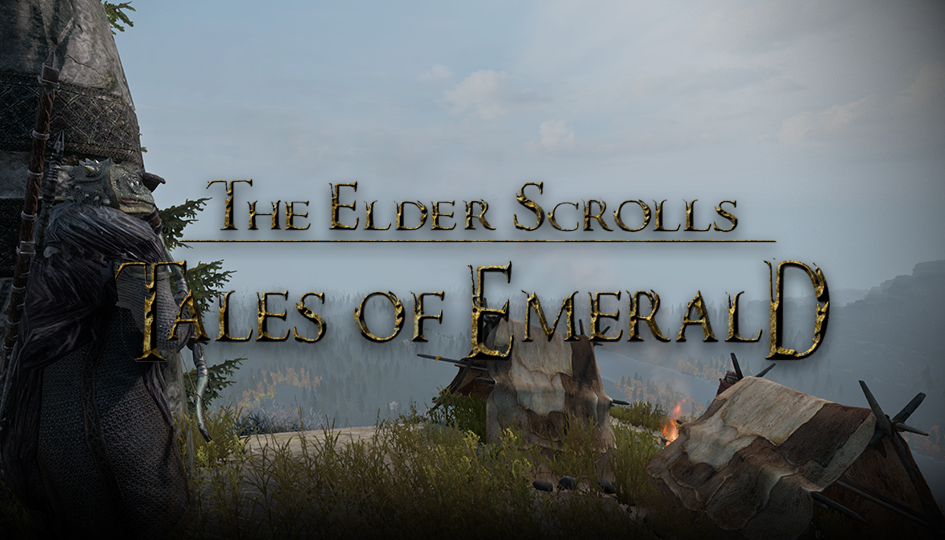 UNIQUE FAUNA
More than 30 creatures inhabit the island in different biomes, have their own parameters of behavior and economic value. Giants graze mammoths, bandits await lonely travelers, spiders hide in the dark abyss of caves, draugrs guard chambers of their generals… Can you challenge them and defeat everyone?
EQUIPMENT
Over 200 models of equipment - from the poor man's tat to the armor of the Daedra! Something you can create yourself from a variety of resources, but something, for example unique armor, you will have to look for in the dungeons, or maybe one of the ancient almost forgotten deities will give it to you? Equipment can be your reliable protection in trouble or a source of income in the market - it's up to you!

WEAPON
Swords, axes, spears, axes, halberds, clubs, morgensterns, daggers - any melee weapon of your choice from various metals, more than two dozen types. In addition to edged weapons, there are various bows, arrows, crossbows, staves!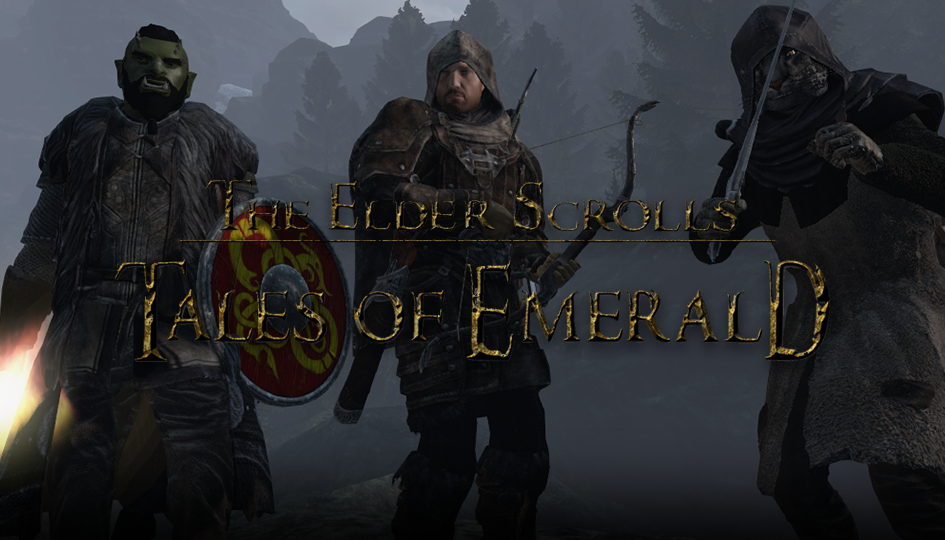 PROFESSIONS, ALCHEMY, CRAFT
More than a dozen different activities: you can graze cows, collect millet, grind flour, mine metals underground, collect various herbs to create potions, forge new weapons and armor, and much and much more!

NO RESTRICTIONS
Nobody forbids you to rob travelers. However, if someone sees your crime and reports it to the authorities, punishment is inevitable. You will not be banned, but sent to a prison mine under the city, where you will work out your punishment with sweat and blood ... Even punishment is a continuation of the role-playing game, because prison is a fulfilling life!

All this is just a small part of what awaits you in the world of Tales of Emerald!