Hello All!
We are both happy and excited to be able to finally reveal the project we have been working so hard on for the past months:
Ladies and Gentlemen it is our great pleasure to present you with Roll'd: The endless runner with a twist.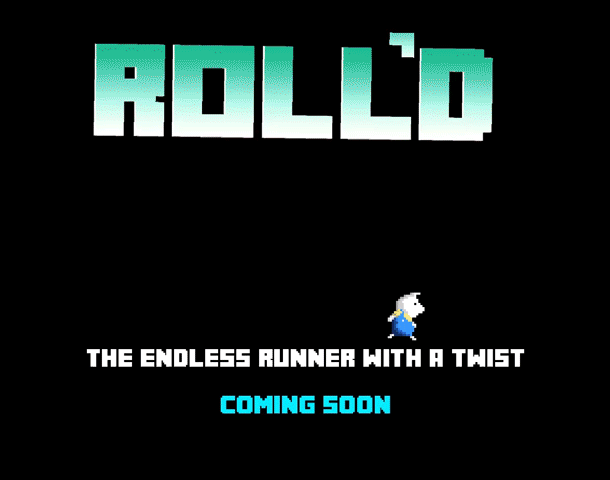 There are many features in the world of Roll'd which we will be revealing on a regular basis. We worked hard on acheiving a unique visual effects style yet at the same time showing our love for video games in general: ranging from the CGA era, via 4-8-16-32 bit pixel art and ending with the more recent Diablo 3 and Dark Souls references and inspirations.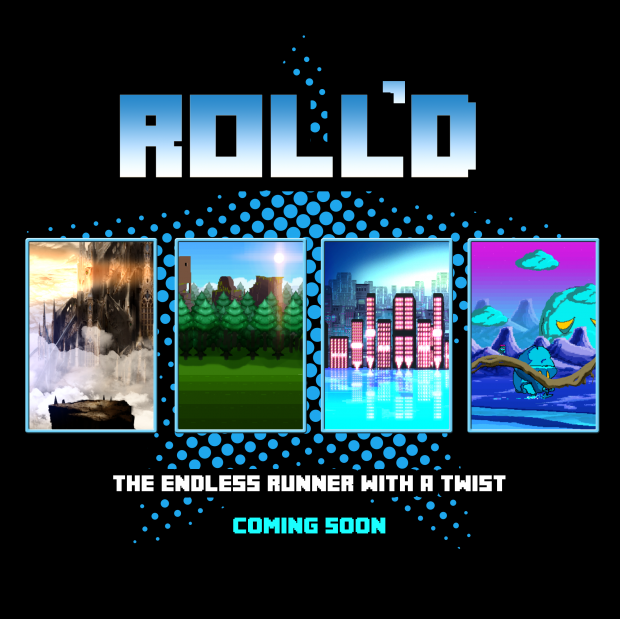 One of the main focuses of Roll'd is to be a competetive experience. To best your fellow man we already implemented leaderboards so you can always check who' has been the top Roller. But be wary though, Roll'd can and will be unforgiving and reaching that extra point with each game will prove to be a demanding yet exciting task.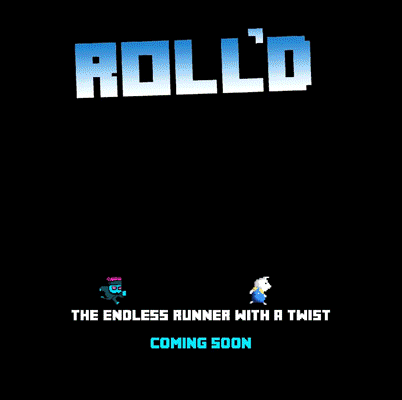 We hope you enjoyed the Announcement of Roll'd! We cannot wait to show and tell you more, in the meantime here is a preview of in-game parallax, lightning effects in a venue known as Spin City.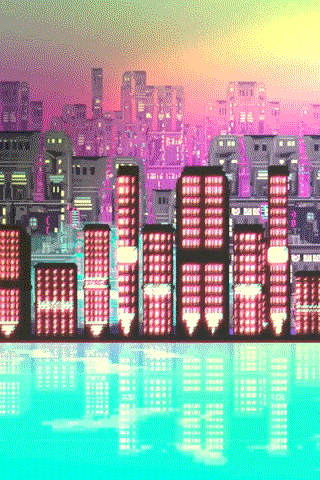 Thanks for tuning in!