Hey there Rogues,
Development has been in full swing since our last post, and we have a lot to show for it! Since our initial demo release and Kickstarter campaign back in May 2016, the game has made leaps and bounds in terms of gameplay and quality. We have come a long way, and it's time for the next major step in our development.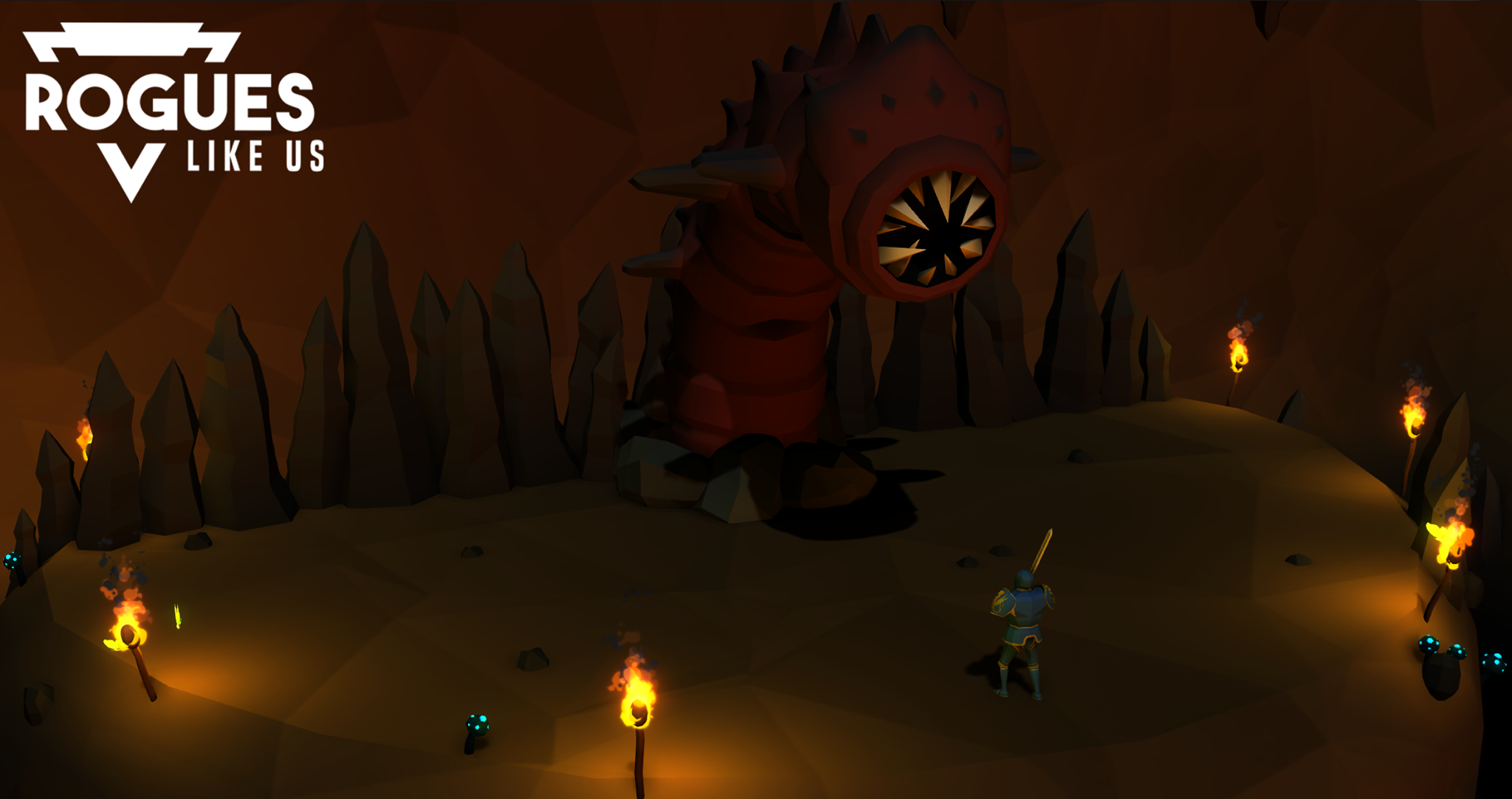 Early Access
On February 10th, Rogues Like Us will be available for Early Access on Steam. If you enjoyed the demo of the game, we highly recommend you check out our store page or website and see for yourself the improvements that have been made! We know you won't be disappointed.
Why Early Access?
While we are still in development, we believe the game is ready to be placed in the hands of players like you. Nearly every major system in the game is complete, with several hours of content to play through. Early Access also gives players a chance to help us make the game better and more balanced through their feedback. While in early access we will be consistently updating the game with more dungeon variants, new weapons, enemy types, and brand new bosses.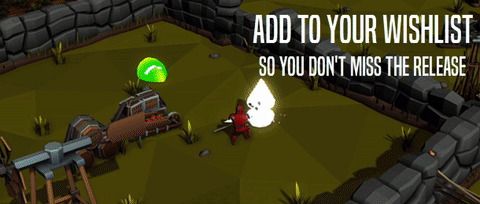 So head on over to our store page and follow/add the game to your wishlist to stay as up-to-date as possible! In the meantime, also follow us on Twitter, Facebook, or join our mailing list. Learn about the game, catch development streams, and become a part of the community and let your voice be heard!
That's all for now Rogues,
- oddByte