Roguemance - Love Crossroads
Roguemance is a romantic roguelite. Each battle is a date, and you fight alongside a love interest. But how do you meet these partners? In the crossroads!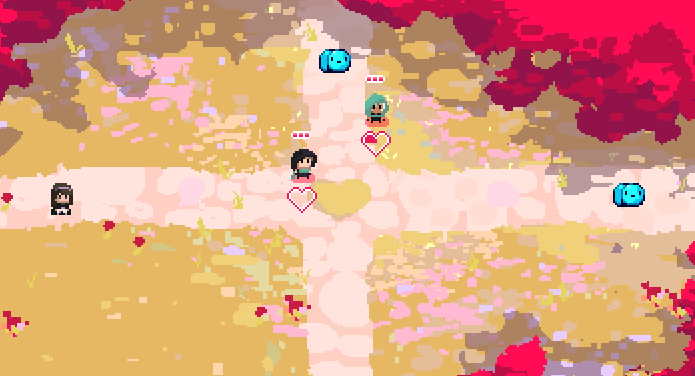 The crossroads are where you explore the map. Here you need to choose where to go, but there's a catch: your party also has an opinion on where to go. Usually in RPGs and other games with parties, the NPCs are happy to follow you along. But relationships are not like that! So in Roguemance, you need to consider what your love interests want to do, not just your own opinion.
Development Process
This was the first image of the crossroads: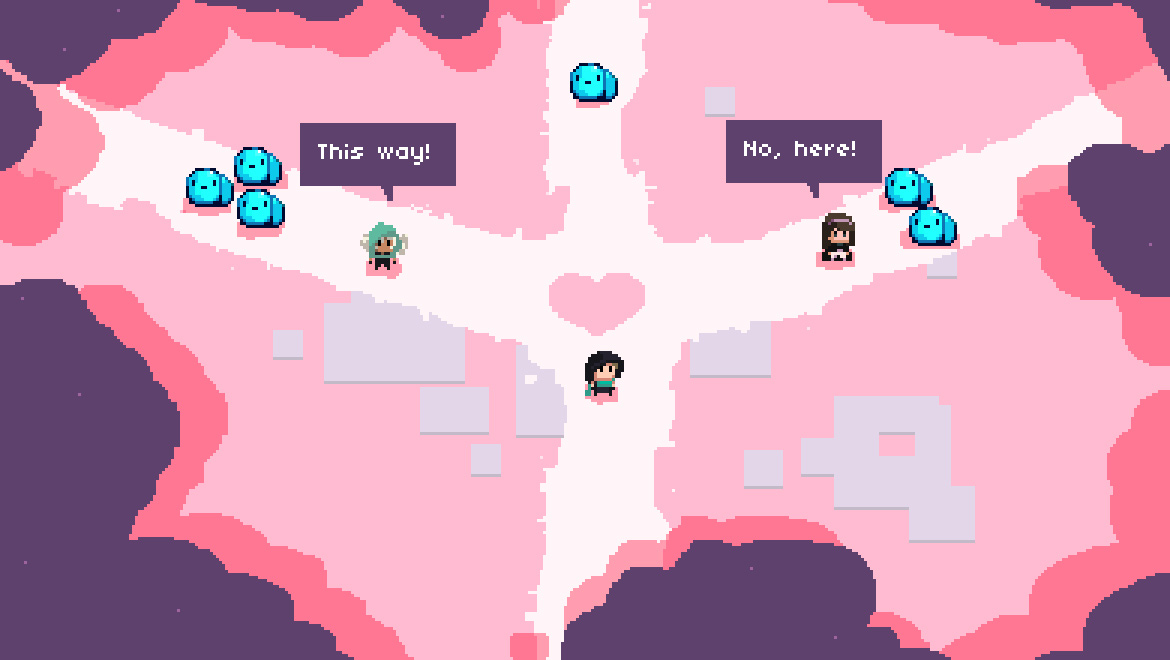 It was only a mockup, a fake screenshot. It was then implemented in the game: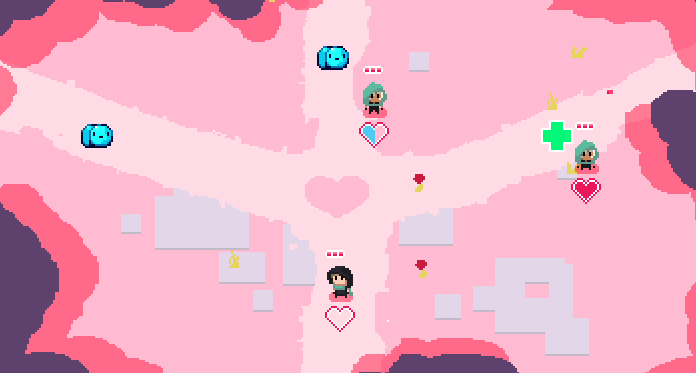 It was alright, but the environment lacked attractiveness. In a game about love, we can't have that! The map needs to look beautiful and romantic.
So this was the second mockup: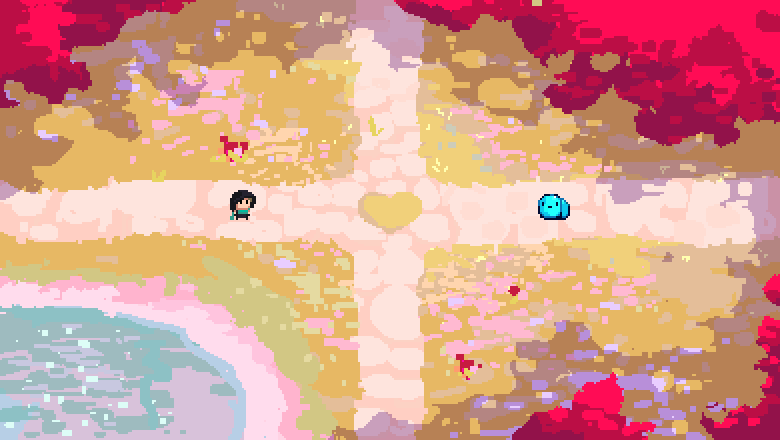 Better! When implementing this one, I ran into some funny bugs, where new partners would spawn forever: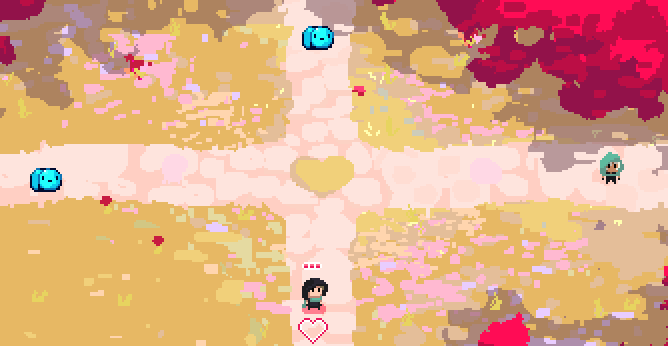 But it's fixed and we're implementing new stuff, like small details like birds and butterflies to make the environment come to life: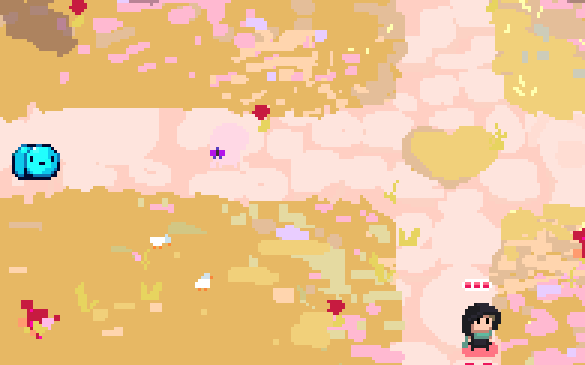 We're still making improvements to the crossroads and also to everything else in Roguemance.
Alpha sign-ups are open at Roguemance.com
Thank you! <3