Developer's blog: Core Game-play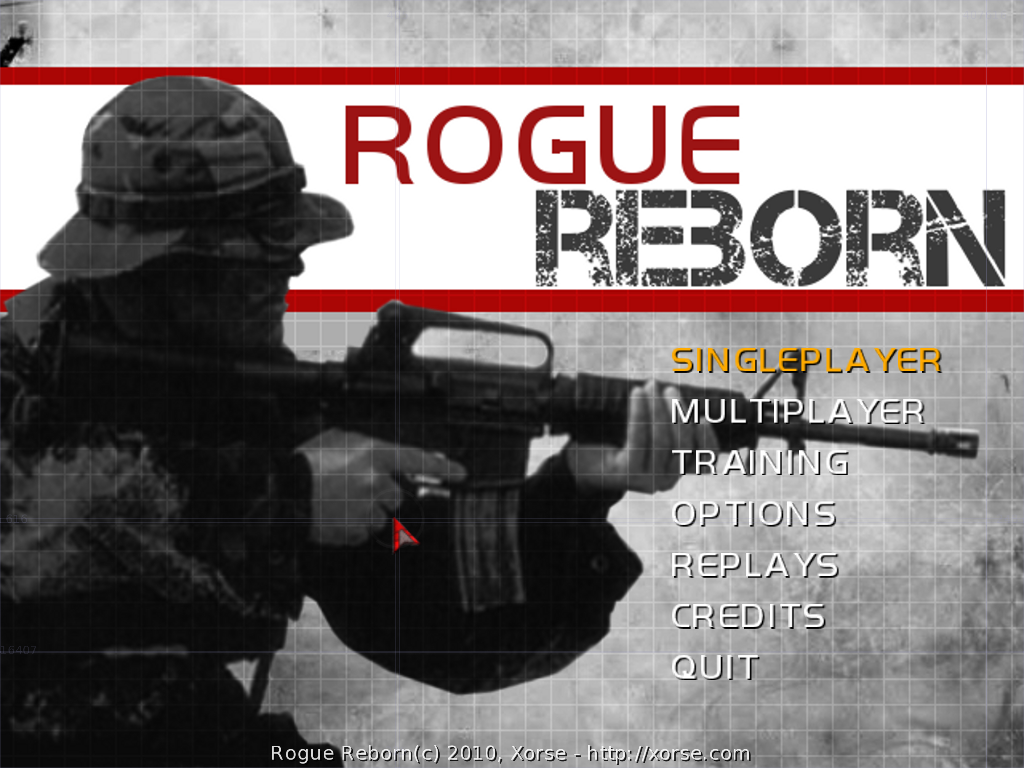 The Rogue Reborn team has been hard at work implementing more and more of the core features of Rainbow Six: Rogue Spear. The big jobs this week concerned the interaction system, the reload system, and texturing.
The interaction system is best explained as the interface to objects the player can interact with throughout the game. Rogue Spear was ahead of its time when implementing the original system.
It allowed climbing, reloading, door interactions, and more in a generic and easily distinguishable UI. Rogue Reborn will fully implement this system as we believe it is one of the biggest elements of Rainbow Six: Rogue Spear.
KH2S and KHD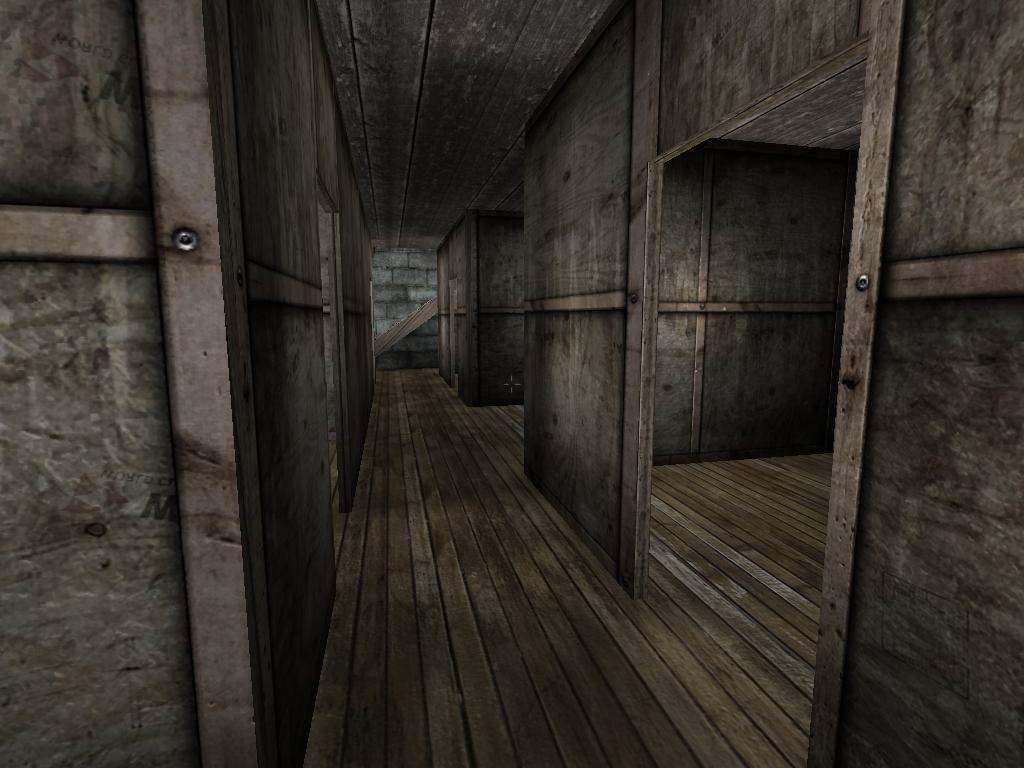 The physical mapping of these maps have been finished for a week now. The texturing, however, is not complete. Our very talented texture artist (Jeroen Maton) has been at work for the last few days working on new textures for these great maps.
These maps are approaching fully complete and we are very excited to play test them soon. Next week we will demonstrate Chalet Fall.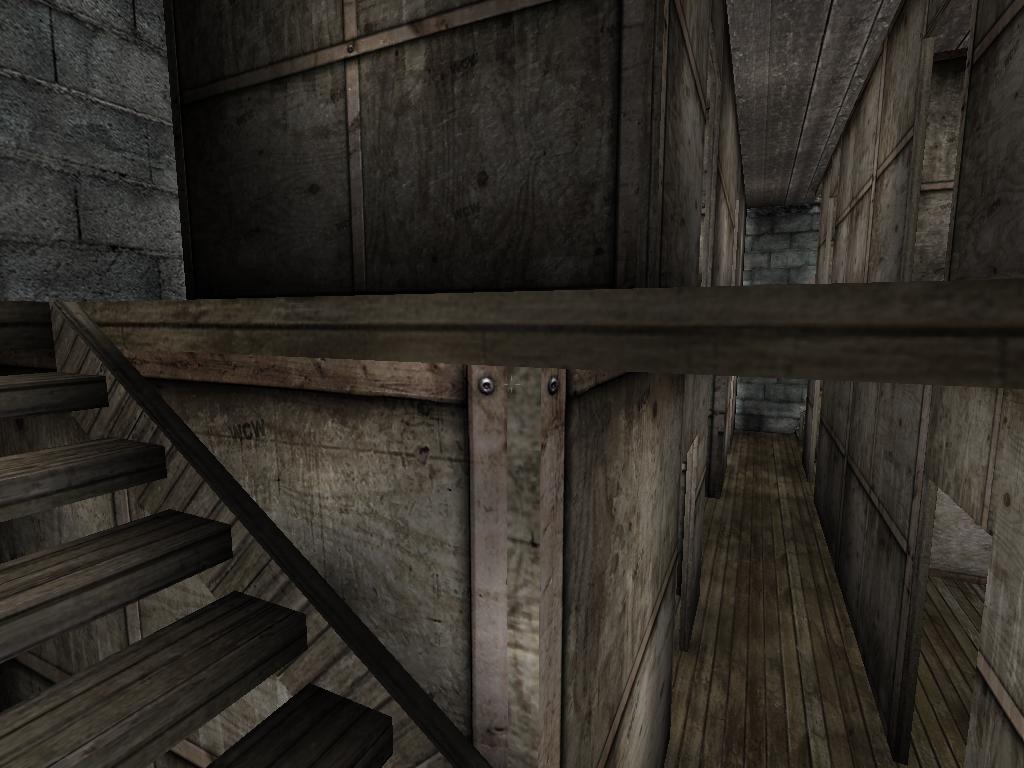 Chalet Fall was a very popular tournament map that featured undesirable starting spawns, but an extremely entertaining layout. If you're interested in learning more about this map, then you should play it for yourself. It is mission six of Rainbow Six: Rogue Spear.
We will demonstrate the geometry and basic textures next week. There's a lot of hard work that goes into accurately porting these maps.
Opening Doors
There was a bit of debate whether interactions with doors should stay or go. We love hearing community suggestions, but this is one element of the game we will not budge on. It's a very important aspect of Rainbow Six: Rogue Spear and it will be implemented with that in mind.
We try not coming off as jerks, but we're very dedicated to getting the core gameplay down. There will be rooms for improvement and we will ask the community for suggestions when such improvements present themselves.
Climbable Surfaces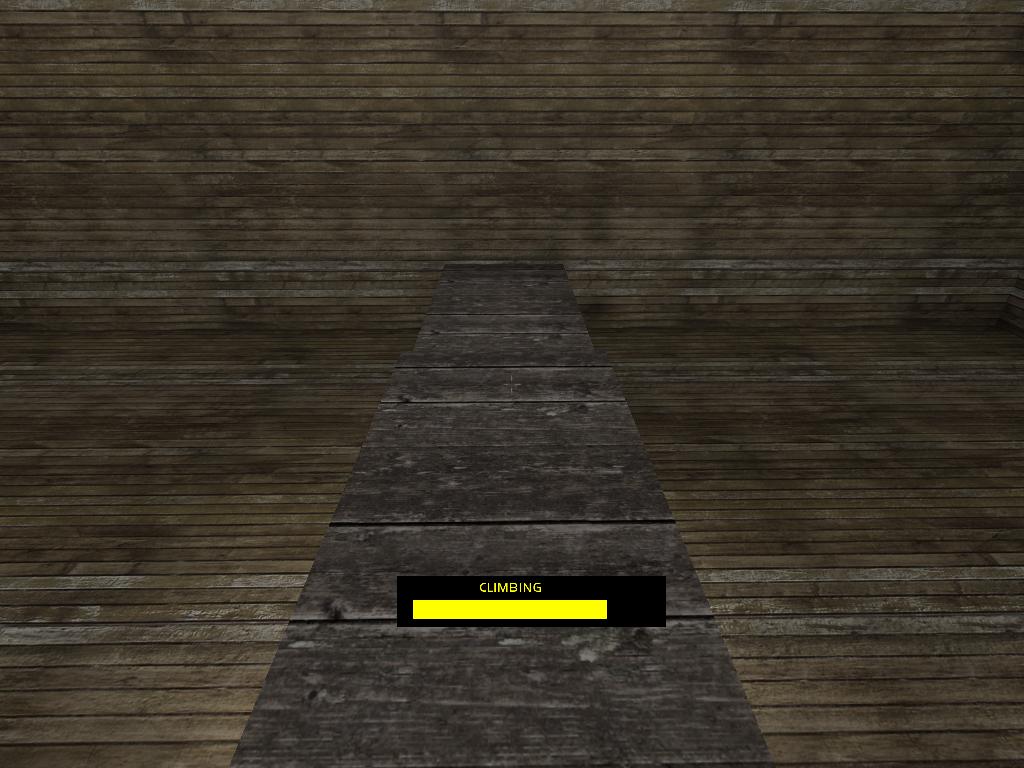 Climbable surfaces can be anything in Rogue Reborn. They are denoted with a particular flag which a mapper can set. This is demonstrated in the video below. It's possible to climb from surface to surface if it desired. This gives the effect of jumping onto ledges.
We hope the modders will enjoy adding using this to their advantage and create deverse environments for the players.
Reloading System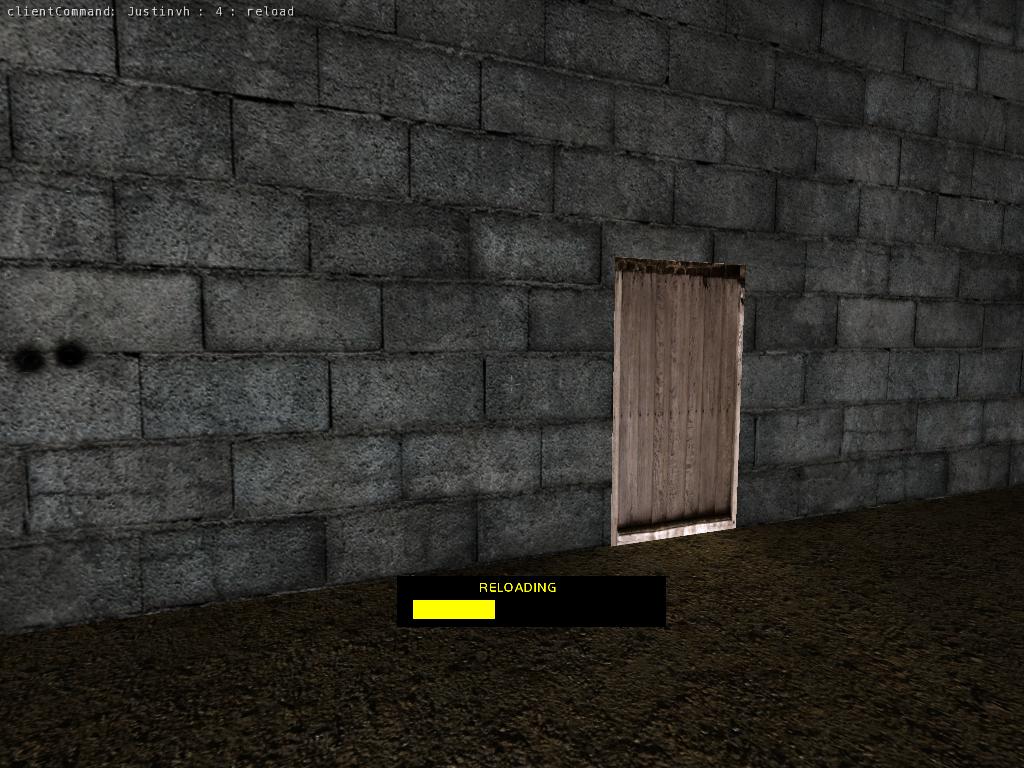 The reloading system in Rogue Reborn mimics Rogue Spear exactly. The maximum amount of magazines you can hold are determined by a player's kit -- The absolute max being 12. In the system the player cycle magazines in descending order. They never pick a magazine that has lower ammunition then the others. Each reload cost time, but is defined per weapon.
If the player decides to reload on a weapon that already has the maximum magazine, then they will still pay a reload cost as it is similar to checking all your magazines and determing that your current magazine is the maximum amount. This is demonstrated in the video.
We need your help
We are putting together a play test for Killhouse and Killhouse Double. These tests will be for core gameplay. We are looking for people who are willing to provide in-depth criticism of the maps and gameplay.
These play tests will be either 4v4 or 8v8 depending on the amount of people that decide to play test. If you are an original Rogue Spear player, you need to sign up. We need your feedback. Help shape Rogue Reborn!


If you think you can help, sign up here.
Need some encouragement?