Killhouse Double Update
We know it's good. You know it's fun. In fact, we know it's so much fun that we can't help and play on it all the time.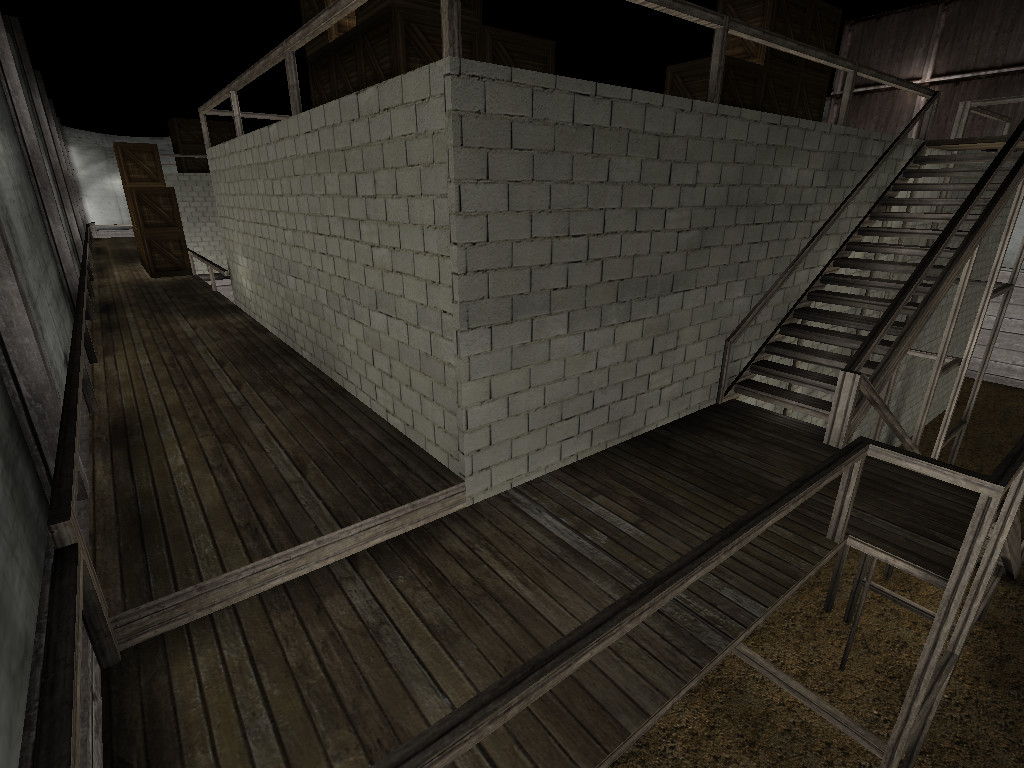 Killhouse Double. The bad-ass brother of Killhouse two-story. A relentless and fun map that shows a true team's work in the field.
It's a work in progress and will be re-textured, re-alignined, resized, etc. This is just to show a "teaser" of this wonderful map.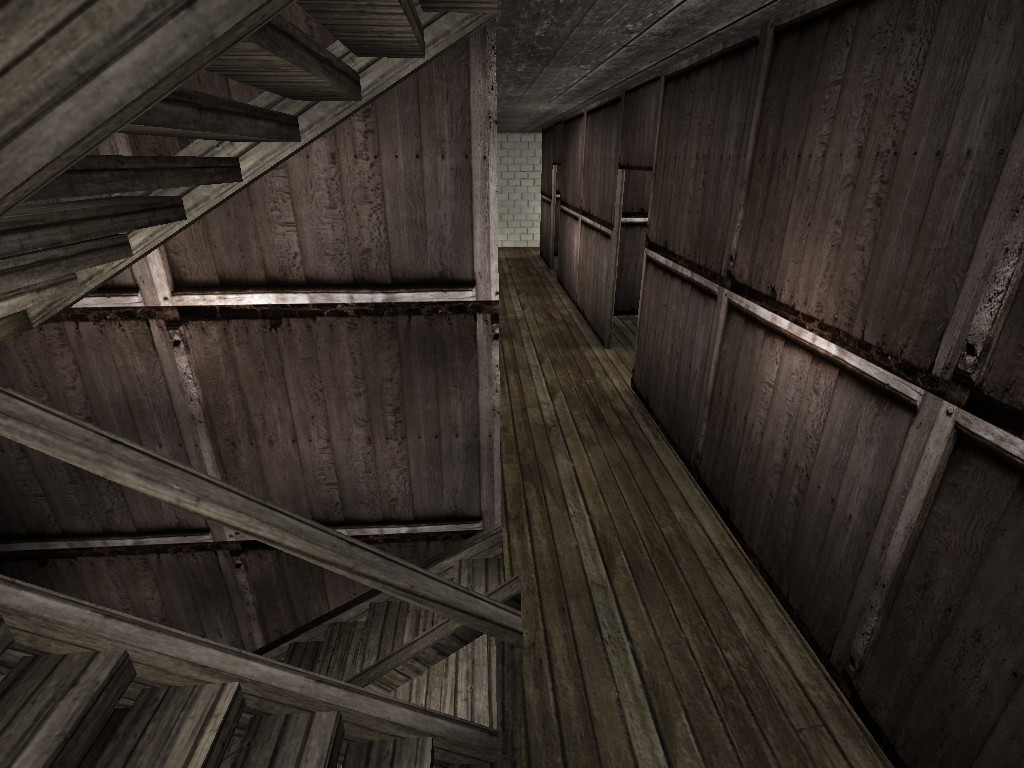 We are having a blast porting these maps. It's a tedious process, but once you start, it's very hard to stop.
Re-capturing every detail is crucial. So, we make sure to stay up late and figure it all out. We are literally porting maps by screenshots, pixel rulers, and a lot of time.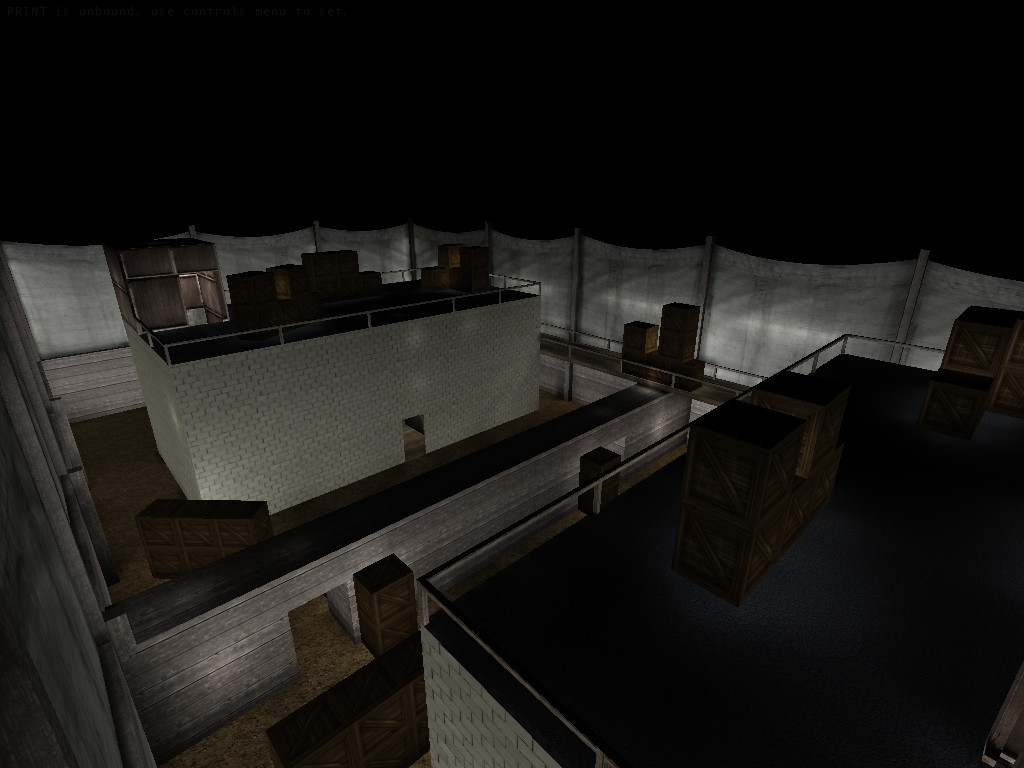 Think you can test?
If you really want to help us and you don't mind stuff being half-done, then we could definitely use your help.
We'd also like to take this time to welcome Zoog. He will be porting City Street Large.