We launched on Kickstarter on 18 August at 10 am EDT! Check it out here: Kickstarter.com
We've had a crazy ride the last few weeks. We completely rebuilt our game to provide press and a playable prototype for the Salt Lake Gaming Convention, all while working with our composer, Caleb Blood, to start creating an incomparable soundtrack to match the elegant visuals and consistent mechanics.

You can check some of his early tracks out on Soundcloud: Soundcloud.com
Our demo from the Con is available for download and play here on IndieDB.
The Kickstarter Edition give players access to the full game two weeks before other players, starts players with extra resources, and two early item unlocks that will give players a slight edge during their invasions.

Dev update:
In the last five weeks, we've done a lot of stuff to the game. We
Implemented three new weapons: alien rifle, terran heavy, and fists (yes, you read that correctly: you can try to destroy the aliens with only your fists)

Implemented a quick in-game inventory system that allows you to switch weapons quickly, transport resources back to the ship, and drop things on the ground

Fleshed out the on-board user interface to include more items and the research labs (where you can unlock additional usable items)

Created a new alien class and holy crap they are hard to kill

Developed 7 of 10 playable areas

Killed a lot of bugs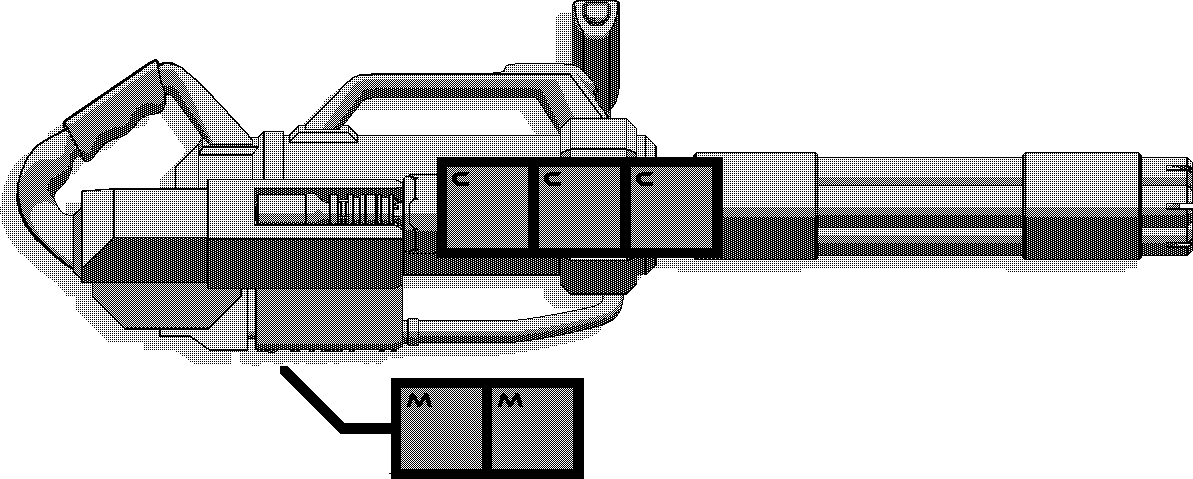 Basically the new demo is 10x better than the old one. We have essentially disowned the old demo, so if you have it, trash it please.
Our next steps are to
finish designing and building the playable areas

tighten the alien AI

create more alien classes

implement two more weapons

get funded on Kickstarter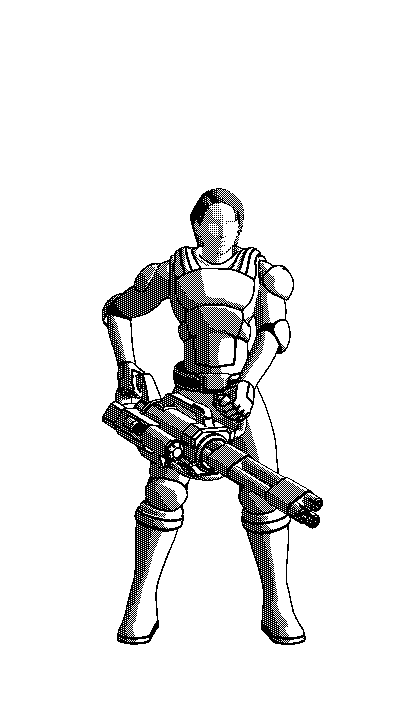 Thank you for your support and feedback. We're always willing to answer questions, and we'd love you forever if you'd back the Kickstarter and convince your friends to do the same.
--Nathan and Lee J
Twitter: @SquishyGamesCo