As USA citizens we're grateful for the Freedoms our ancestors purchased with their lives hundreds of years ago that have been preserved for us to enjoy today. As citizens of the Internet, we take today to be grateful for the freedoms we have to speak our minds and have our opinions be counted as valid as everyone else's.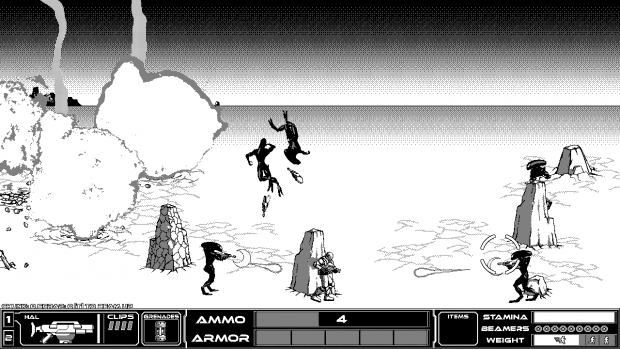 Only in such a free society could we build a video game from scratch and present it to other citizens of the Internet with the hope that it would be accepted and that we would find an audience of other who also value our work.
Steam Update
Rogue Invader launched on Wednesday 23 June at 1 p.m. In the first 7 days, we had 1900 visitors to the site and about 600 Yes votes.
Since an article appeared on Rock Paper Shotgun (Rockpapershotgun.com) we've increased traffic by 50% and the rate of Yes votes by nearly 50% (increasing rate of Yes votes is significantly more difficult than increasing total number). We broke 1100 Yes votes yesterday, and are continuing to climb.
Conclusion/lesson: take time to email publishing outlets. Address authors specifically, but send emails in HTML format--makes it easier for them to SEE what you're creating and why it is cool. Words really can't sell Rogue Invader, but images can.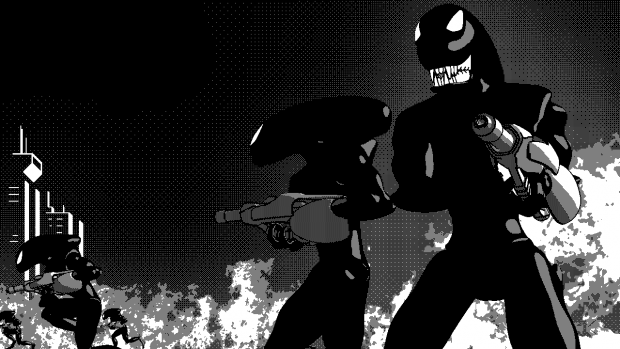 Second thought
Figure out what groups might really like your game.
The first day, we had a couple of commenters ask if we were going to produce a Linux build. It wasn't originally in the plans, but we put up a discussion board and asked if people were interested. As traffic increased, we asked the same question in the /r/Linux_gaming (https://www.reddit.com/r/linux_gaming/comments/3bzmdd/we_want_to_know_whether_linux_gamers_want_a_build/), and that has also brought consistent traffic to our site. Many linux gamers are also in the subset of people who miss retro-appearing games, so this is a win-win for everyone.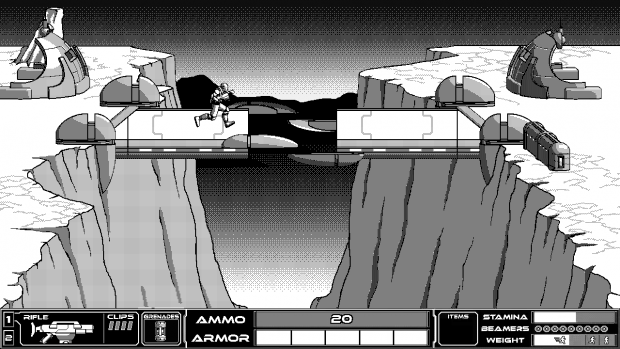 Final thoughts
Rogue Invader has been benefitted by three major things: the independence of those who provide it for America and the world, an article from a major voice in indie gaming, and a surprising out-of-the-woodwork group who it especially appeals to.
We're glad we experience all of these. May your weekend be peaceful, and if it's not, my you experience personal peace.
You make the difference as we journey toward providing an excellent game. Your support has lifted us through moments of depression and doubt. Thank you.
--Nathan and Lee J
AFTER HOURS UPDATE
WE WERE GREENLIT two hours after this was written. THANK YOU for your support, for visiting us, and for helping us get to a point where enough people want Rogue Invader.