The first alpha demo of Roboticos is here!
Follow the game on IndieDB to get notified about updates & news:
>>> Track this game
---
Many, many changes
The last update about Robticos here on IndieDB is almost a year old.
Sorry for that - there have been a lot of other projects (For example, the VR-reality game "Cardboard Catapult") and my internship at King Art Games.
Nevertheless, I was busy with the development of Roboticos. - And since today you can download and play the first demo of the game!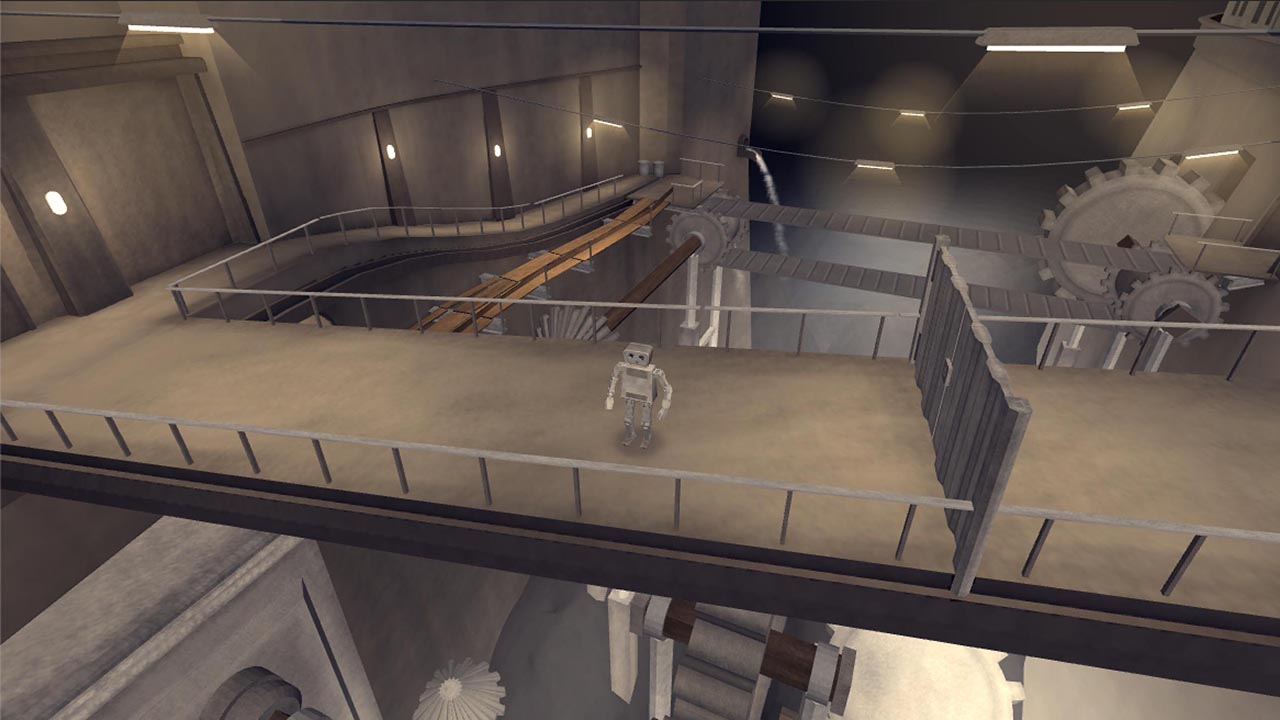 Screenshot Bridge
---
Changes and Download
There have been a lot of changes:
a new GUI
new locations and puzzles
a working dialogue system
a new intro video
added color grading
added tutorial at the beginning of the game
a lot of bug fixes
The download is a ZIP-File (Size: 190MB)
The game works on Windows and Mac.
>>> Download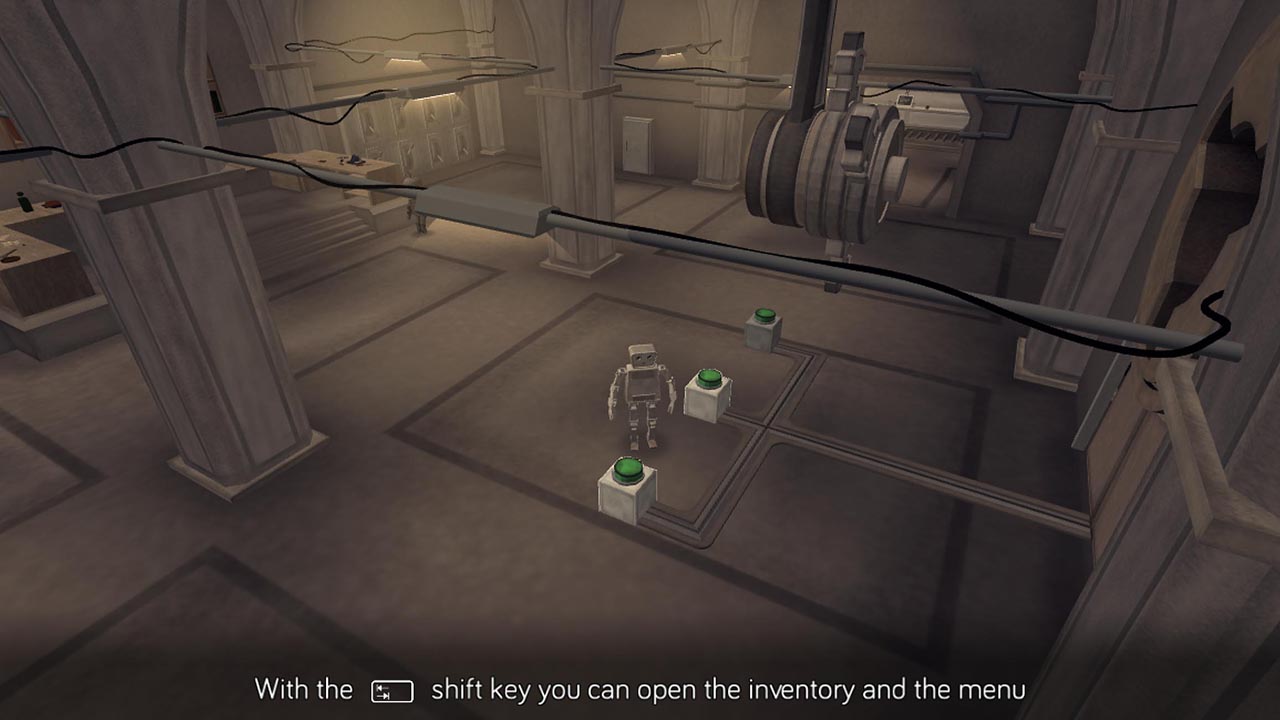 Screenshot Hall
---
That´s it for this update! But you can check out my website and like this game on facebook! Thank you and have a nice week!