Hey everyone,
Welcome to our 7th devlog article about our upcoming tactical RPG, Robothorium. Today we talk about another faction: The CyberRights.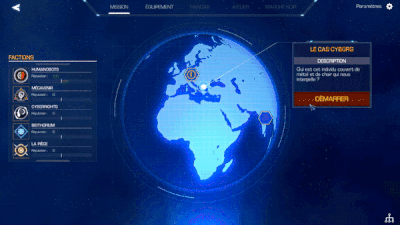 If you want more or want to participate to our open beta, come join us on Discord
For those who don't already know about our game Robothorium, I invite you to read our articles right here
---
The CyberRights

The CyberRights fights for the recognition of cyborgs' rights and to be considered as humans. They protest against the recondition of cyborg citizens by BreakTech and their chip, E.V.E., which annihilates their free will, creating a cheap and perfectly controllable army.
---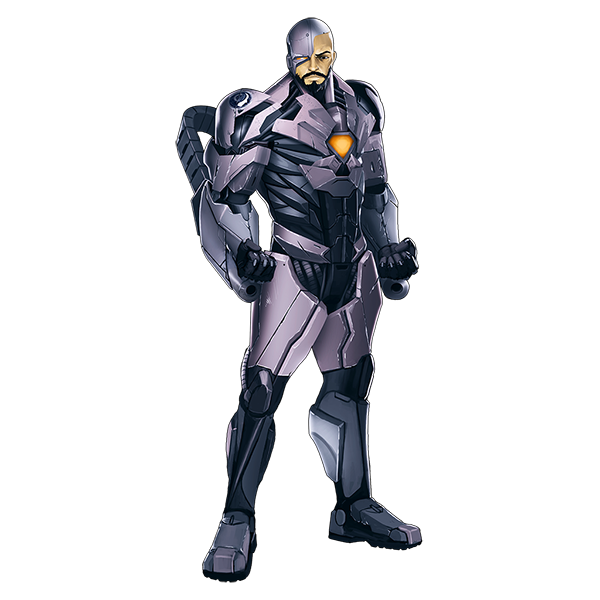 Craig Hashan:
He's the leader of the CyberRights and one of the first cyborgs BreakTech created. He will fight with no rest until the day cyborgs will have the right to be free to choose their own destiny.
A man of the people, strong, provocative and relentless, he will fight to death for his cause.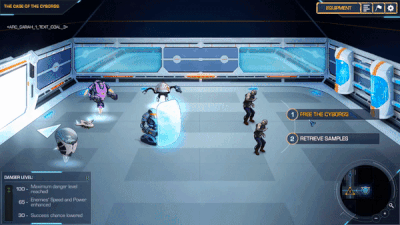 He hates Soraya Rafi (Leader of the Biothorium) because of her experiments on cyborgs and he also has an aversion for Stephen Jaklov (the Chanceler) who's using cyborgs as tools for his plans.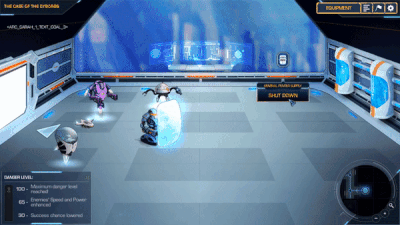 ---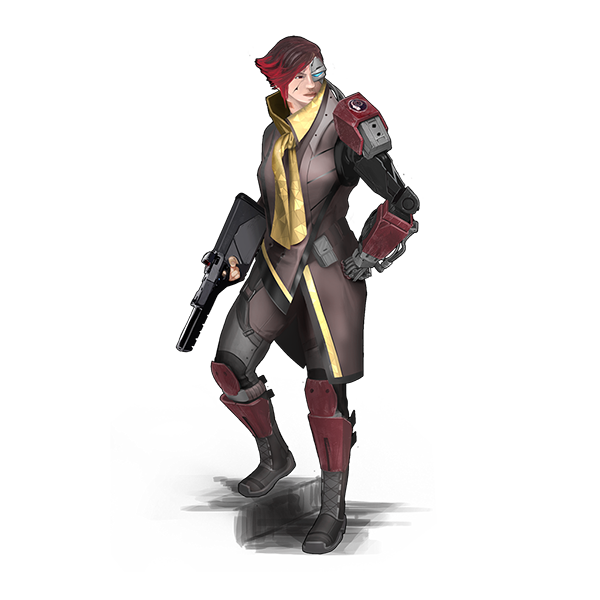 Lisa Skeh:
Lisa Skeh is a cyborg recruited by Craig at the very beginning of the CyberRights foundation. Old junky to Thorin, she found in Craig a mentor. She is particularly revolted against the system and wants it to fall more than anything else.
She prefers to die rather than falling back into the Thorin and rotting again into the ghettos of OHU.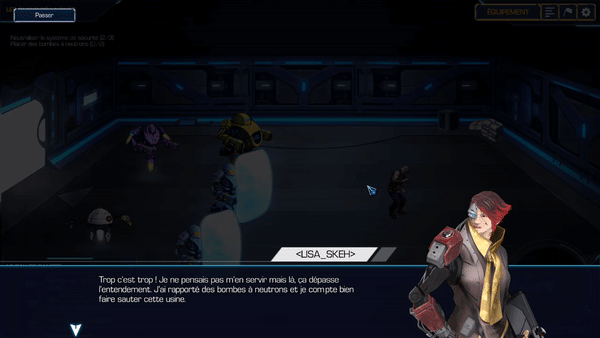 "That's it! I couldn't imagine to use it, but that's enough. I've some Neutron Bombs and I'm going to blow up this factory! Hey you, are you going to watch or finally help me?"
The CyberRights are her means of expiation and Jaklov, her main target!
---
That's all for now. We will be back soon to share with you our progression on Robothorium.
Please share any questions, feedback or thoughts in the comments, we really love to hear from you.
The Goblinz Team